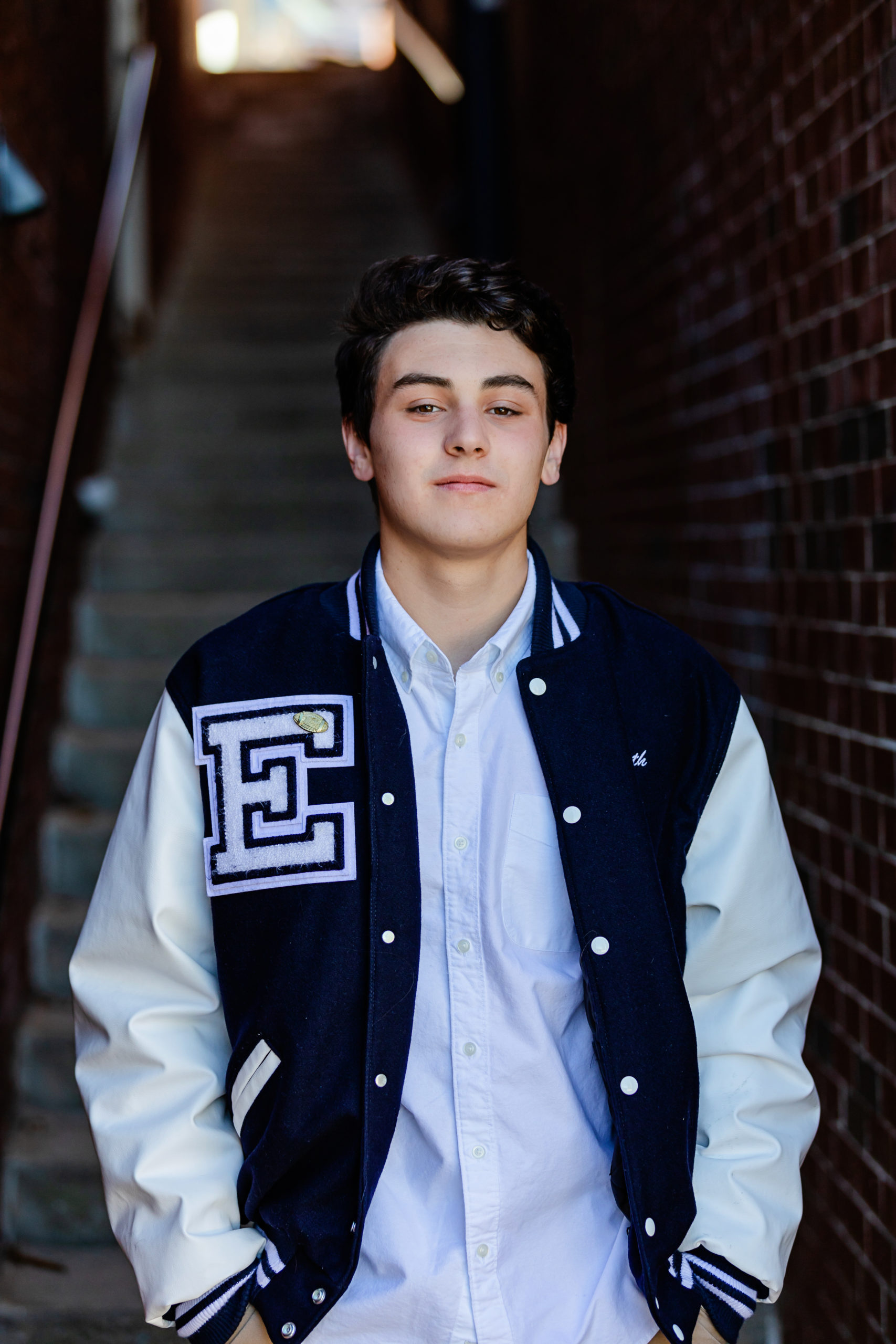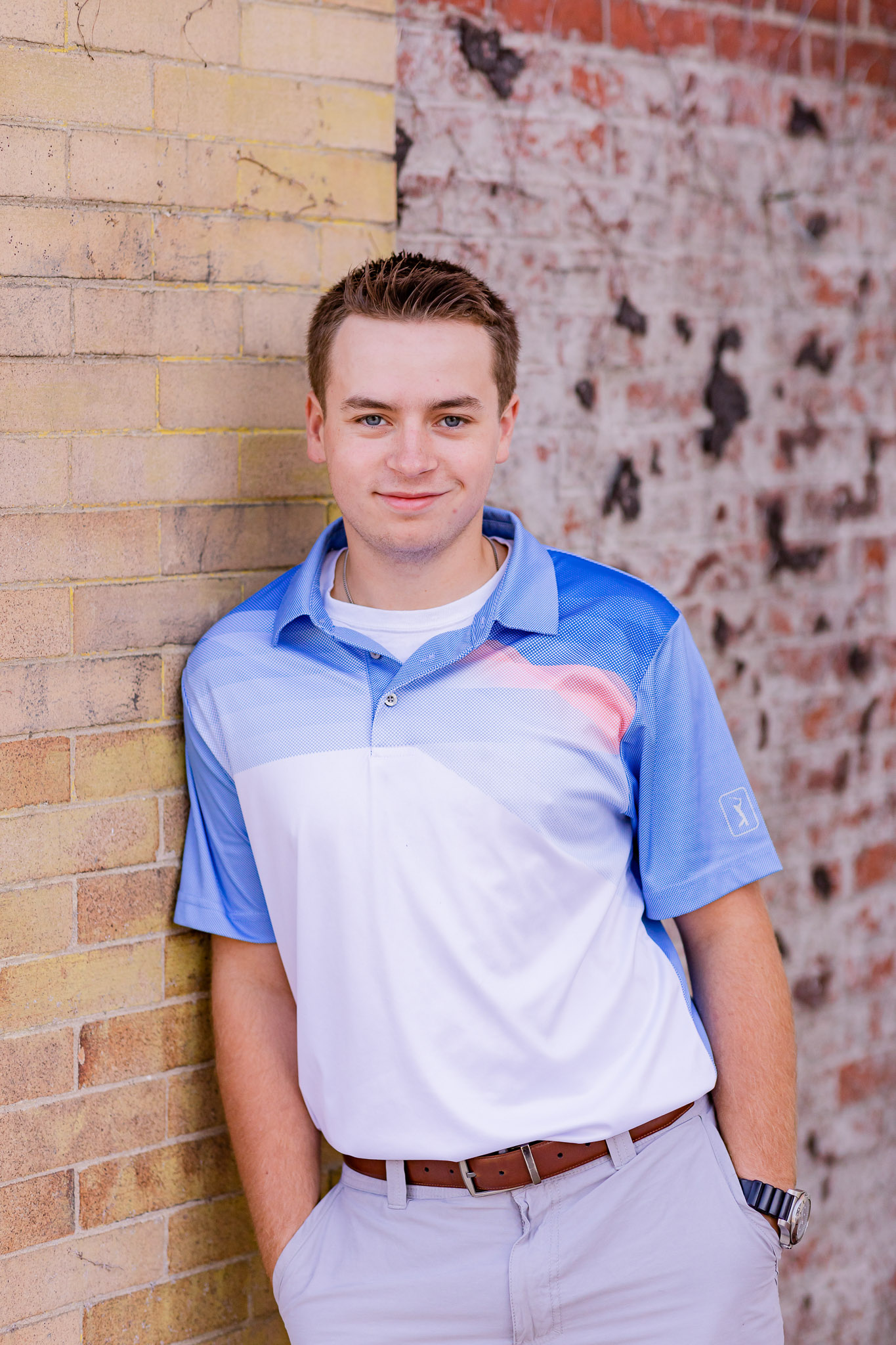 Late Summer, early fall – also known as 'tis the season' for NH Senior Yearbook Photos!
I have known both these boys for most of their lives and photographed them with their families many times over the years.
My own kid graduated in 2018 and while it was obviously monumental, it didn't feel like as much of a gut punch as when other kids, who I've watched grow up, all of a sudden appear in front of my camera closer to adults than kids.
These two don't go to the same school, but I feel pretty confident that they would hit it off if their paths were ever to cross!
NH Senior Yearbook Photos. Wedding, Family and Newborn + Brand Photographer Melissa Koren Photography photographs good people. (How's that for overuse of a word!) This NH based photographer provides a relaxed approach where the value is put on fun and efficiency.
MKP clients are wonderful, loving, quirky, sassy, laughing, fantastic, and often cheeky people. Good people like you! Microweddings, LGBTQ photography, NH Mini Sessions, Massachusetts At Home Newborn Photos, Maine Engagement Photos, Seacoast NH Family photographer. Grateful to have worked at Maudslay State Park, Emerson Inn, Winthrop Carter House, Portsmouth Country Club and many many more!
Based in Exeter, NH, Melissa Koren Photography works in New Hampshire, Maine, Massachusetts, and anywhere you'll have me! You can see more of my work online at melissakoren.com and also on Facebook and Instagram! If you'd rather contact me directly, please email me at melissa@melissakoren.com.
There are adventures to have and memories to keep so let's get to it!