Nicole & Bryan got married at the absolutely gorgeous Zorvino Vineyards in Sandown, NH. The day was hot and humid and full of rain, but it timed itself well and we were able to take a few formals outside in between downpours.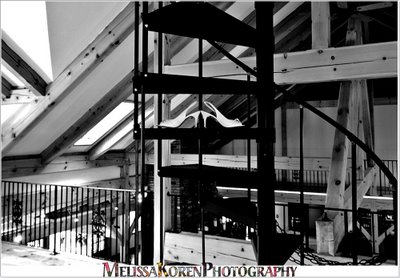 Her fall colors and bouquet were perfect!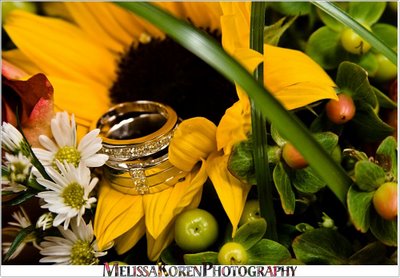 And the cake tasted as good as it looks.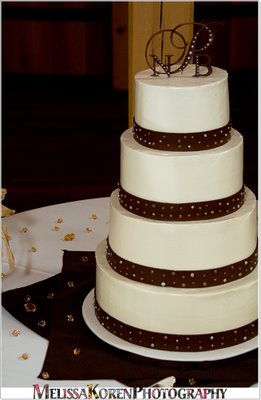 A few last minute touch ups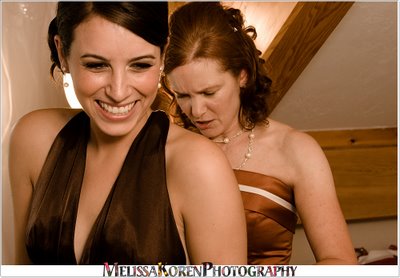 The flower girl was anxious to see Nicole coming down the stairs and was trying to find the best vantage point!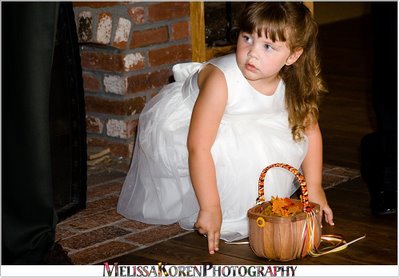 I love the look on the ring bearers face here – he wasn't an overly smily boy but who could help but smile at this moment!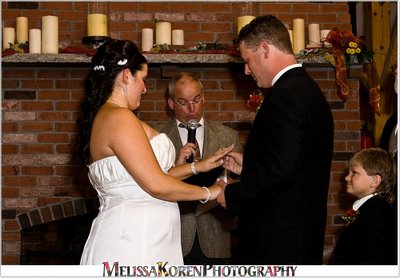 Nicole's parents as they light the unity candle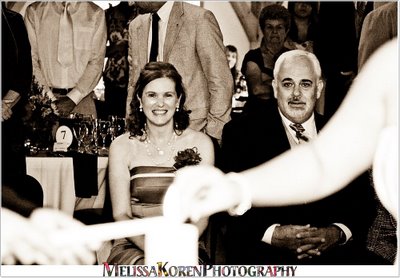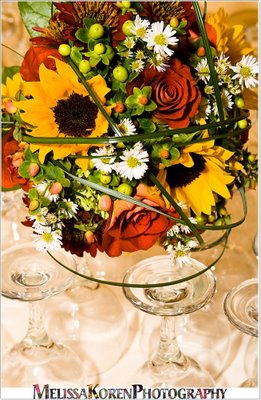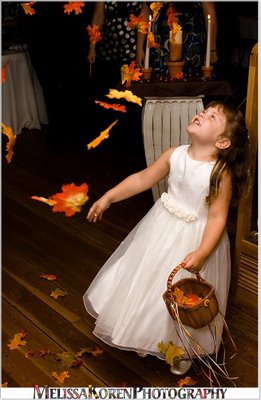 AYKM!? So gorgeous!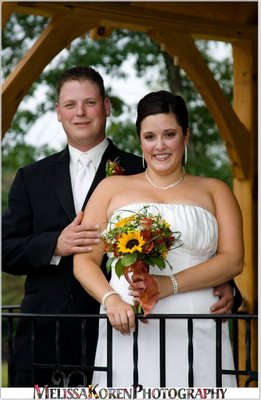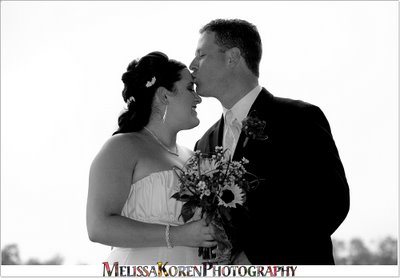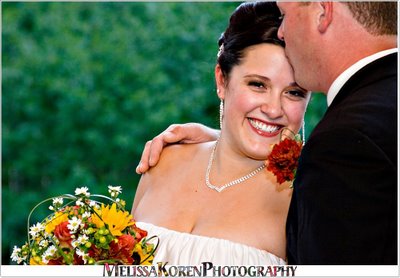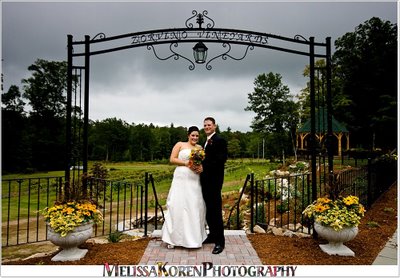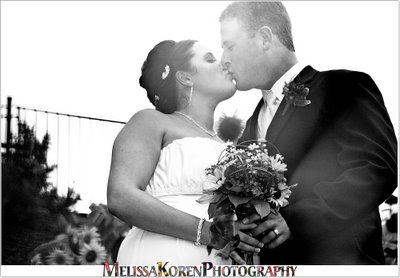 I love the way Bryan embraces Nicole – completely all encompassed.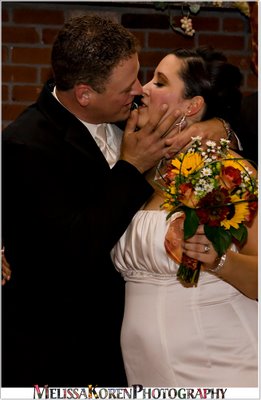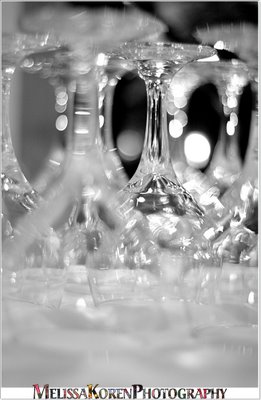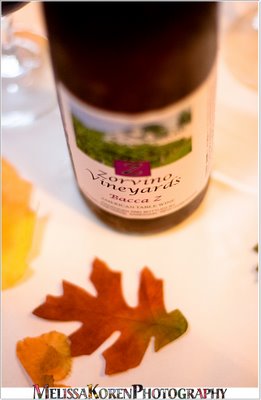 Cake!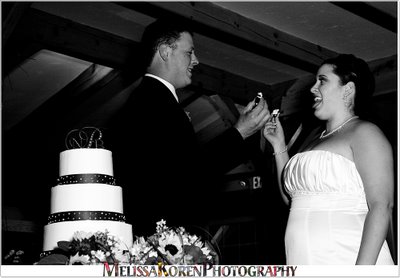 They had an awesome candy buffet station – my favorite old school ones were the pastel wafer discs with the little candy beads in the middle.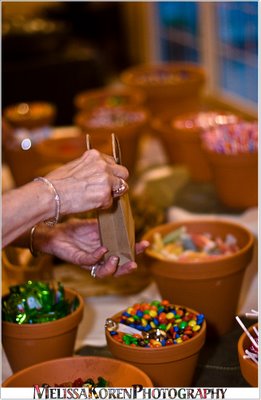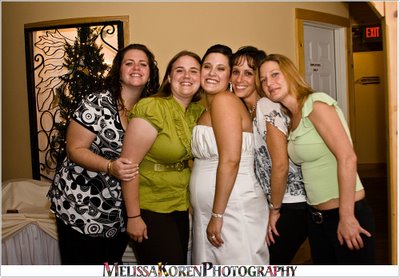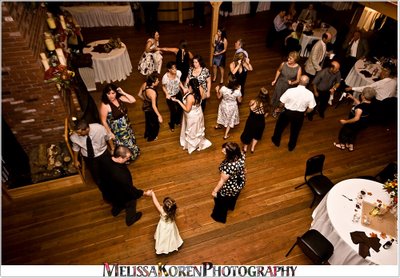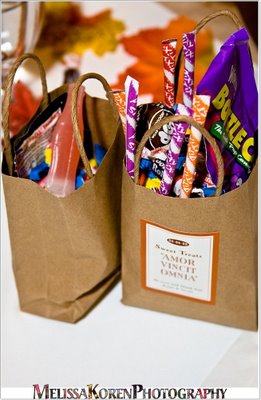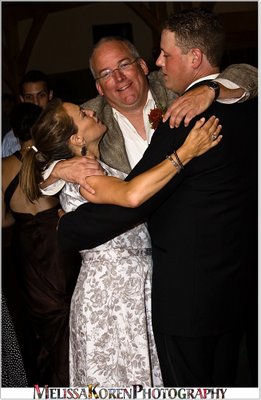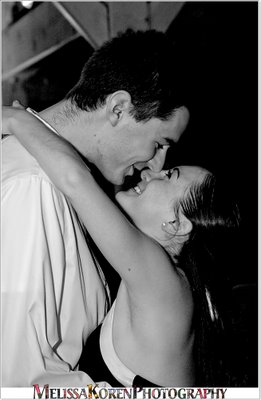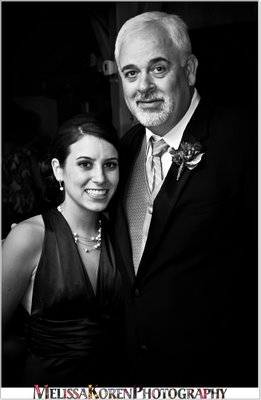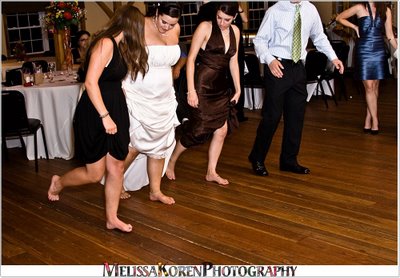 Nicole & Bryan, Thank you so much for having me as part of your day! Your smiles and happiness were contageous, I loved every minute of it!
~MelissaKoren