The first time I photographed this family that peanut, Laney, was just a little baby!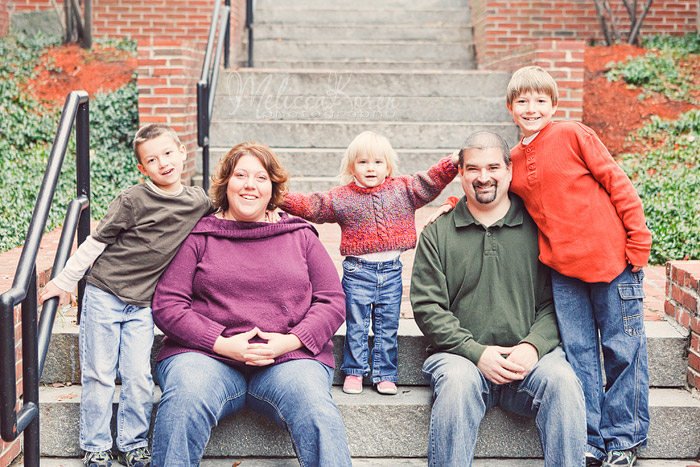 Now she's a big girl and brought along some family to take some photos with 🙂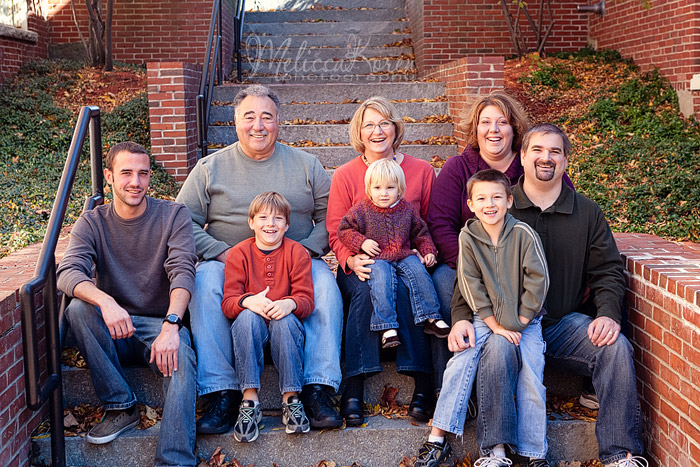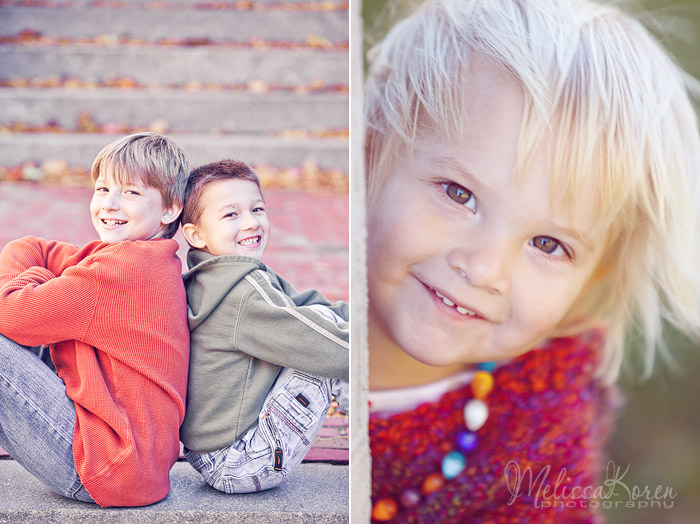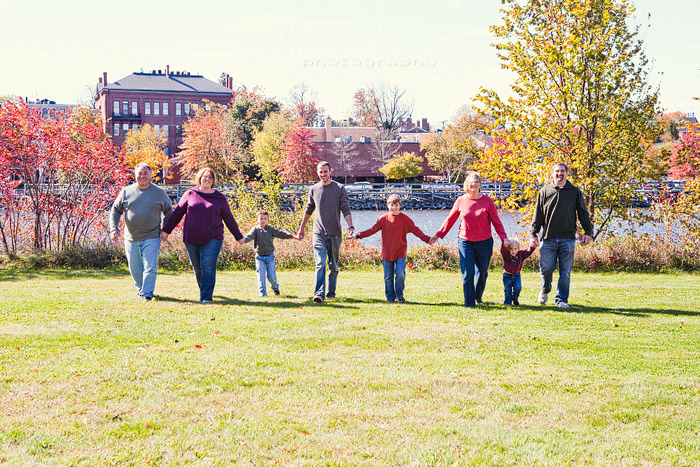 This is probably one of my most favorite family photos ever.  Keeper of the clan!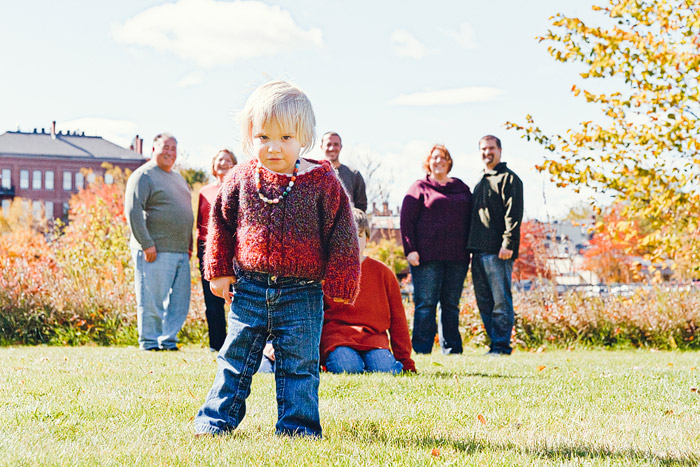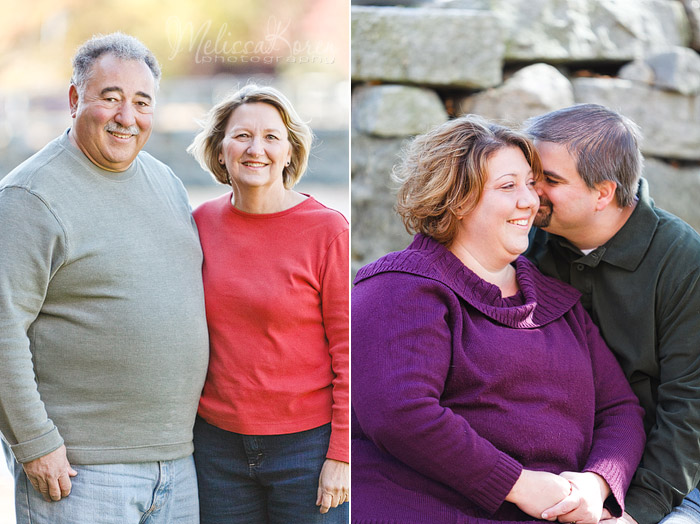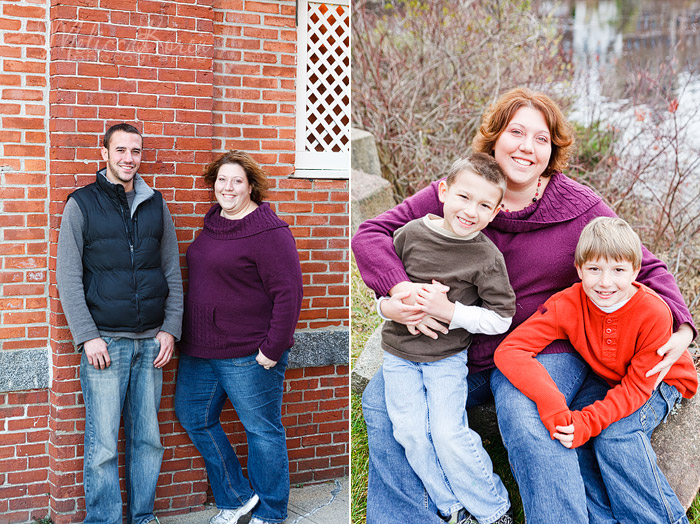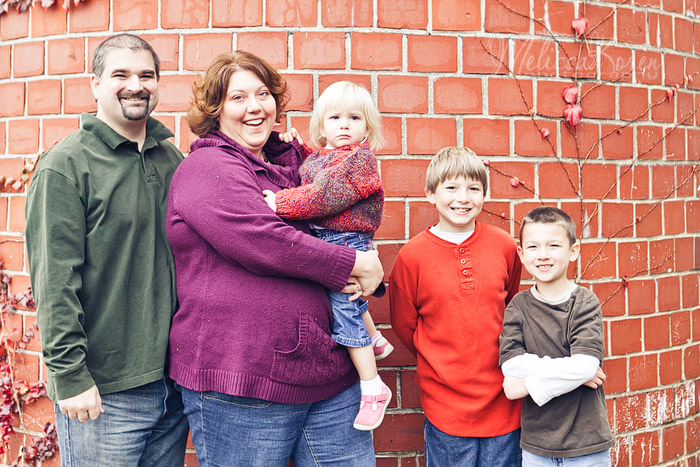 I have so much fun running around with this group!  Even if Laney really didn't have any use for me by the end 😉
Much love!
~melissakoren