Meet Noah.  He's a heart breaker.  He renders me speechless with his cuteness.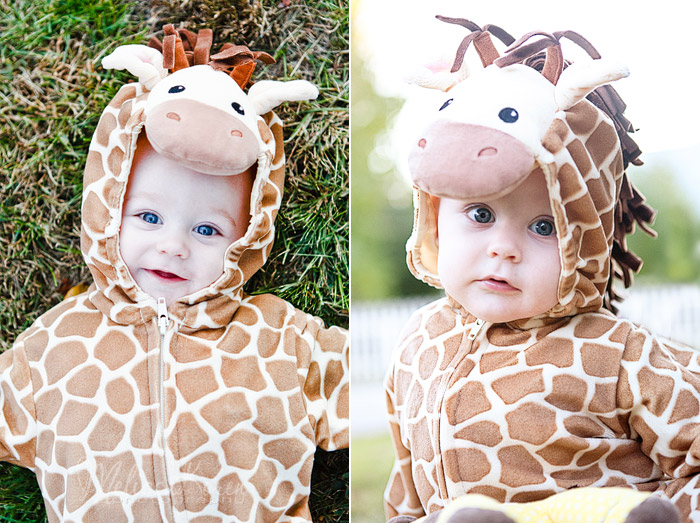 My friend, his aunt, Erin knit him this gorgeous hats (she also knit the cocoon I shot Beck & Eliza in as well as the upcoming christmas props you'll see – she's amazing!)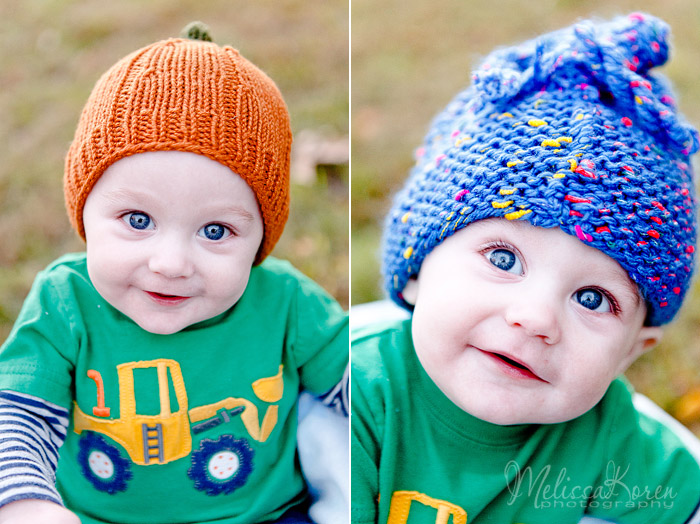 But back to Noah – AYKM?! 😀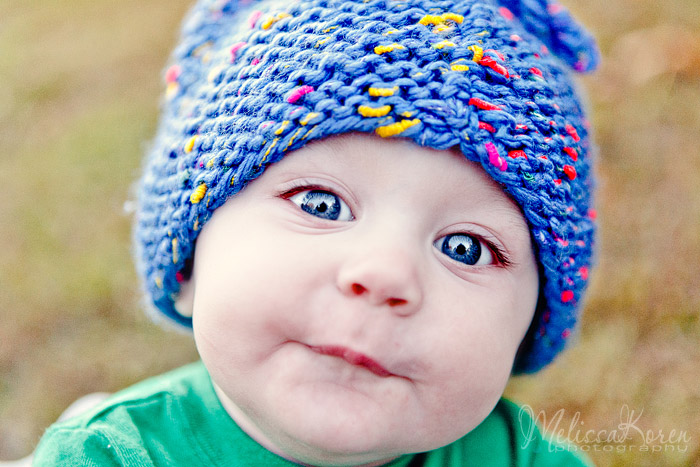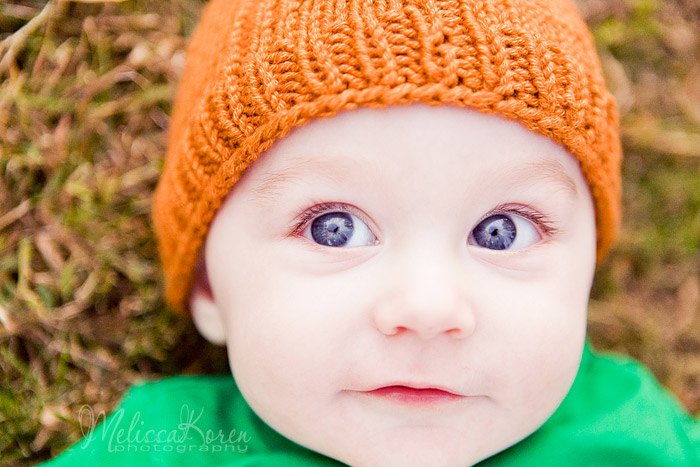 It was getting a little dark and a little chilly outside so back inside we went.  But since Noah was still agreeable we decided to do impromptu studio in Erin's living room.  She just happened to have these animal print pillows. How cute is that!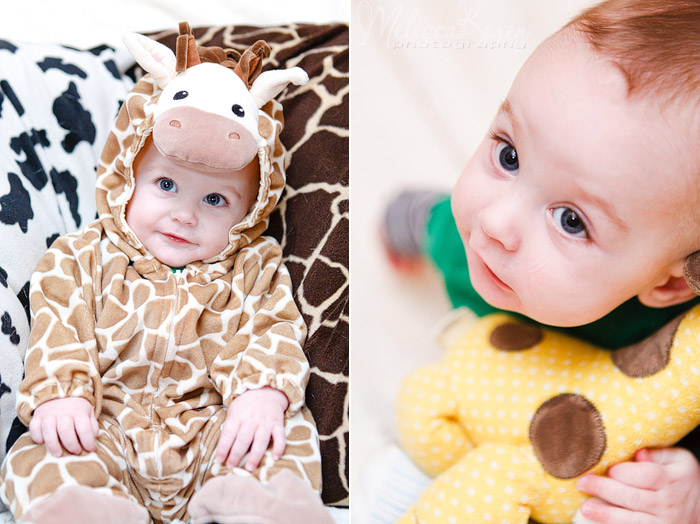 Noah is a total love.  Smily and flirty and so so smoochable!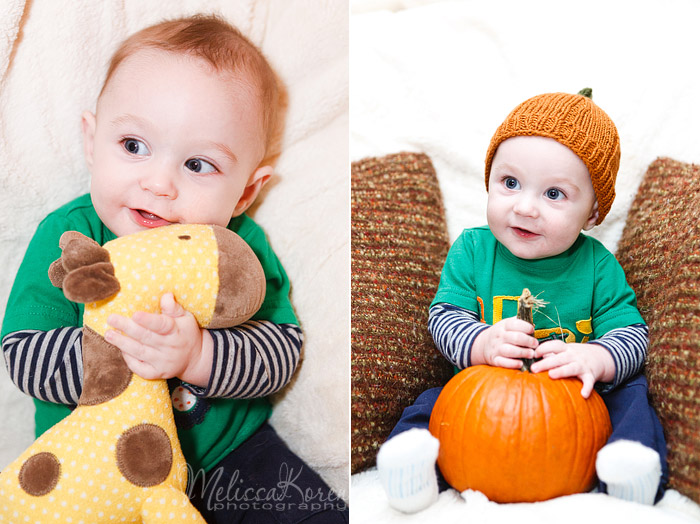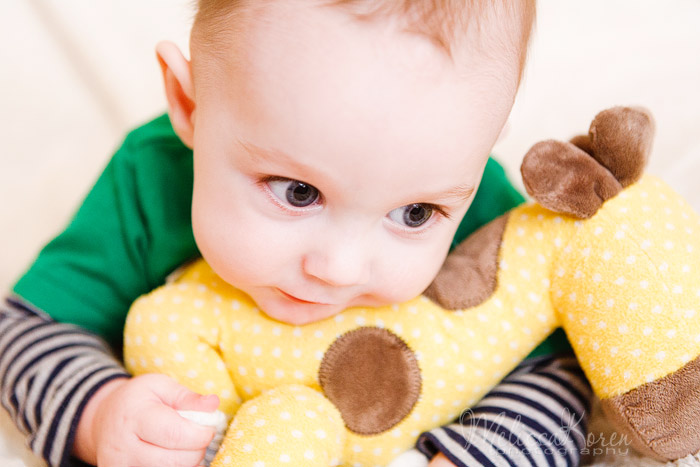 Thanks sweet boy, for letting me capture your adorable smiles!
~melissakoren