Happy Valentine's Day!  I share with you a little of my family.
B and I took a trip up to the Squam Lake Science Center with my brother and his family.
This is my nephew Killian.  He's smart beyond his years and a little bit eccentric. (A quality I hope he never loses!)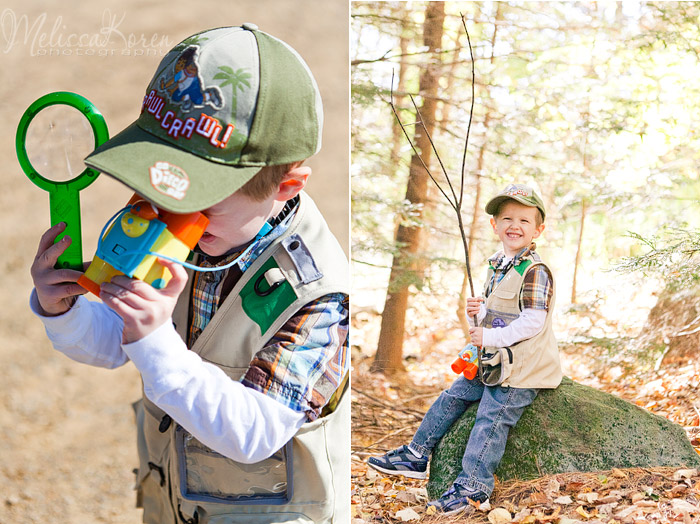 And my niece Avery showing me the owls.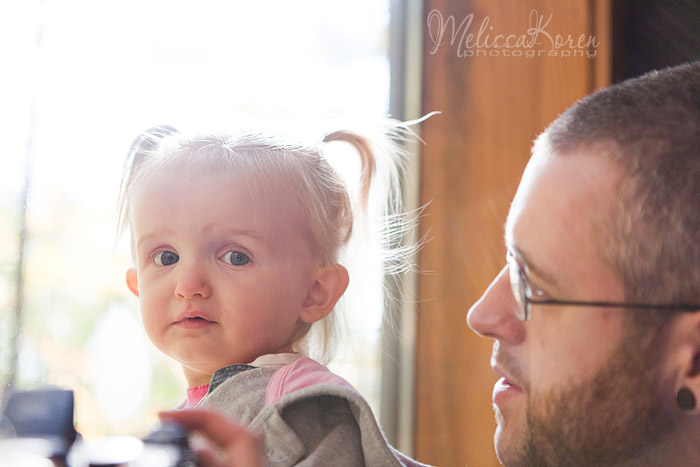 See? Owls!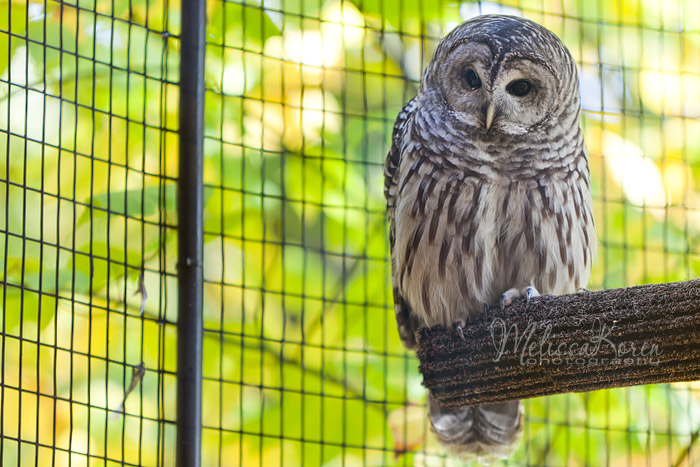 On the left is the gorgeous morning sun, and on the right is my gorgeous all the time son. 😉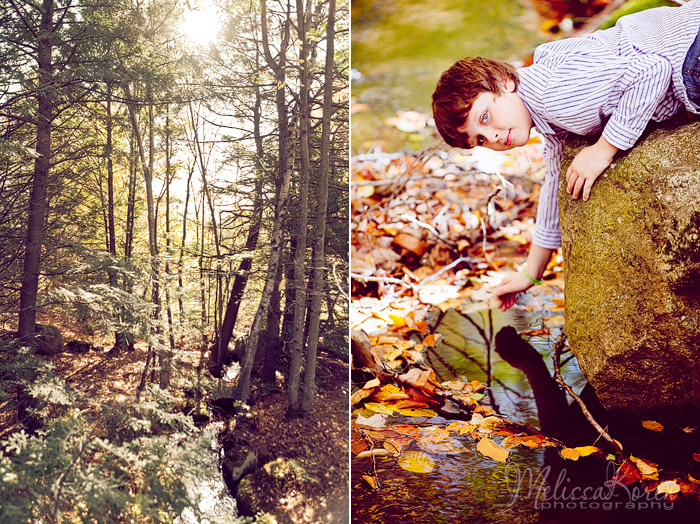 Mama & her babes.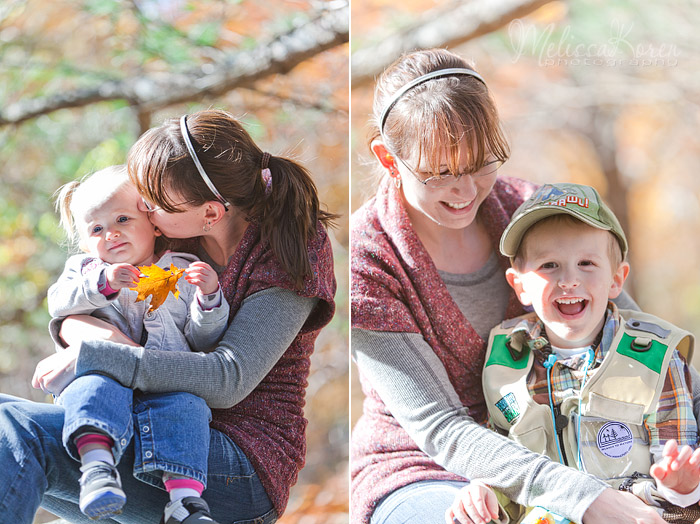 The boys – I gasp when I see how tall my kid is; my brother is something like 6'2″ – and Benjamin is only 10!  The photo of Killi & Daddy makes me all proud older sister like.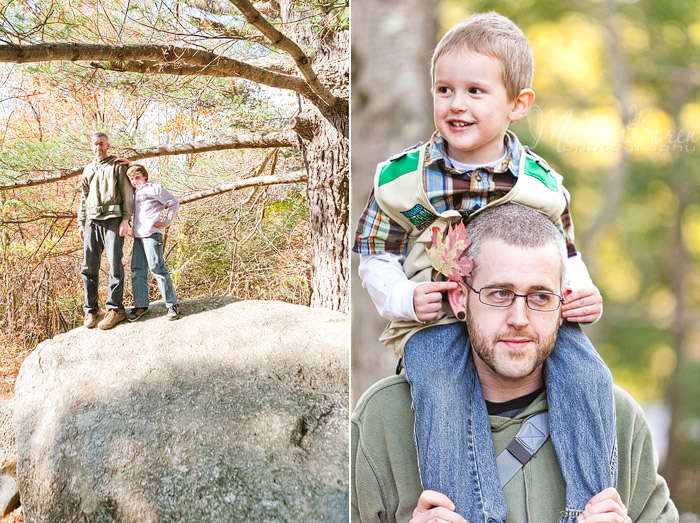 My baby brother (who just turned 29!) I'm going to have some serious anxiety when he turns 30.  Yikes.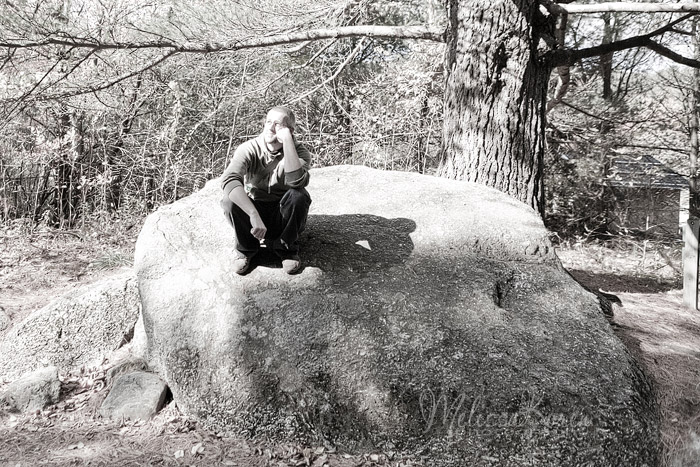 Avery with her boys.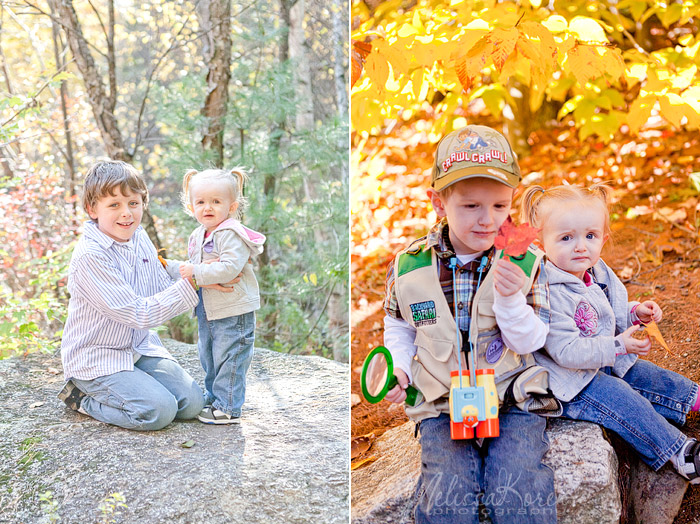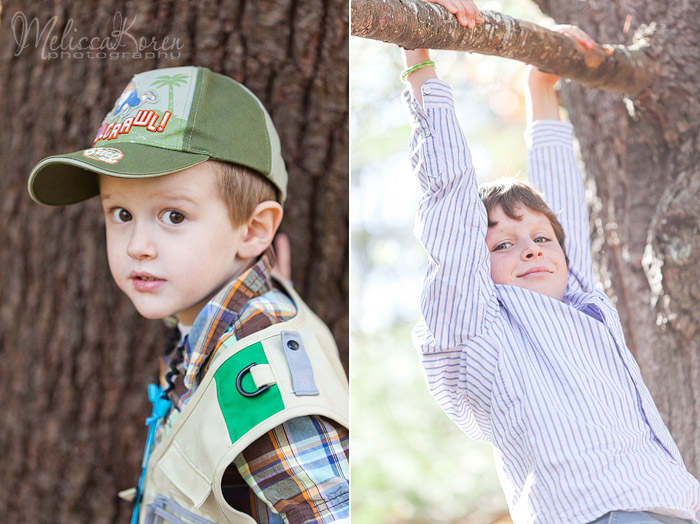 More of the animals that they have there.  (It took all the restraint I had to not put this on the above photos too ;))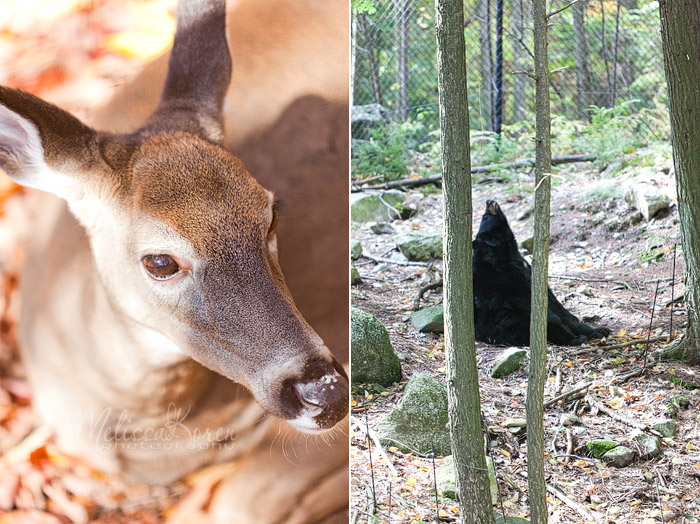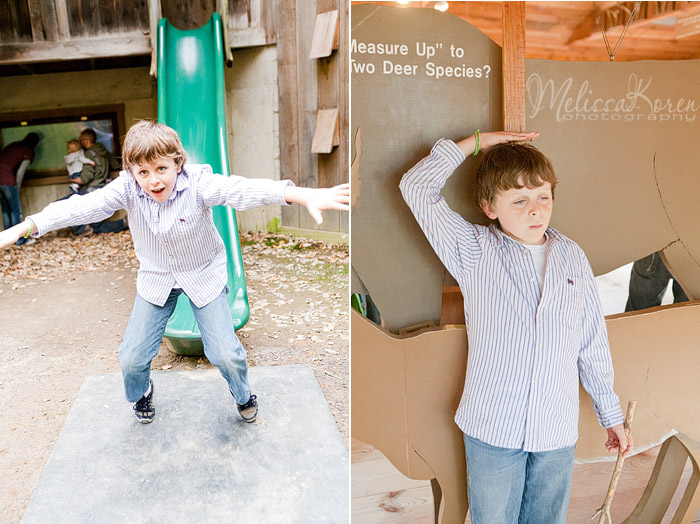 The grandchildren.  I'm sure he's channeling Gilbert Godfried.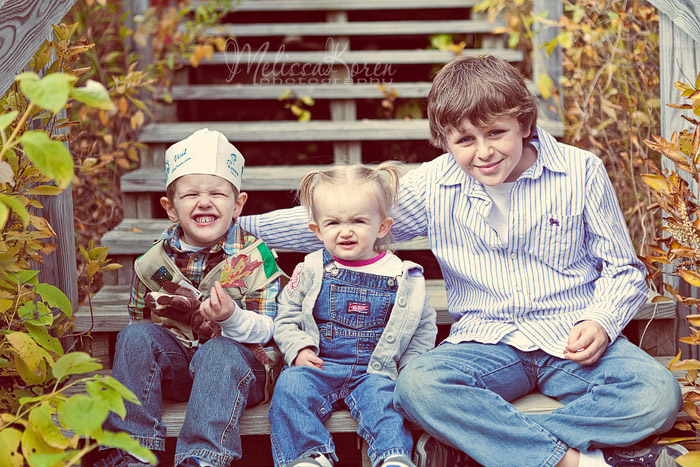 On the way home I tortured Benjamin with a few senic shots –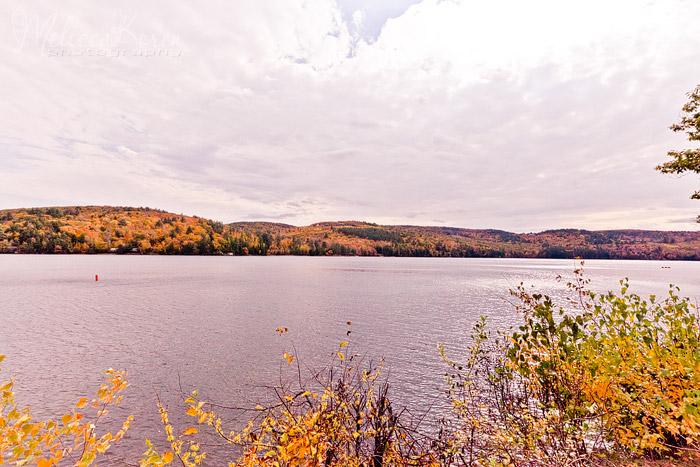 I'm a sucker for a covered bridge!
Thanks for the adventure family!
~melissakoren