Let me introduce you to one of my favorite people! Nicole, owner of Nicole Mower Weddings and Events – Wedding planner extraordinaire!
I first met Nicole when she asked me to photograph her stunning Bailey Island Wedding.  She and her husband, Haven quickly became more than clients, and I look forward to every chance we get to hang out.
While we were getting to know each other leading up to her wedding, she told me she was hoping to someday be a full-time planner.  TBH, I sort of shook my head and chuckled – I hear that a lot. Along the same lines of someone with a camera thinking, they'll become a photographer. But it takes so much more than that.  And Nicole, Nicole HAS IT.  A shining personality, a huge community, and the desire to learn everything she needs to know to ROCK at her job.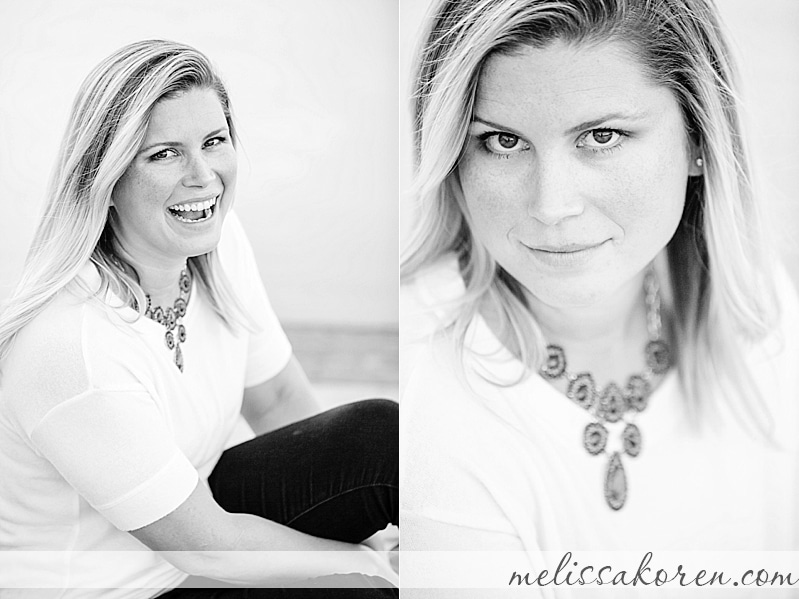 Over the past few years, I've been lucky enough to work on a number of weddings with this NH wedding planner – and each one is better than the last.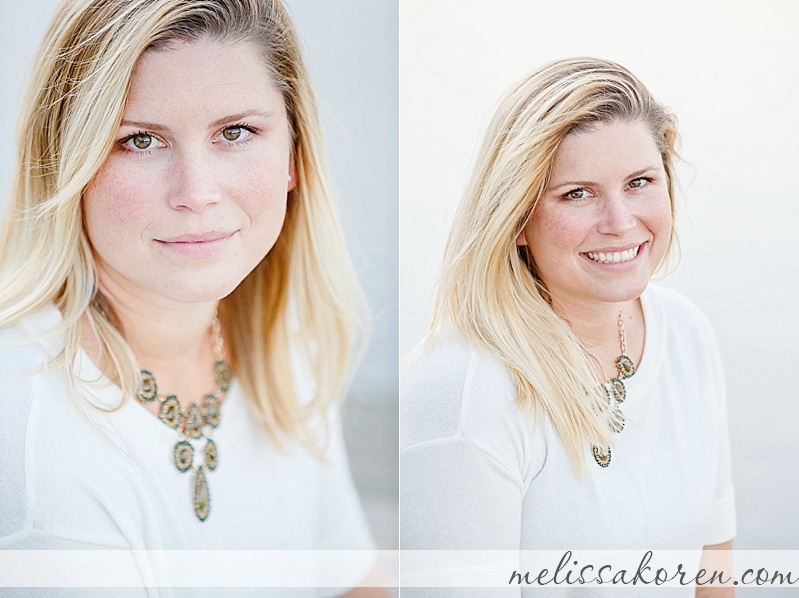 But don't just take my word for it – look at all her impressive testimonials on WeddingWire!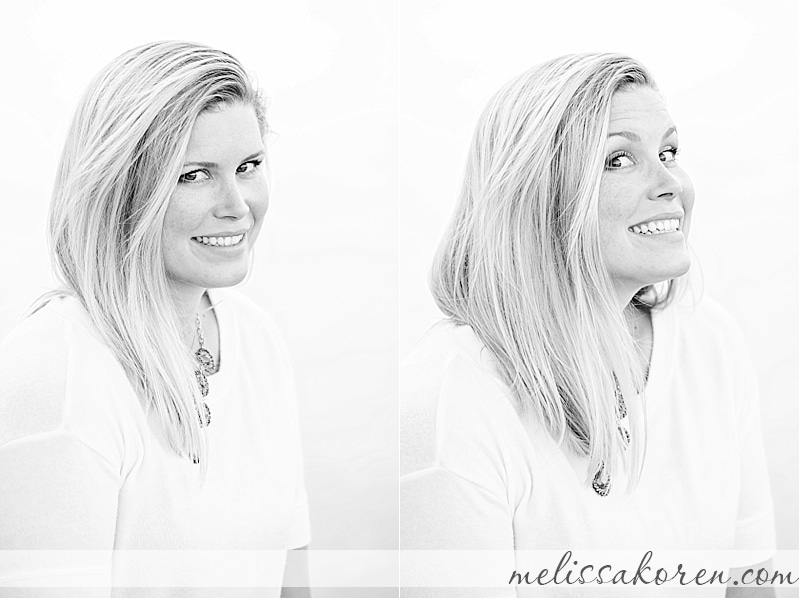 And in her words – *yanked from newly launched and endlessly spectacular event planning website*
"I am a born and raised New Englander who's favorite weddings are the ones that focus on the love between two people by celebrating with delicious food, copious cocktails, sweet personal details, and fantastic entertainment with their favorite people.

My couples work with me because, from our first interaction, they can tell I am genuinely excited for them and have their best interests at heart. My laid back personality, sense of humor, and ability to not sweat the small stuff helps me create and execute beautiful weddings for couples who are feeling overwhelmed or lost in the wedding planning world.

When I'm not working an event, you can find me on either side of a downtown bar (either bartending or sitting and enjoying a cocktail with a friend), eating delicious food that my husband whipped up, or exploring the coast with my two year old fur-baby/rescue pup, Casco."

Nicole Mower – Owner, Lead Planner, Designer, &  Coordinator
So many wonderful friends and connections have come out of this magic wedding world I know live in, and Nicole Mower Weddings & Events, and more specifically Nicole are most certainly the bees knees!