Back to the scene of the crime! I was so excited to receive this email from Karen & her family wanting to revisit their PCC wedding and take some Portsmouth Country Club Family Photos!
So it's been awhile since we last saw you, almost 3 years since Daryl and I got married!  You were such a wonderful part of our day and we are ready to use you again if able!  Since we last saw you, we had a baby girl on New Year's Day to add to the brood with her big brothers 🙂
We are going to be coming to NH/ME for our annual family vacation. I am hoping that we can get some family portraits done with you, including pics of the kids, and however you typically work your magic during family outings!  We trust your judgement for what would be best considering how much we loved our wedding photos!
Thanks in advance- hope you have been doing well- we are so happy to see how much your photography business has grown!!
Hope to hear from you soon!
Karen
Talk about an email that made me smile from ear to ear!  But not as big as I smiled to see these 5 pile out of their SUV and work their own magic for the camera!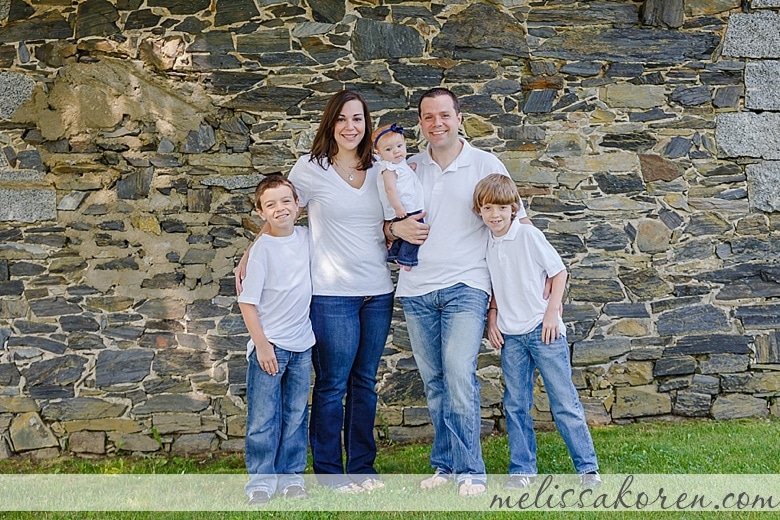 The boys have gotten so tall – and it's completely obvious that this little peanut is the apple of all of their eyes!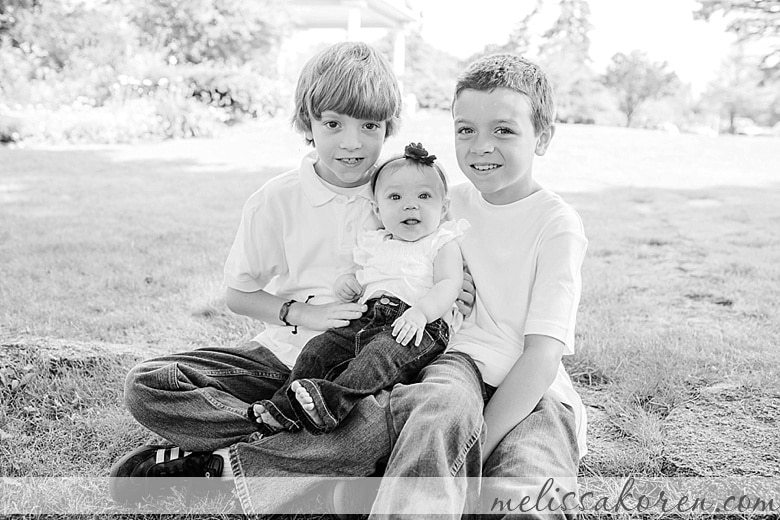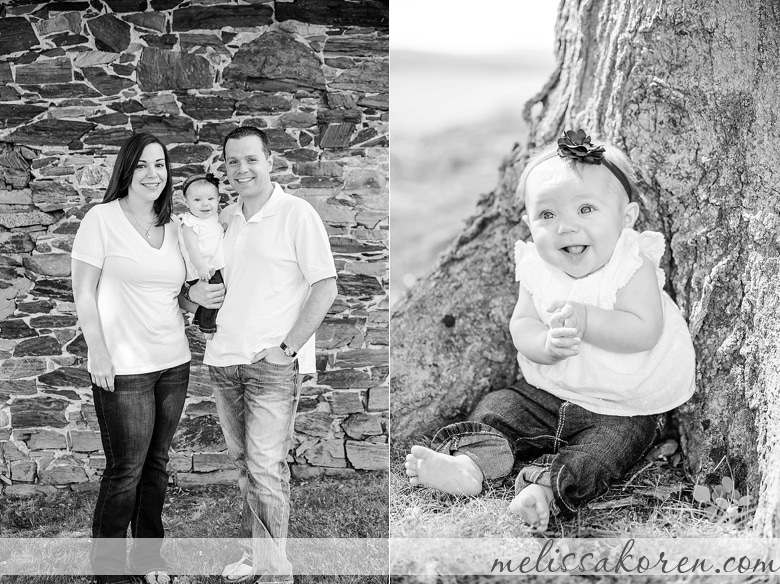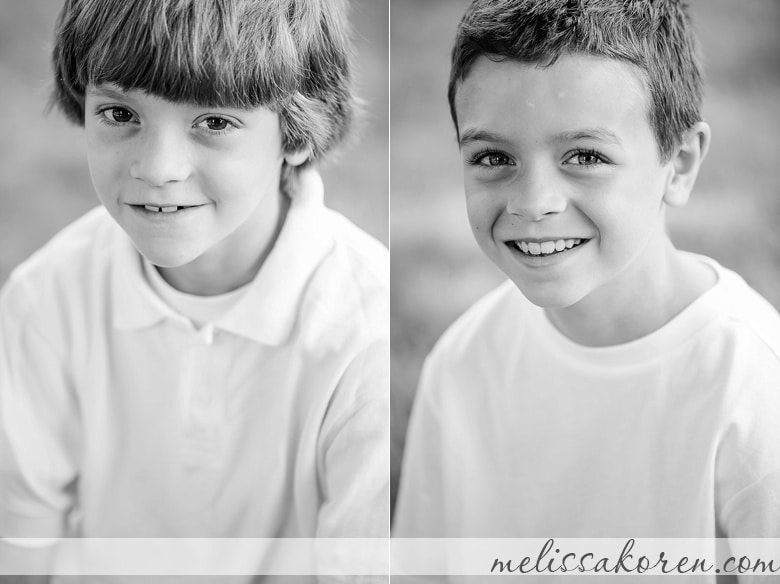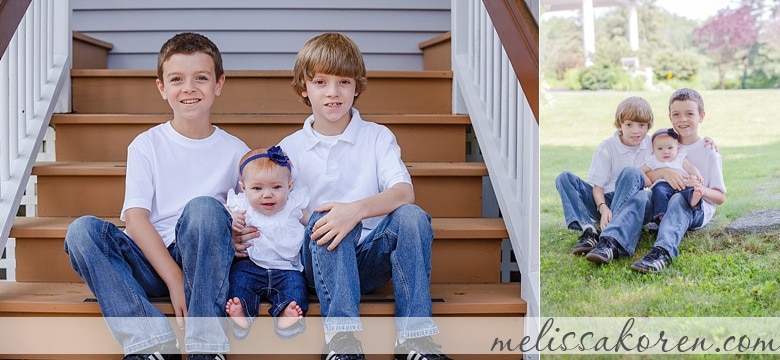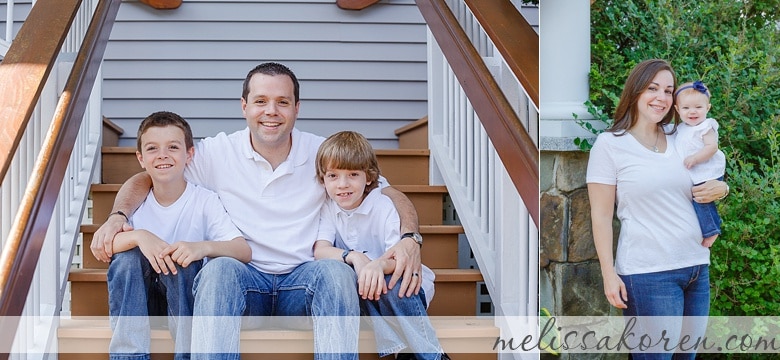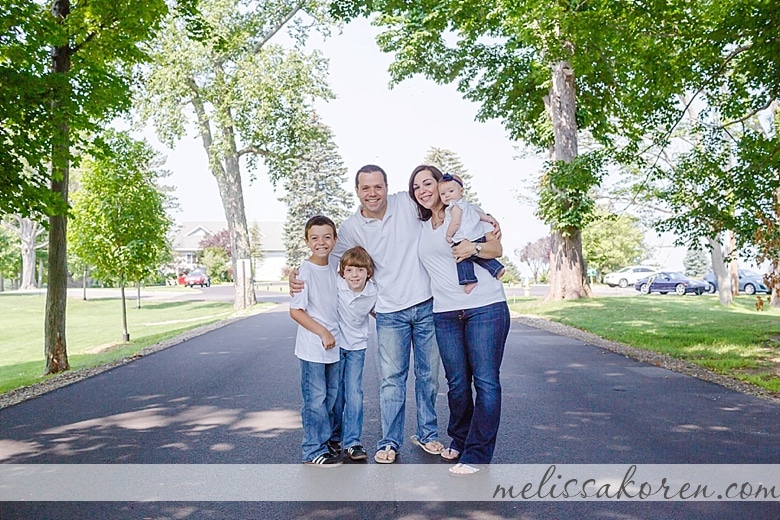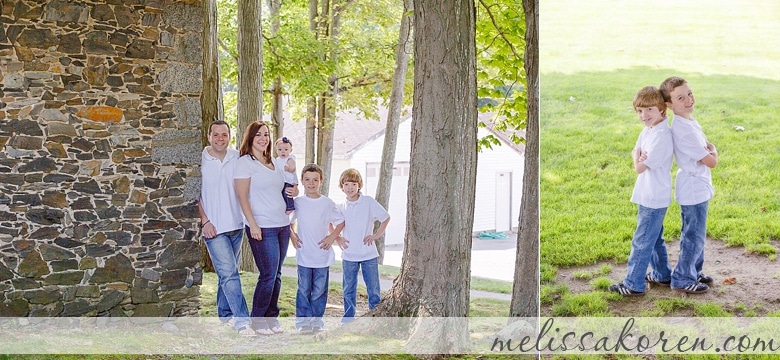 My favorite! And it's not just because of those adorable baby toes 🙂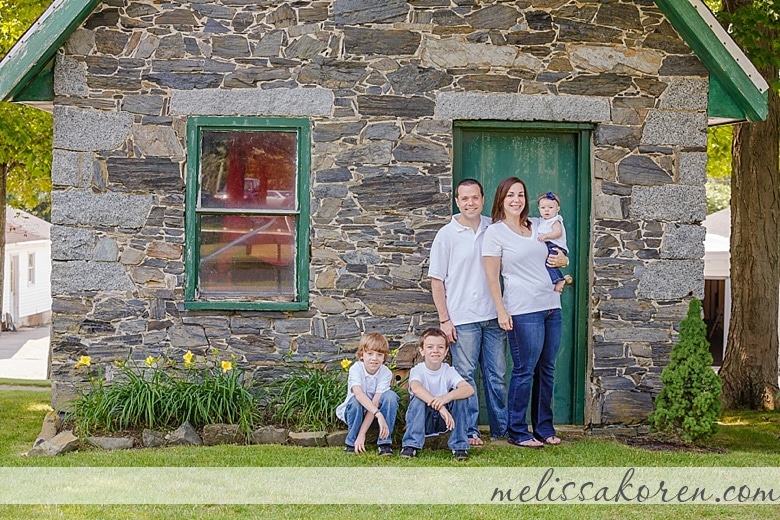 We timed the session perfectly – just as we were finishing up the humidity was really starting to get intense but to say we had a great time is an understatement.  We parted ways so they could finish the rest of their vacation and head back home, but I hope to see them again soon!
~xoxo MelissaKoren
Portsmouth Country Club Family Photos