Kara called me one afternoon after getting my name at from Kerry at Hazel Boutique in Portsmouth – this beautiful bride was up visiting and planning her Sheraton Harborside Wedding when she stopped into one of her favorite spots and asked if she knew a local photographer.  Kerry grabbed a post-it and wrote down my info. Turns out we have a few mutual clients who've raved about me and she's seen my work on facebook. I was so excited for a this 6-degrees of separation referral. I'm always so interested in where people hear about me.
We met for a chat a month before the wedding and I could tell how truly excited Kara & Clay were about their upcoming nuptials. When the wedding day actually arrived I was met at the door by the stunning Kara who was radiating so much beauty and energy she was nearly vibrating.
They had the cutest first look!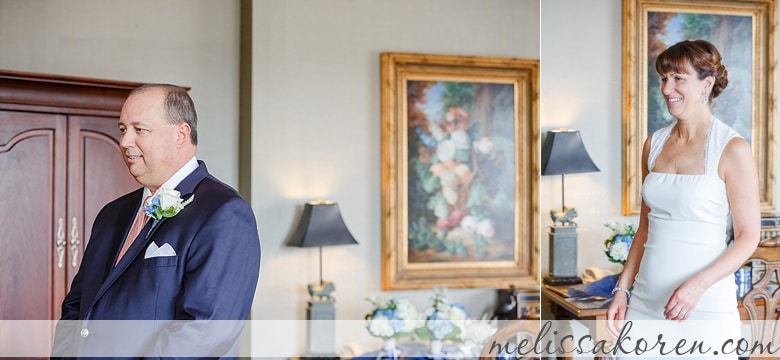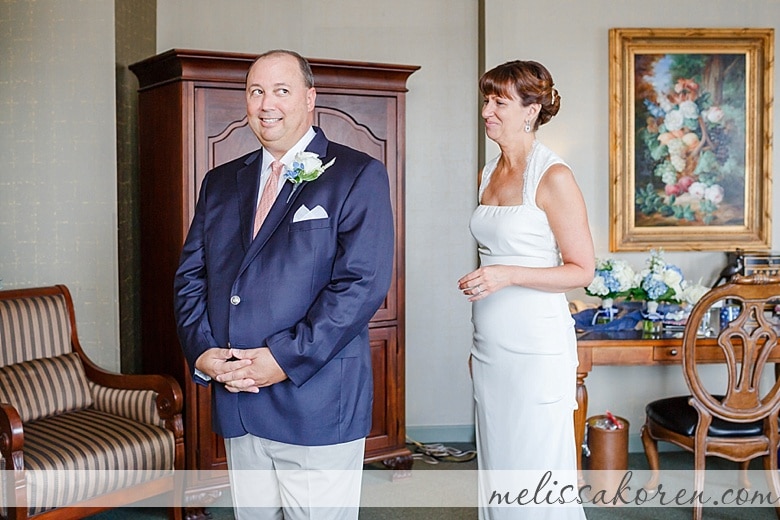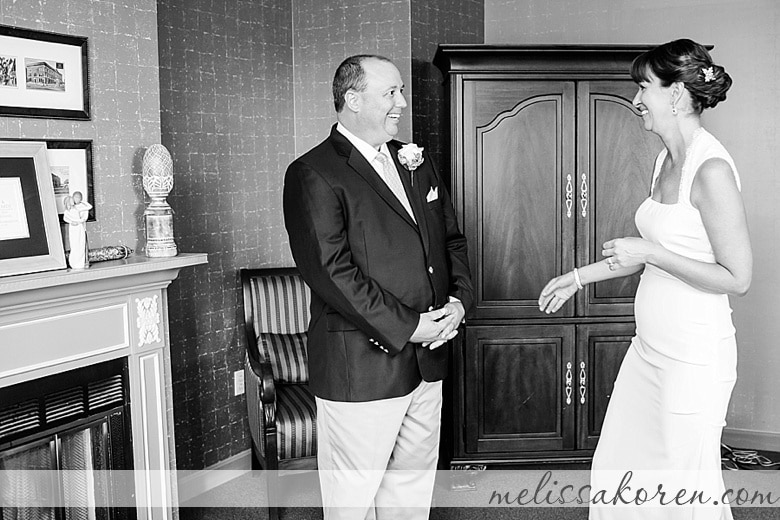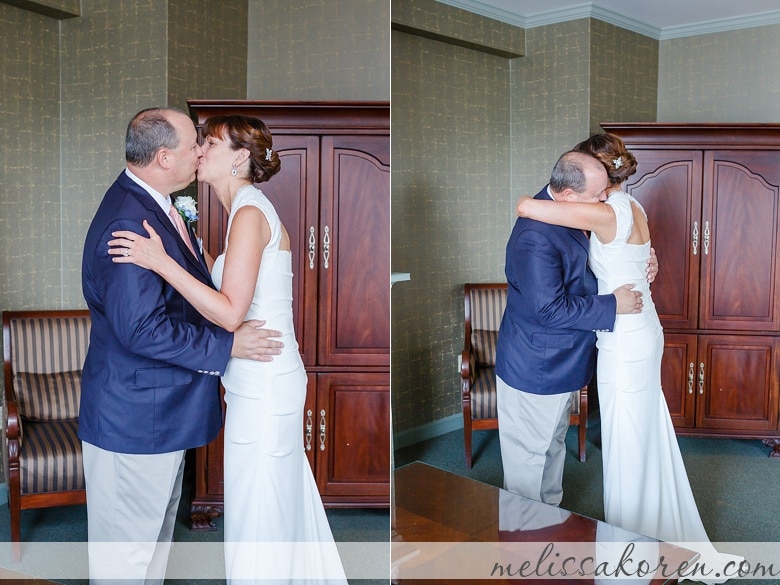 A room with a view!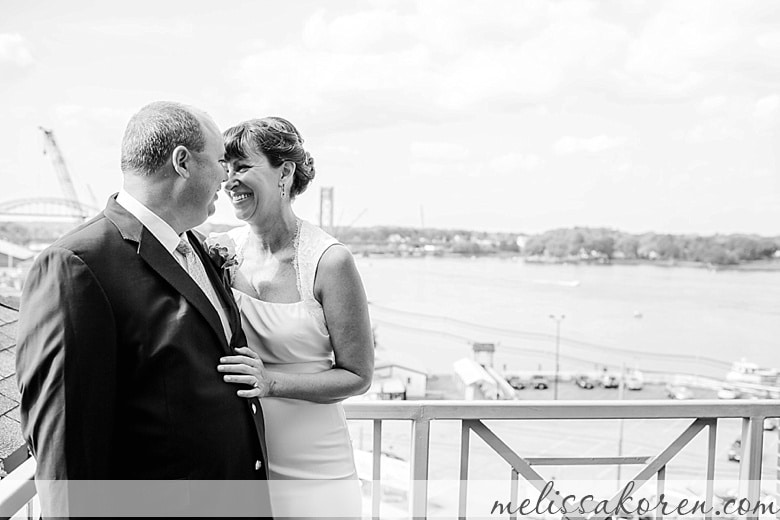 Clay's handsome son Jack stood up as best man.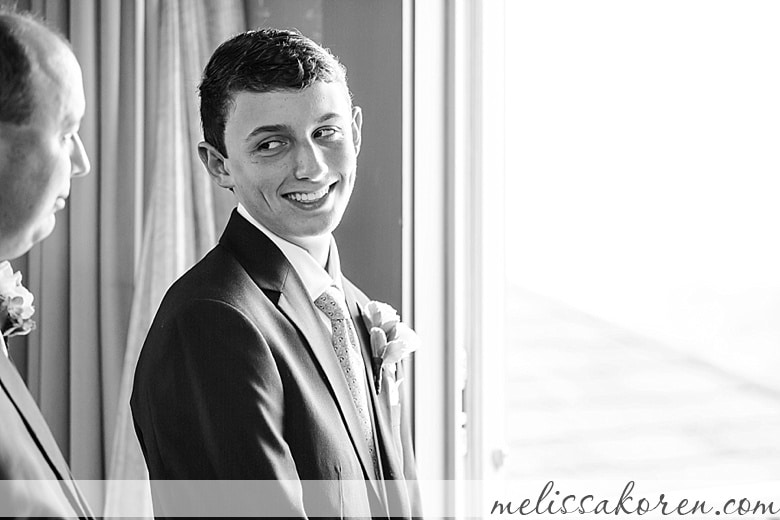 Quintessential Portsmouth – Granite & tugboats!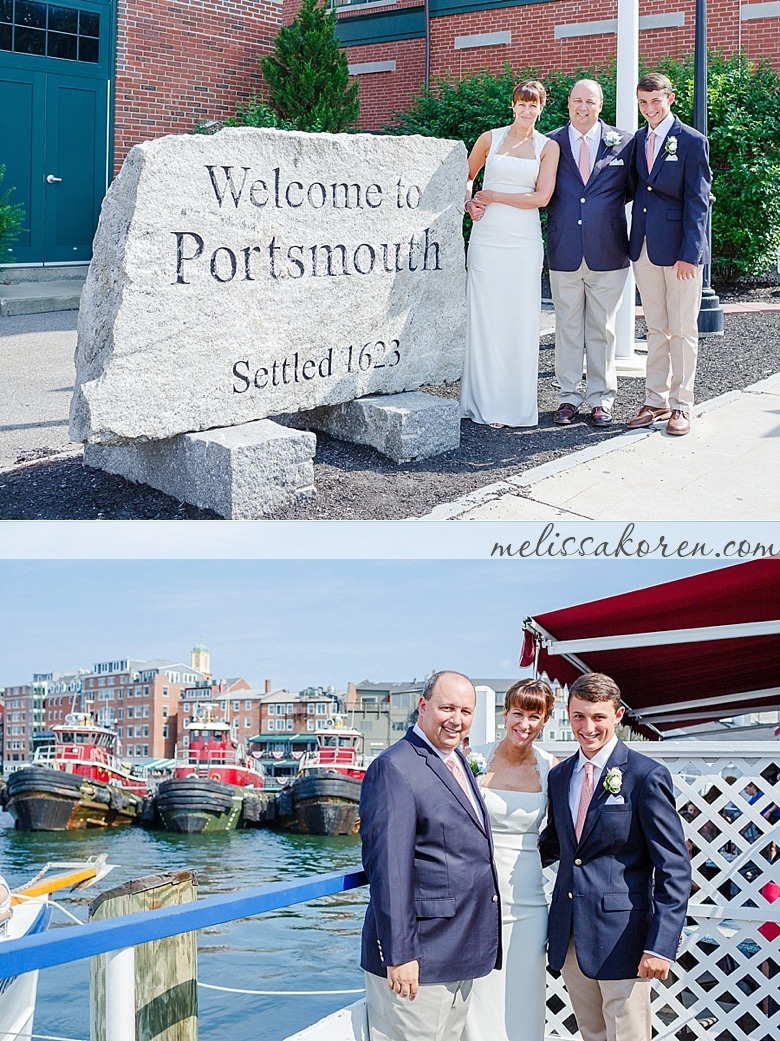 Handsome fellas.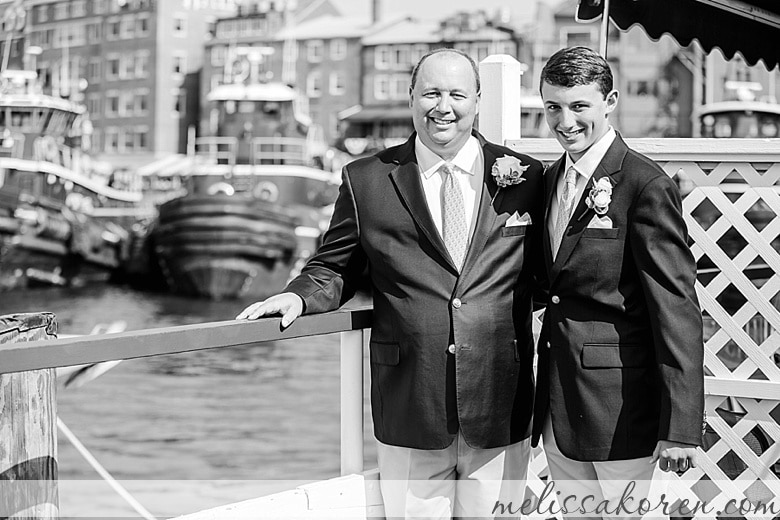 They way he adores her was so beautiful to watch.  You can tell he counts his lucky stars every time he looks at her.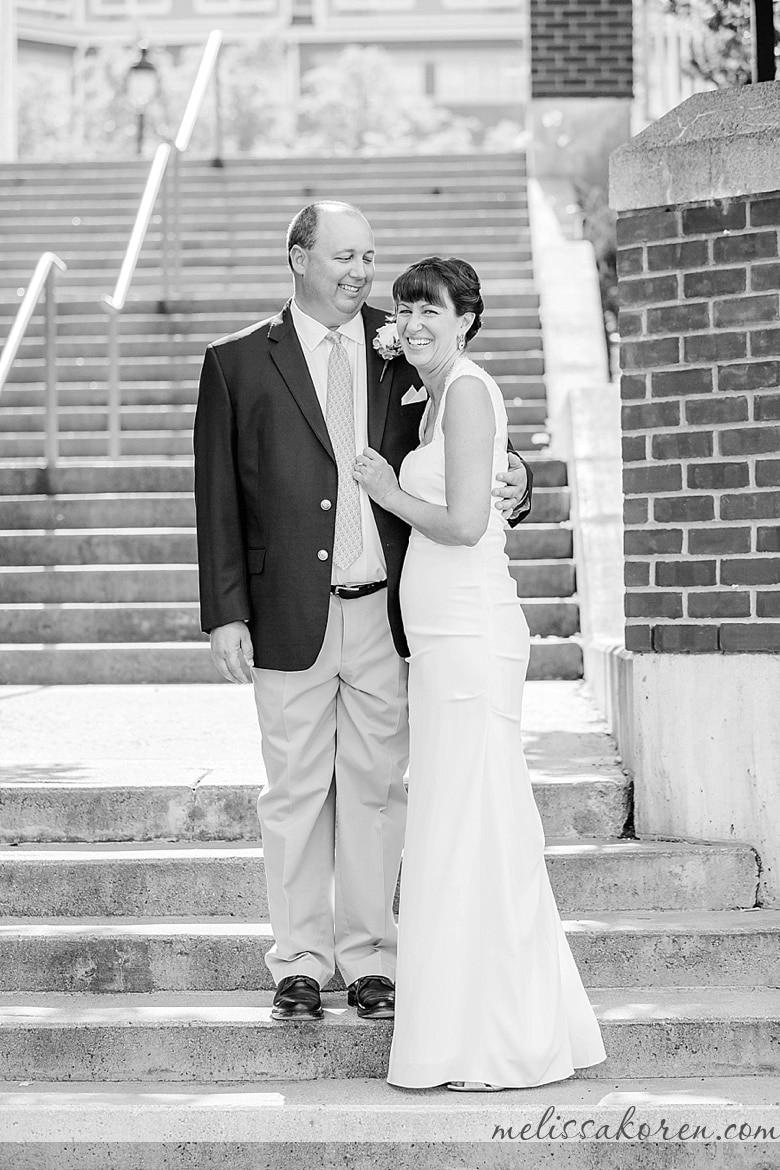 Navy blazers, polka dots and anchors with pink trim! Soooooooooo adorable!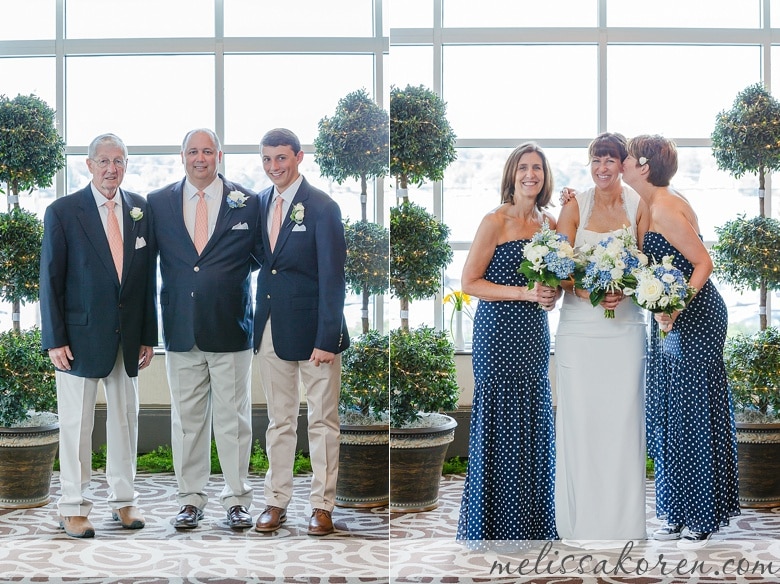 This picture of 'the boys' cracks me u p!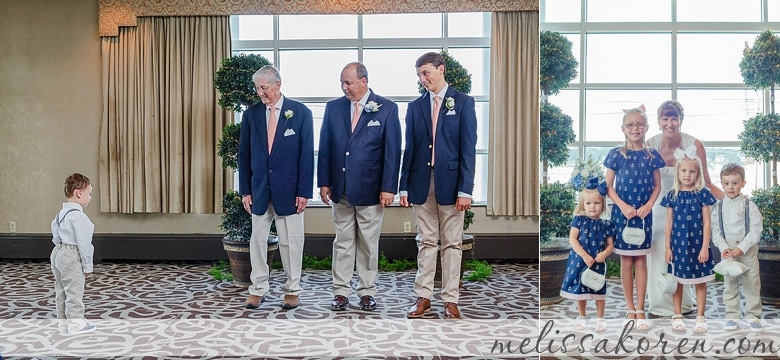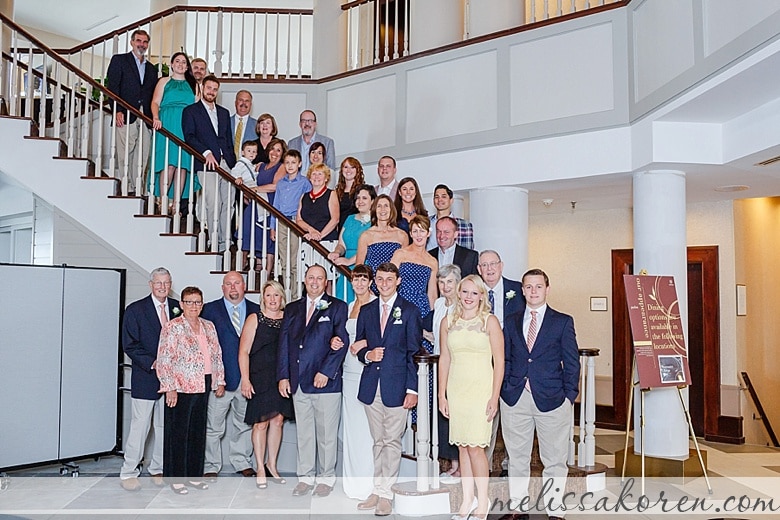 such a good looking couple!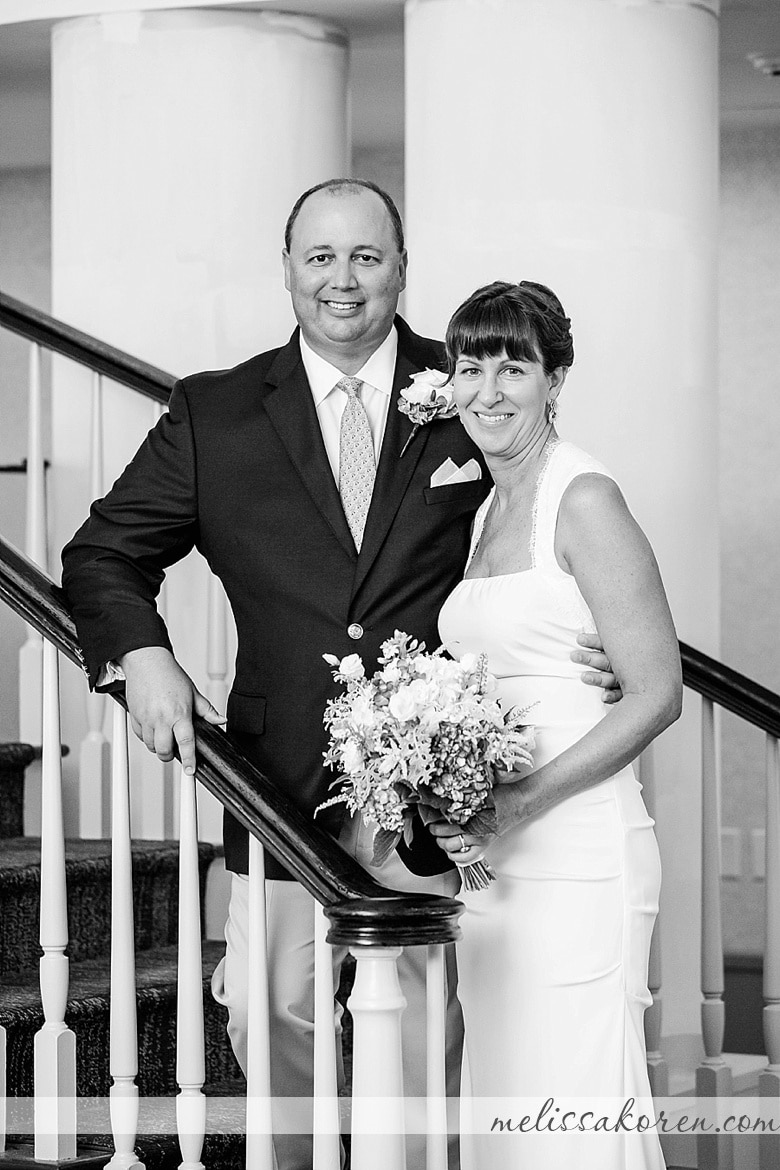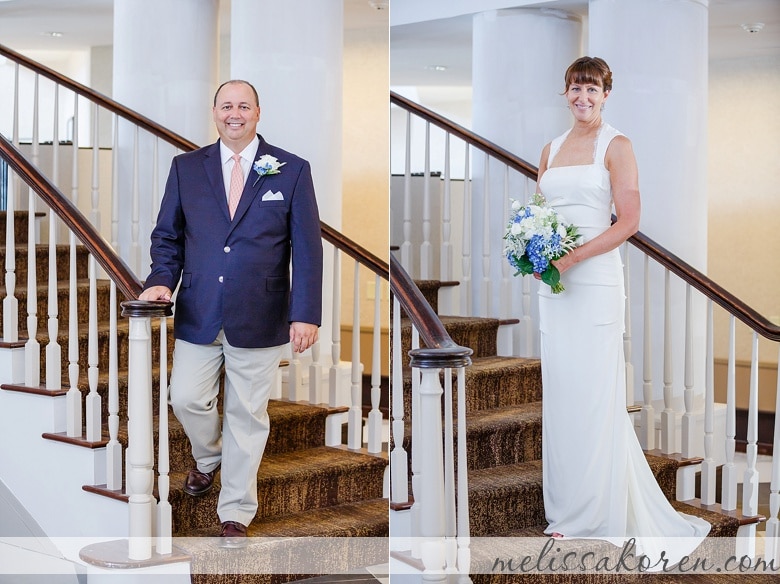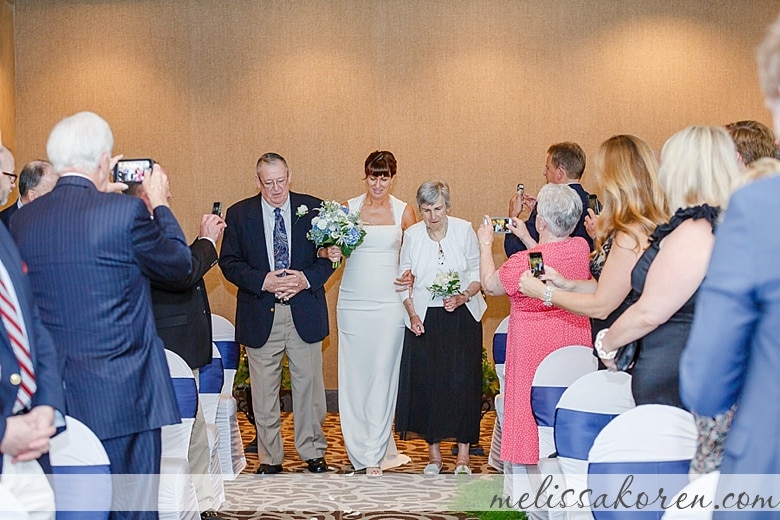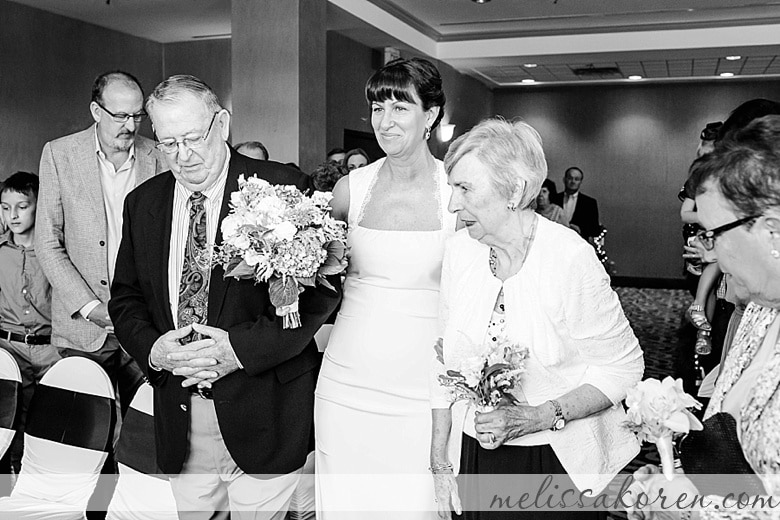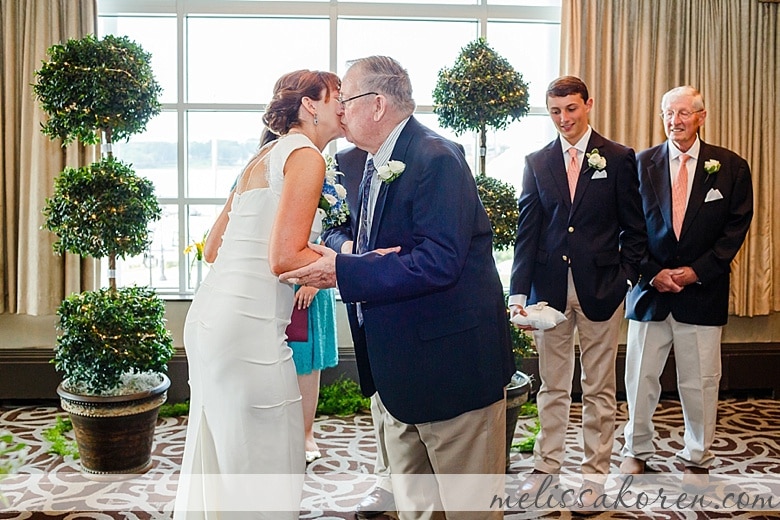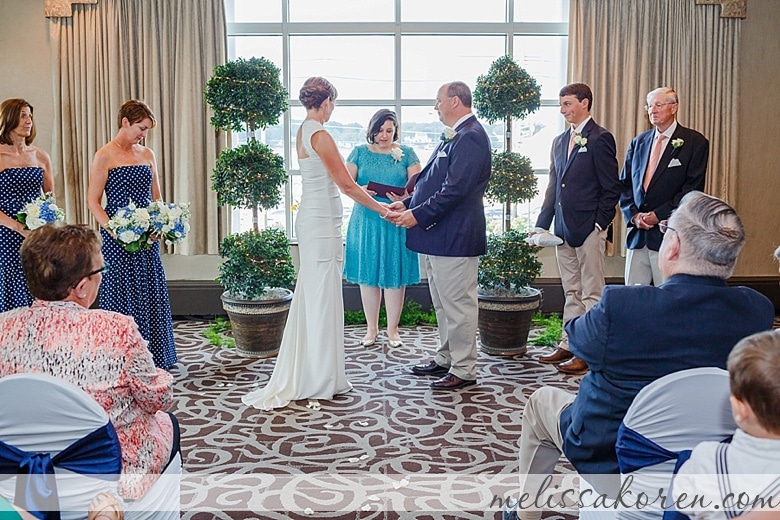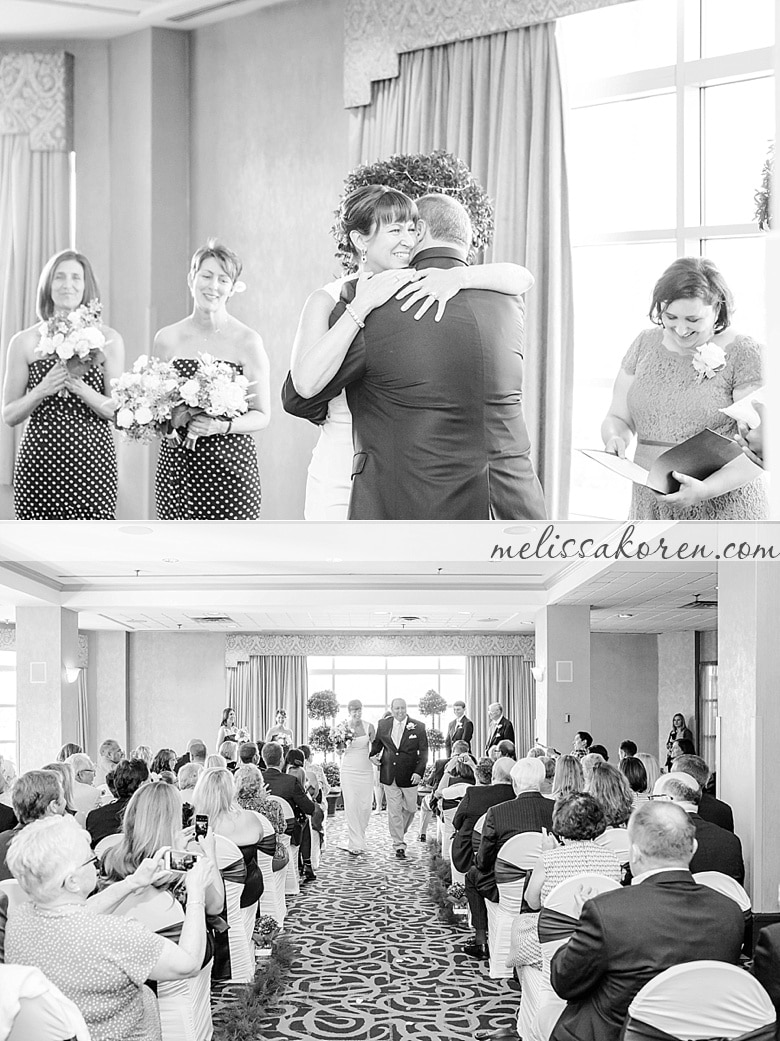 Look at that sheer JOY!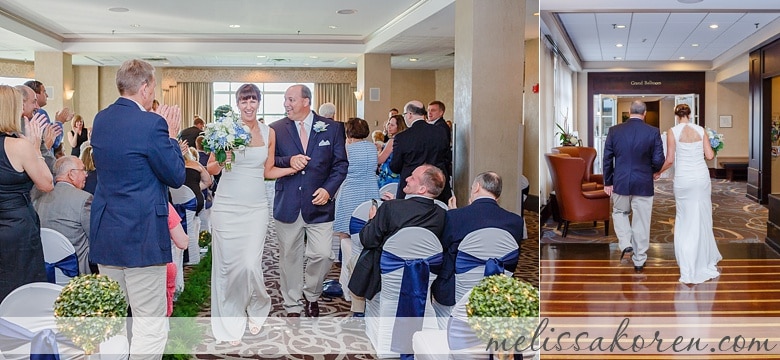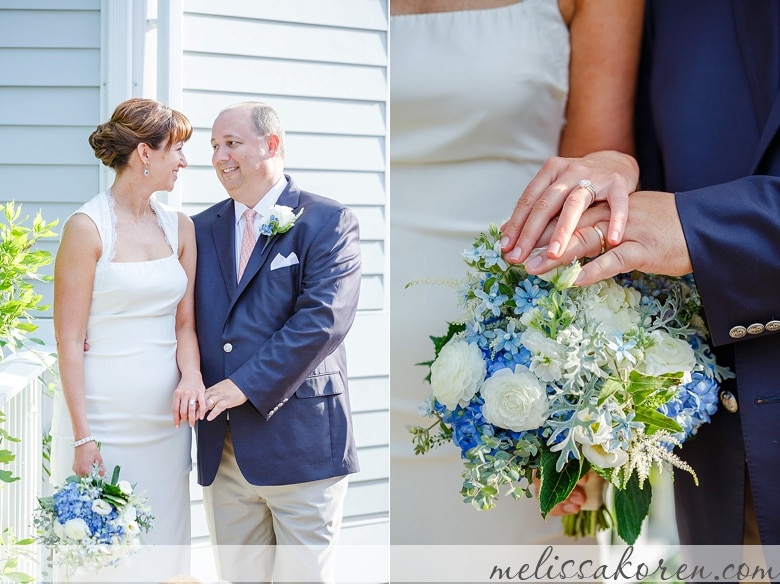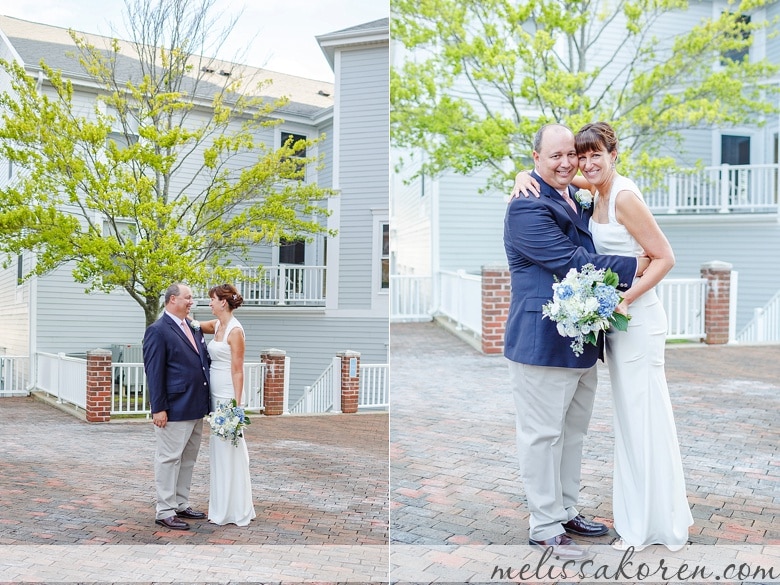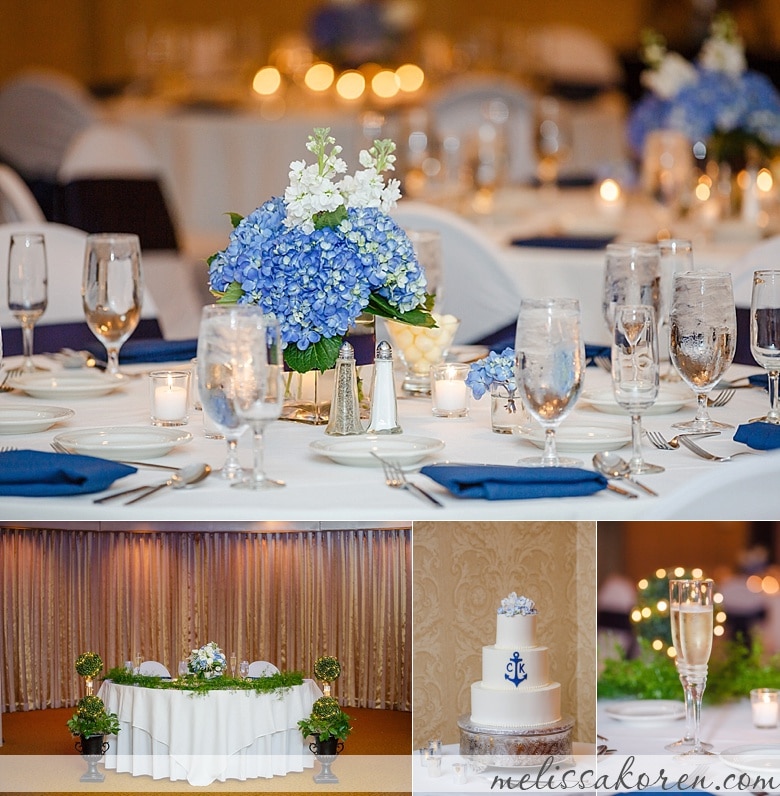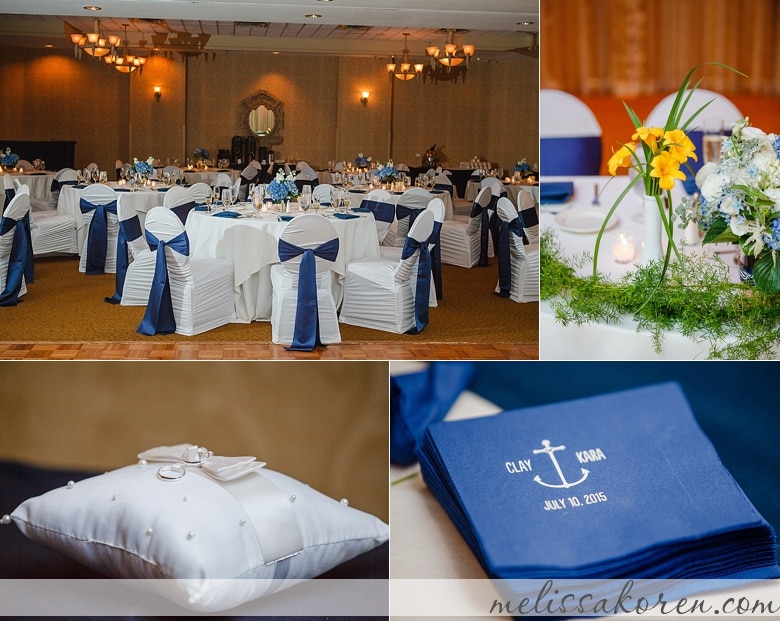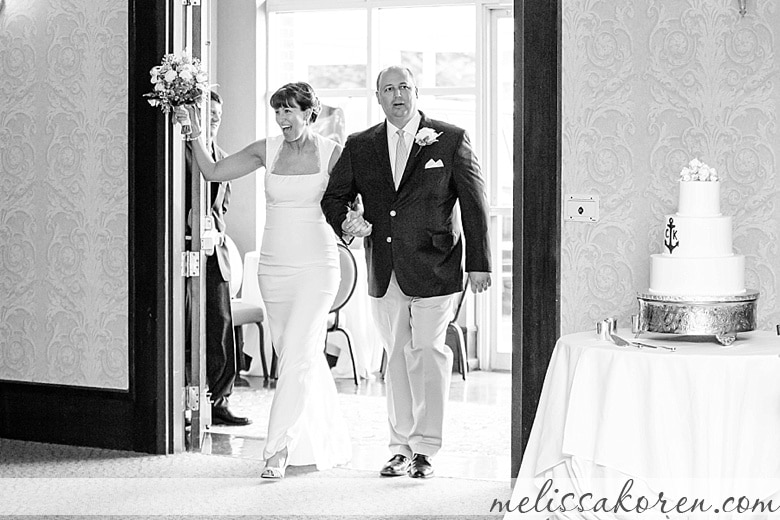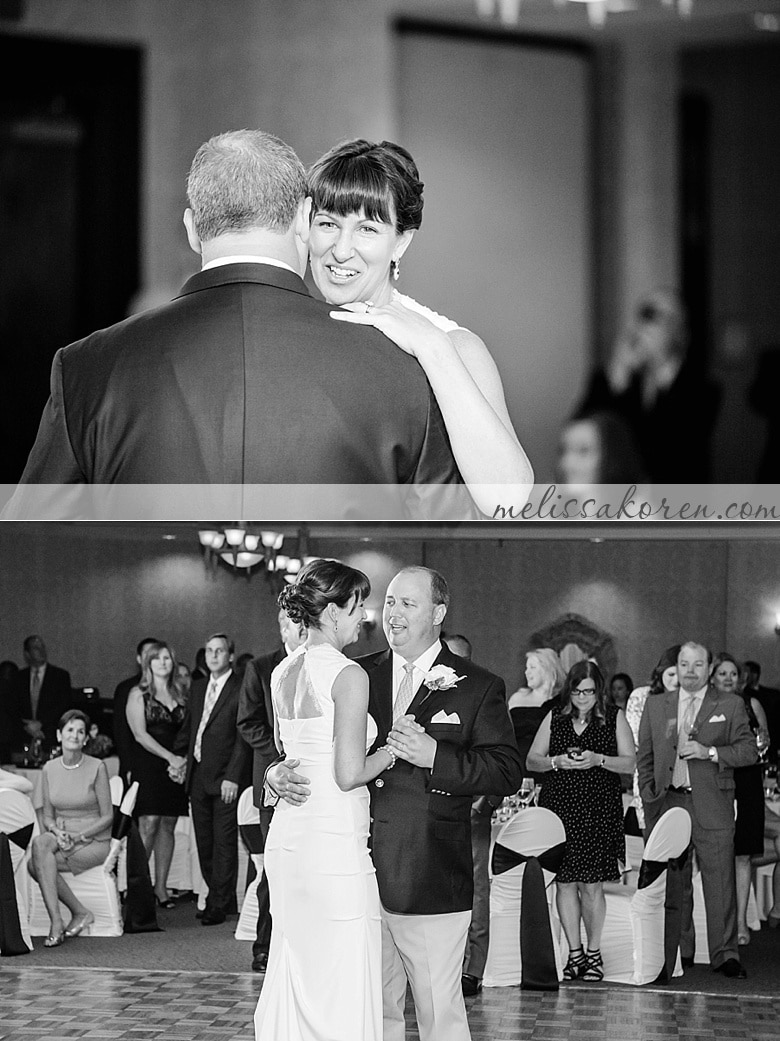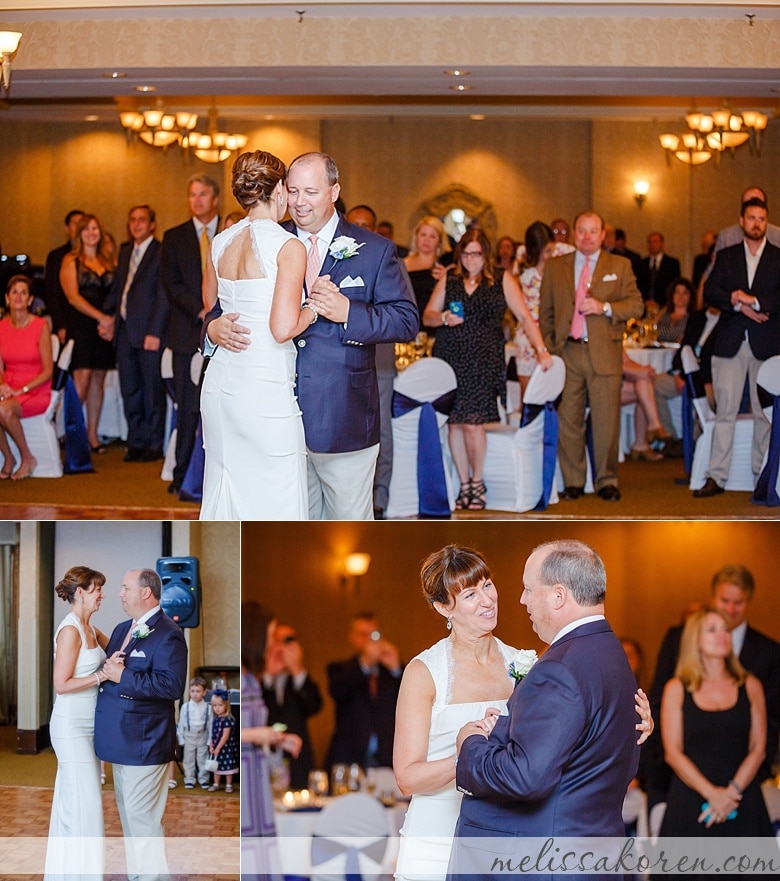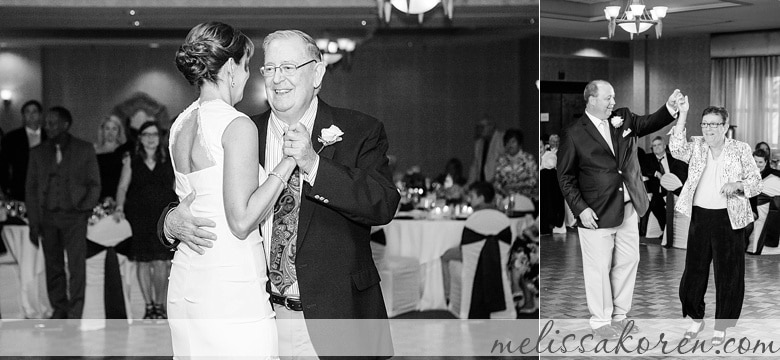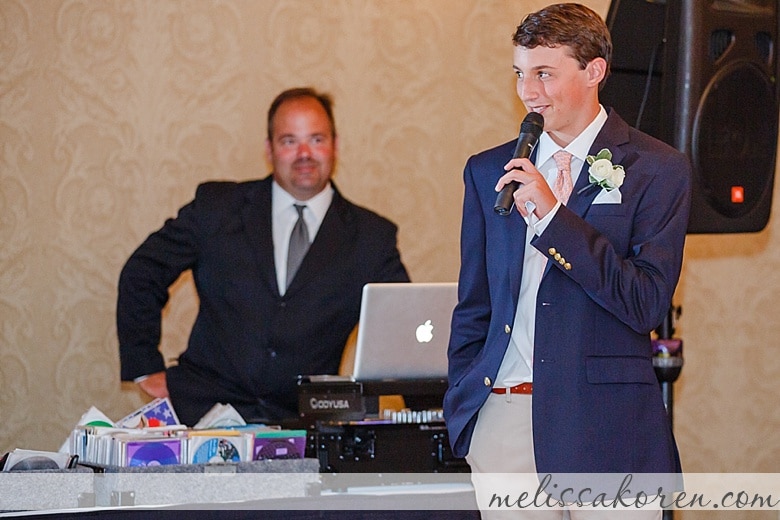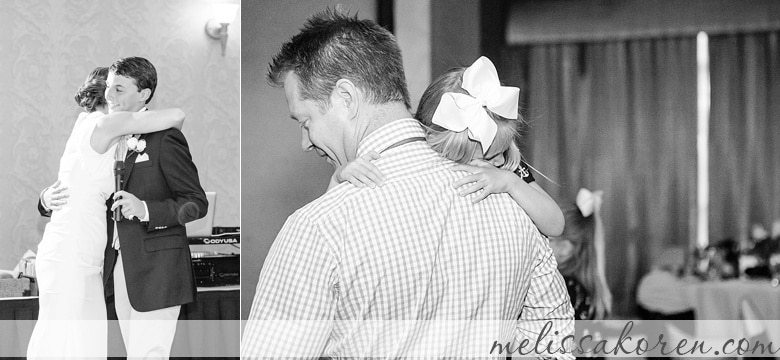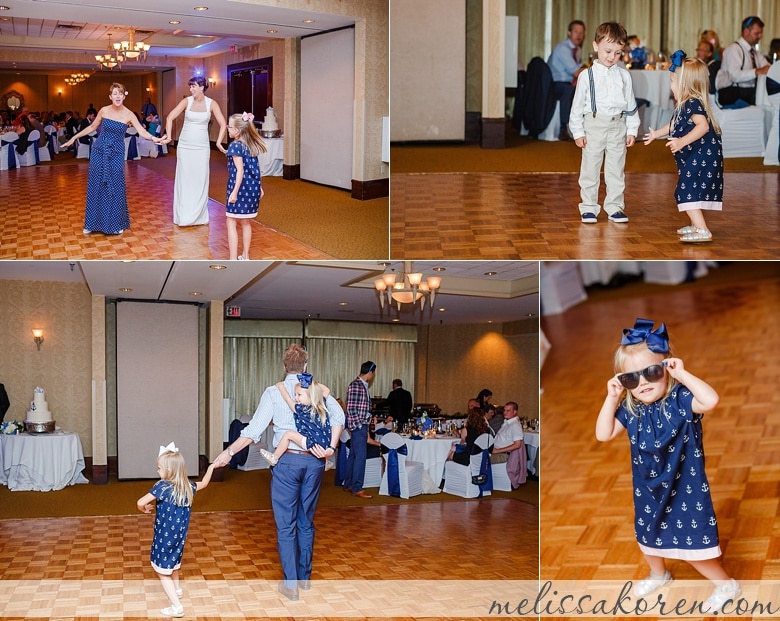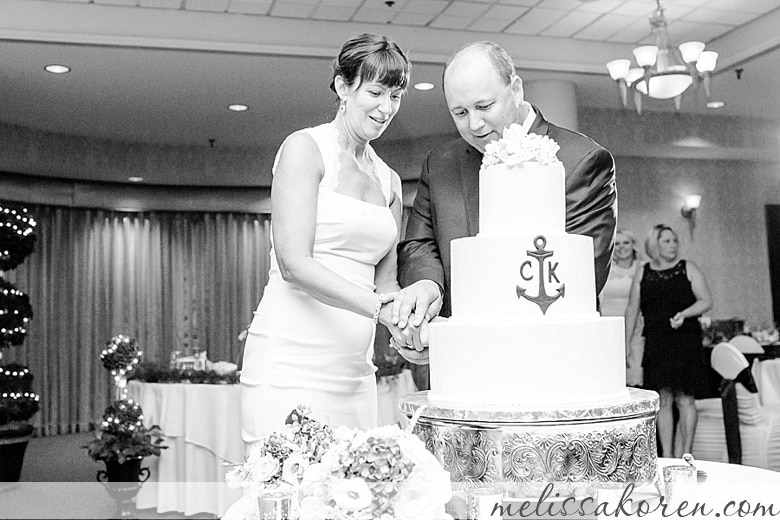 One of my favorite cake feedings of the year 😉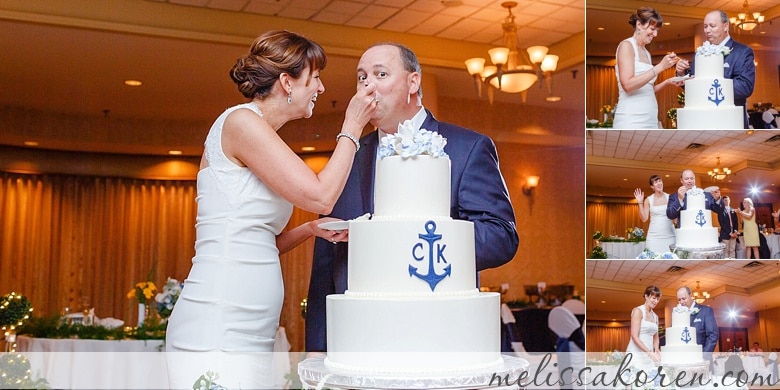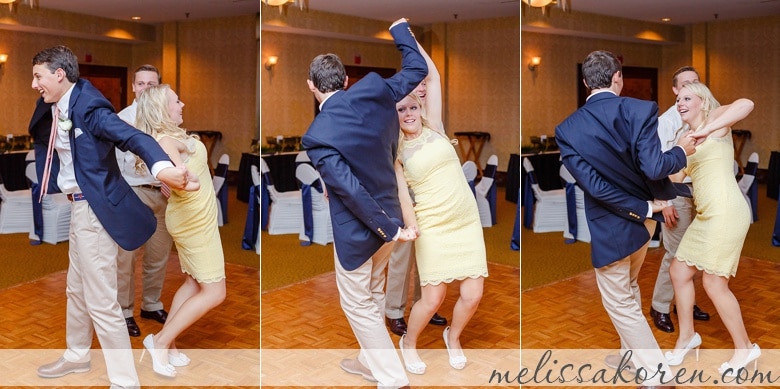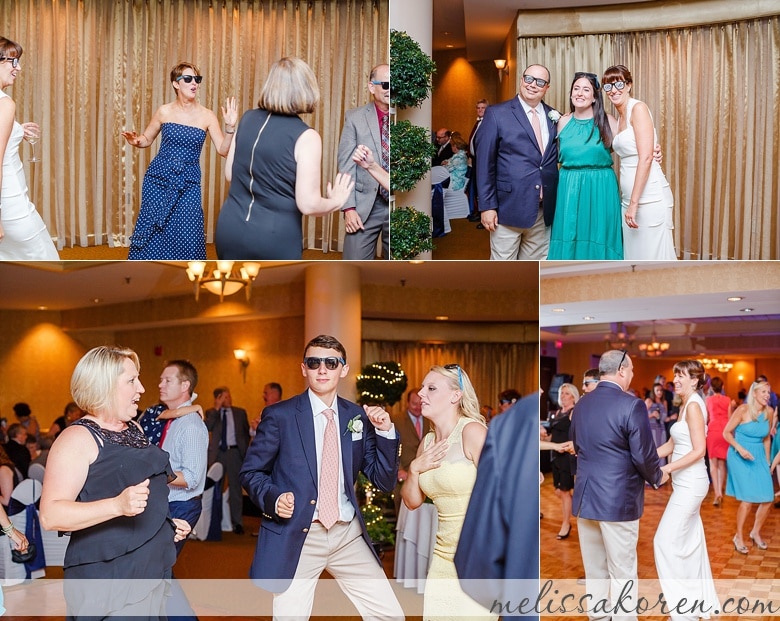 And the LIMBO! It was an absolute hit.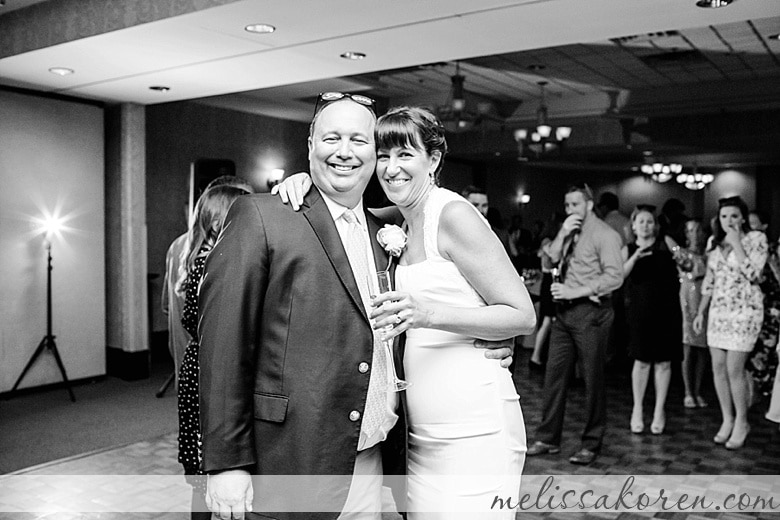 Thank you Kerry for recommending me, and Kara & Clay for inviting me to be a part of your wonderful Sheraton Harborside Wedding!