Little Miss Sassafrass here has been in front of my camera since she was in her mama's belly. For this go round, we met up at the Urban Forestry Center for our session. After these Portsmouth NH Same Sex Family Photos, we headed off into downtown Portsmouth for a spectacular meal at the Green Elephant. I can never pick a favorite thing on their menu! (Food wise or drink wise – their cocktail list is amazing!)
Reese's moms were at our wedding BR (before Reese!). We never see them as much as we'd like! We're working on getting together more this year, and they have cooked us two mouth-wateringly delicious meals at their house. A vegetable lasagna and some delicious Indian butter chickpeas with rice (and black bean brownies provided by me!) Reese had some art projects for us, and we learned how to draw an after-dinner cat, and colored some shrinky dinks! We also played this cool game where you recreated a picture on a card with tessellation pieces. Everyone looked away while the image was being created and then we had to pair the picture on the card with the abstract form set up on the board. It was REALLY fascinating to watch this smart little girl's mind whirl. And what a great concept, in general, to get young kids to see the world as the pieces that make up the whole!
This family is full of goodness and wholesome love. Check out that pieces that make them up!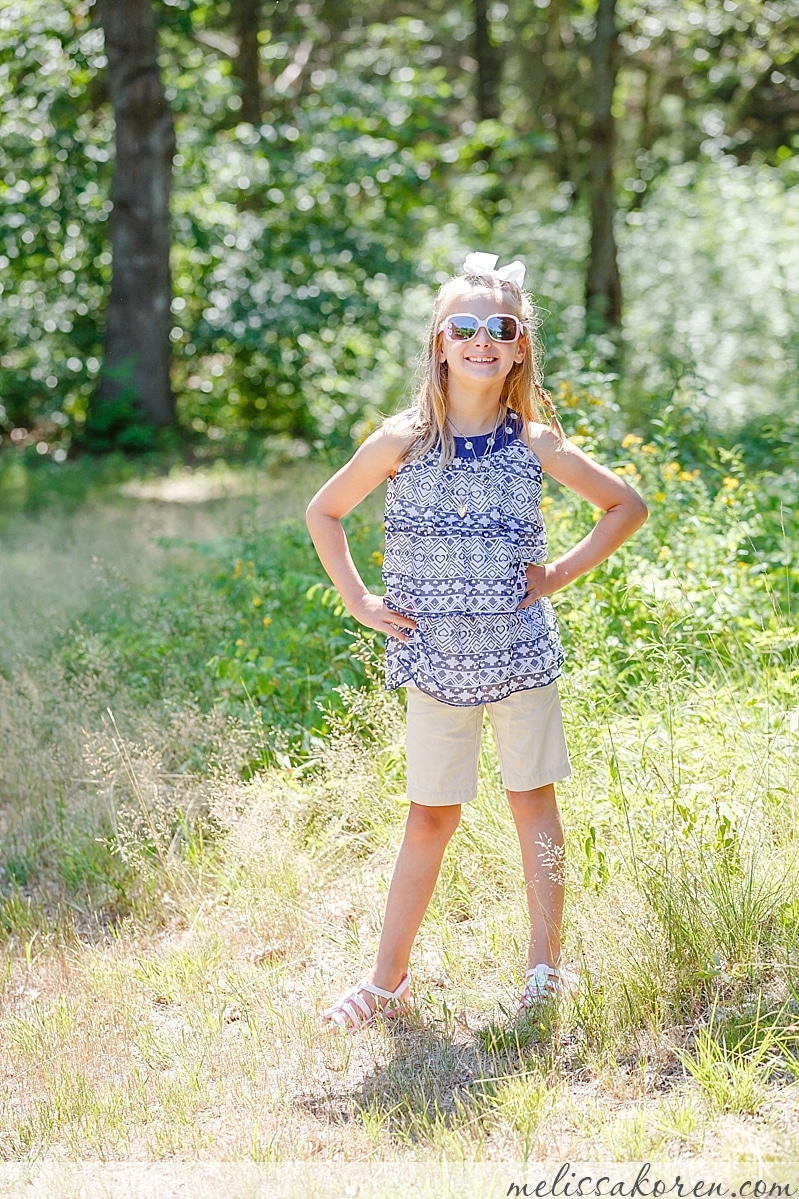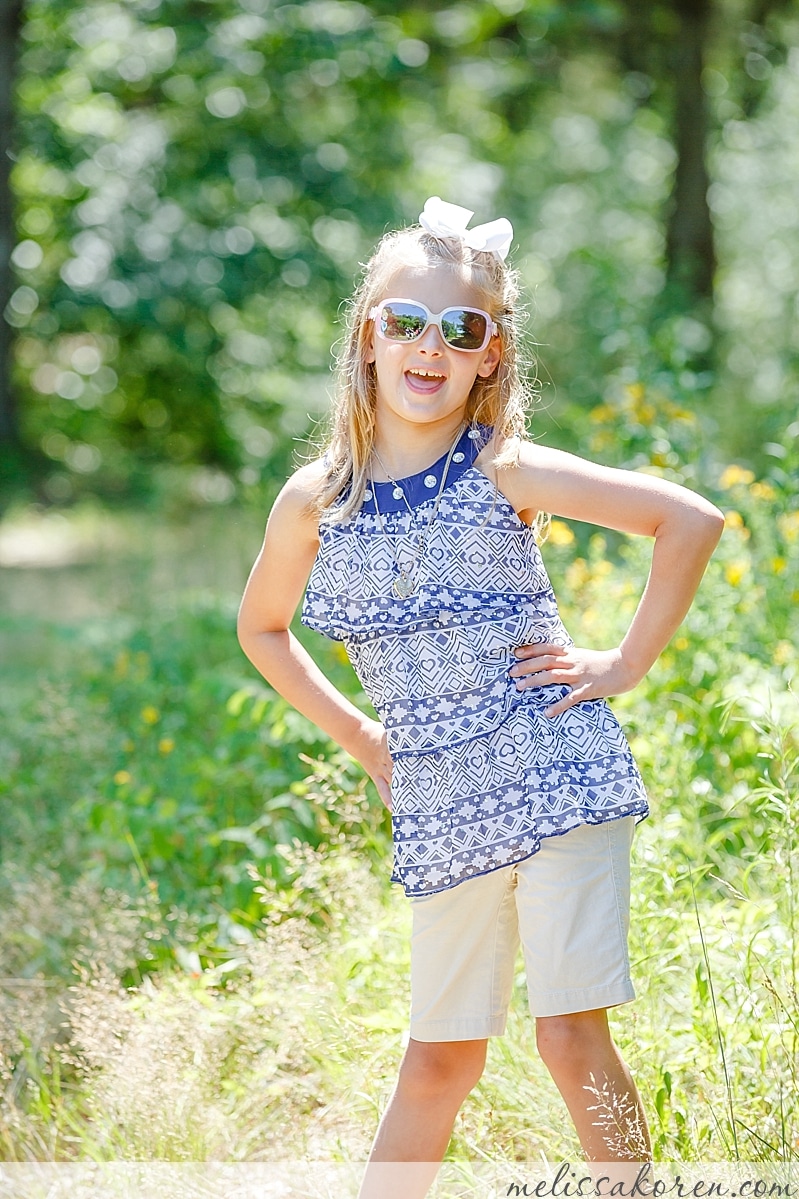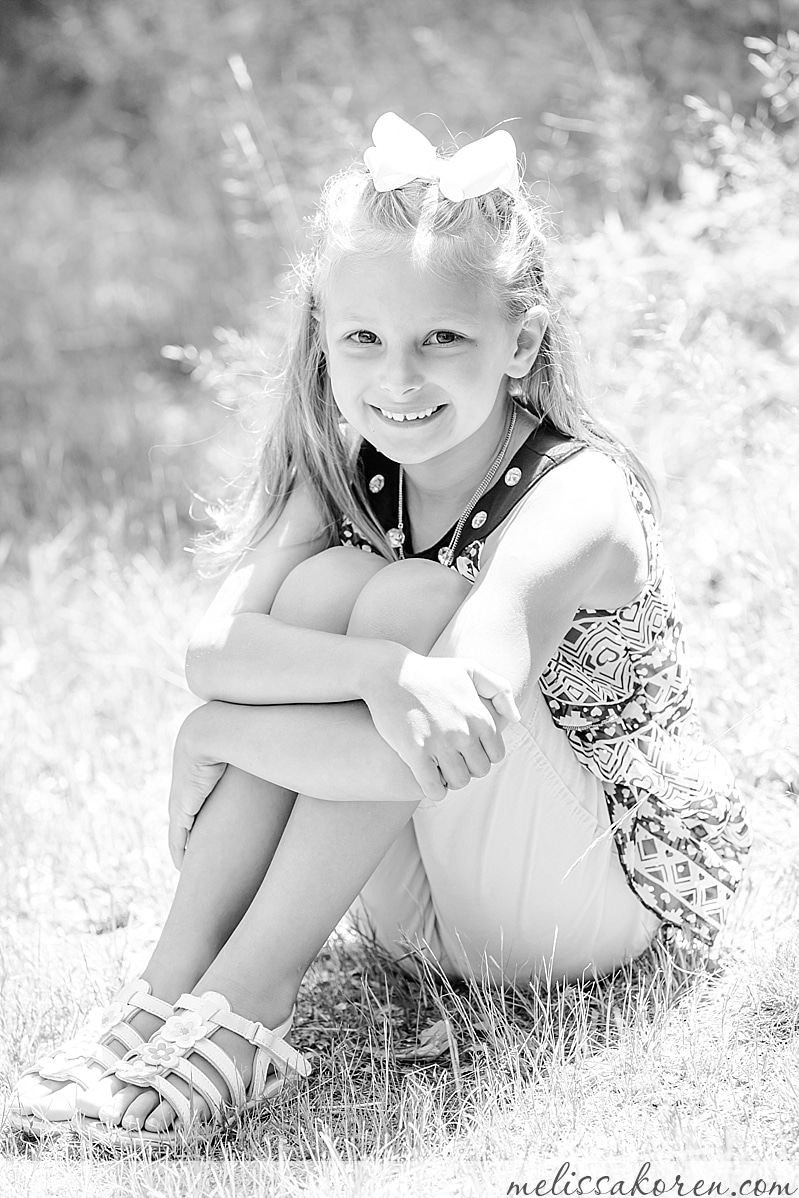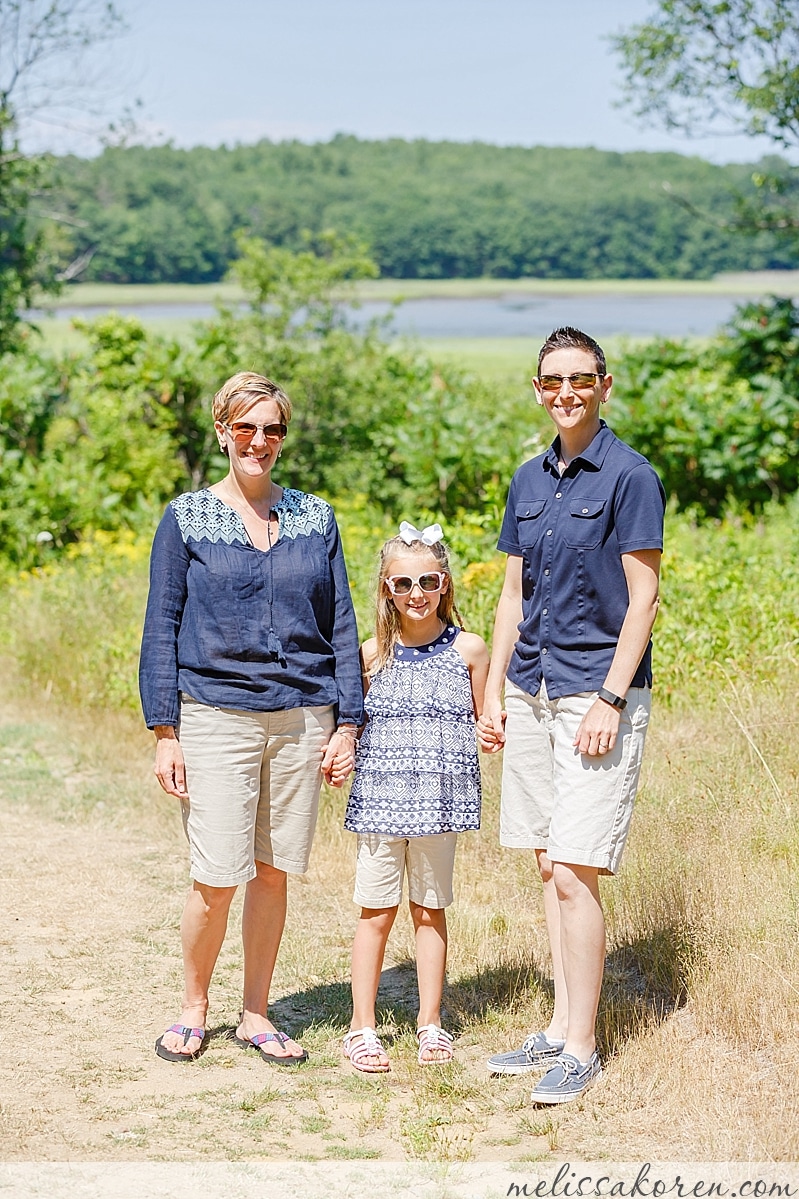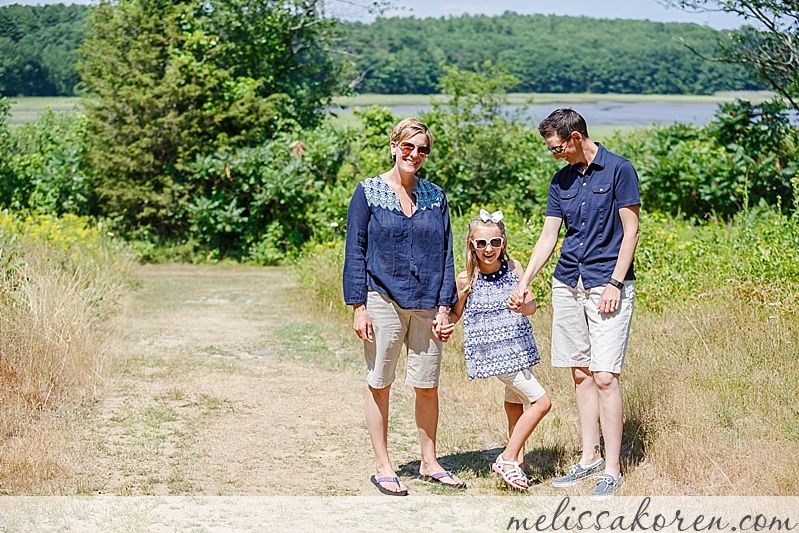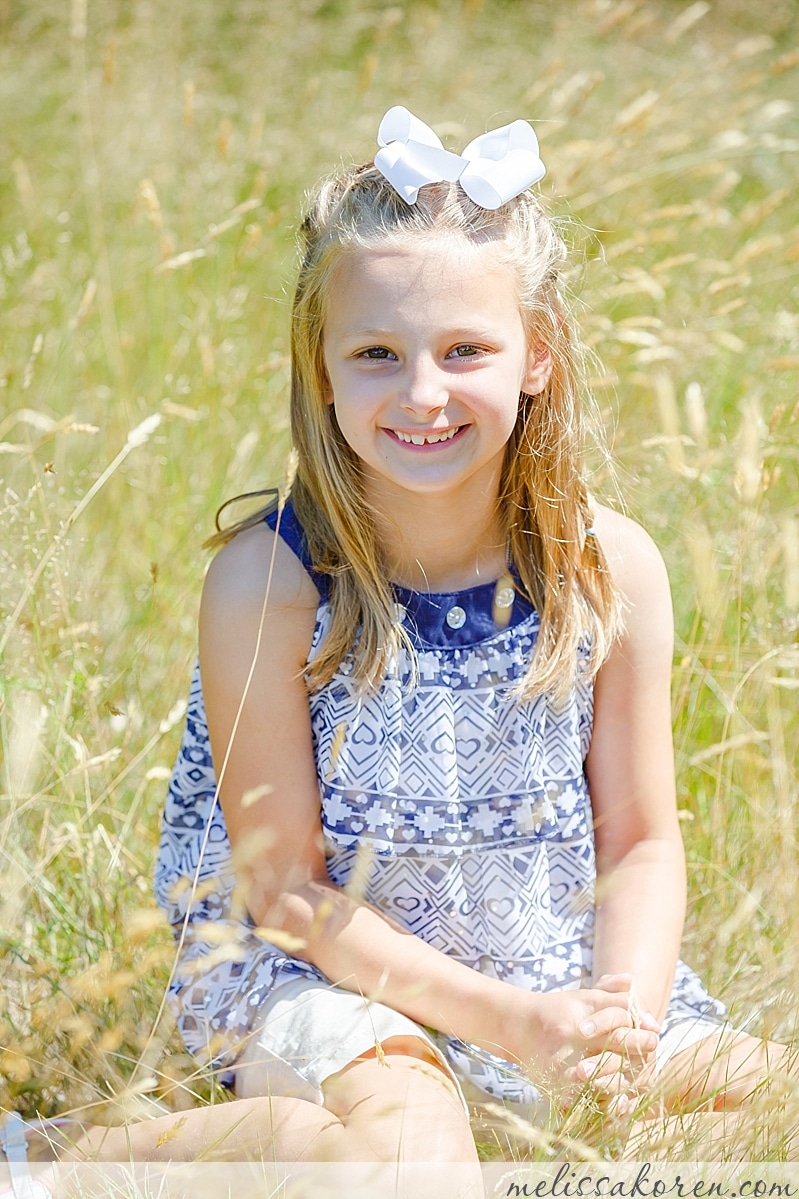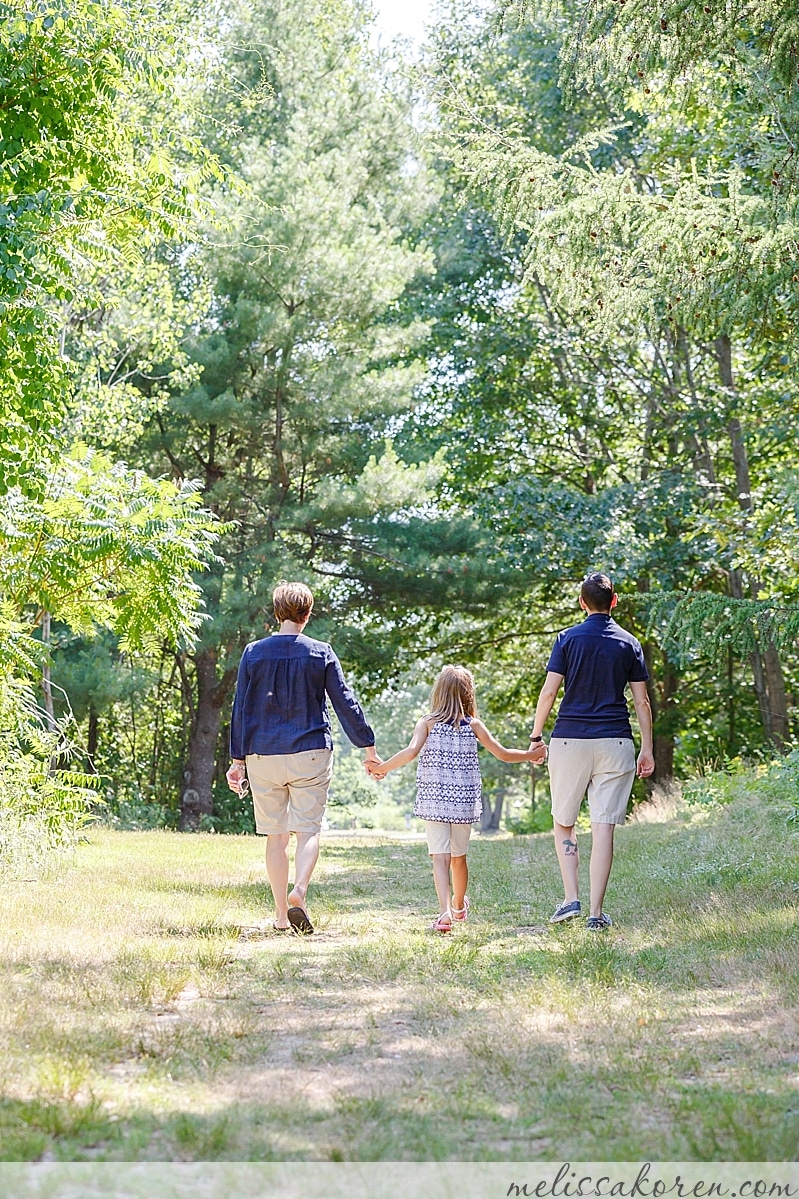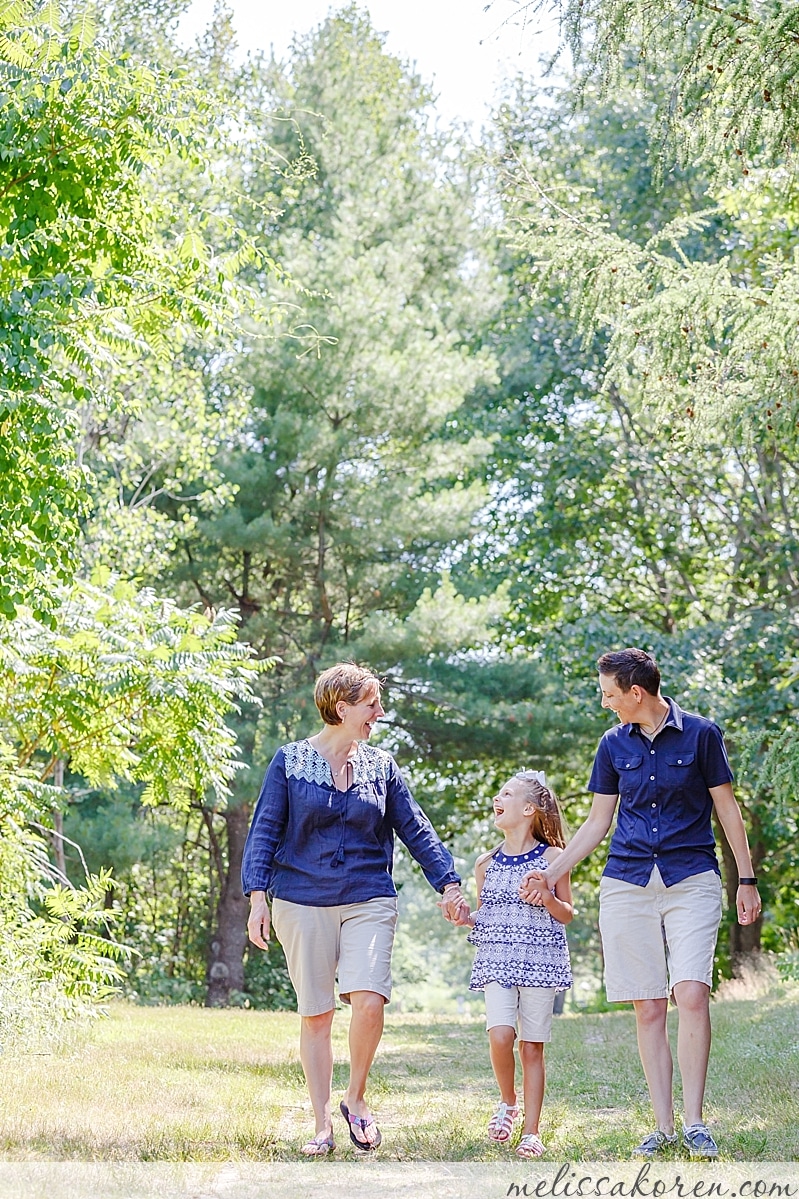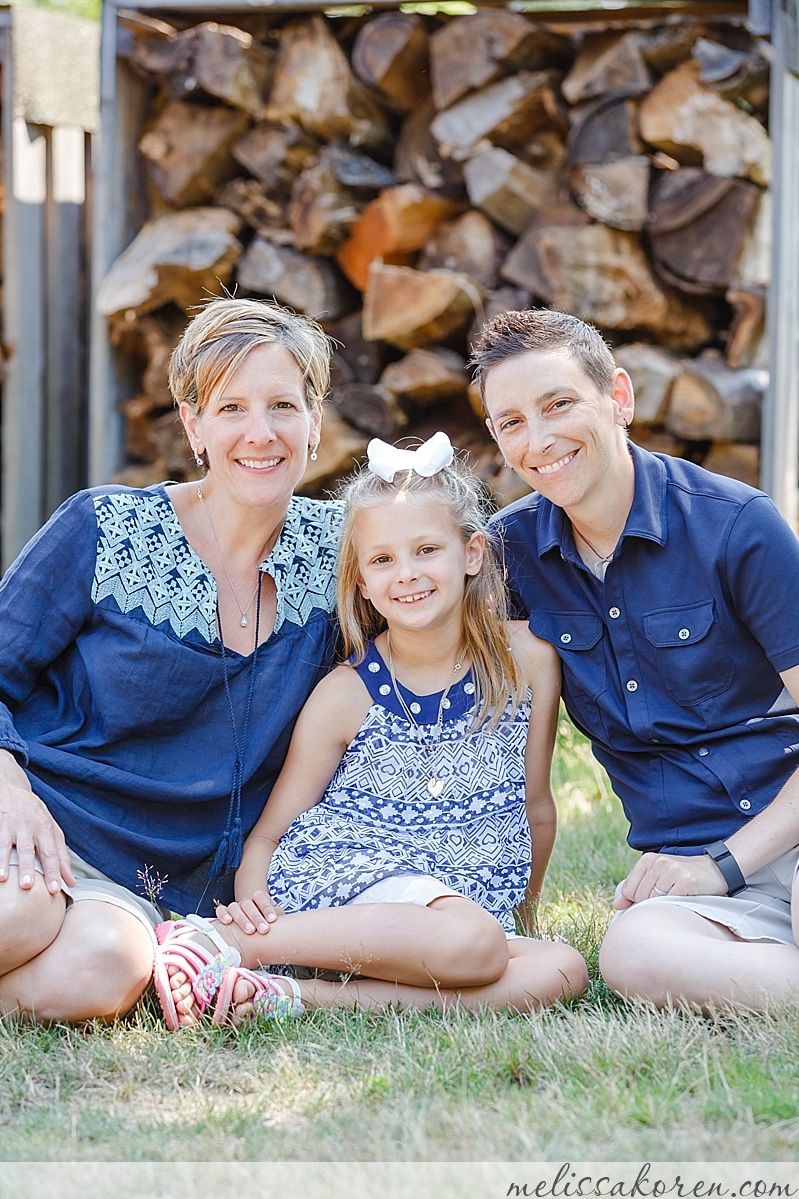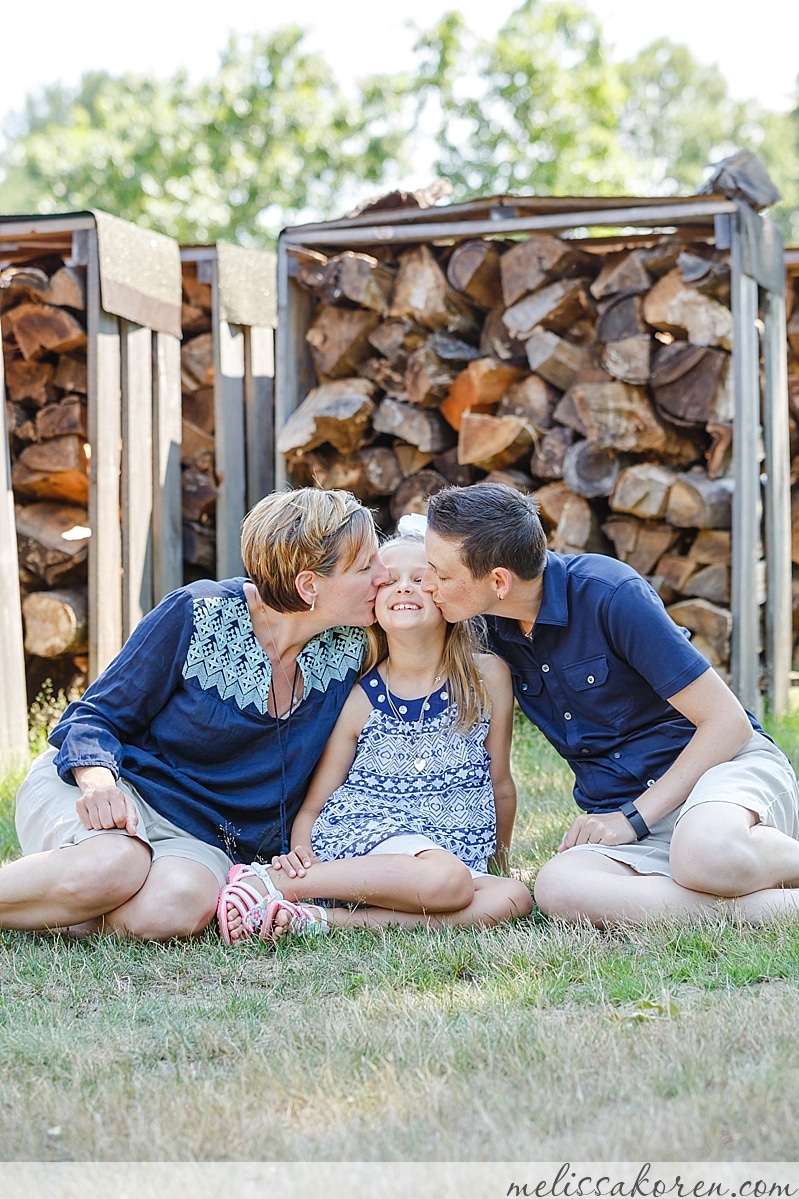 And in conclusion – the obligatory SEO. Portsmouth NH

Same Sex

Family Photos photographer, Melissa Koren Photography, photographs good people. Wonderful, loving, quirky, sassy, laughing, fantastic, and often cheeky people like you! You are good people! There are adventures to have and memories to keep so let's get to it! If you're a family in Massachusetts and looking for a photographer for yourPortsmouth NH

Same Sex Family Photos, you can see more of my work online at melissakoren.com and also on Facebook. If you'd rather contact me directly, please email me at melissa@melissakoren.com!