Late last fall I had the pleasure of photographing an event for the stupendous Kate Parker of Prepare to Wed & Kate Parker Weddings. Brides to be were invited to come to Madeleine's Daughter in Portsmouth for an fun get-together full of fabulous food and information.
The Madeleine's Bridal Salon is gorgeous – and looked great with all the vendor stations set up for their presentations.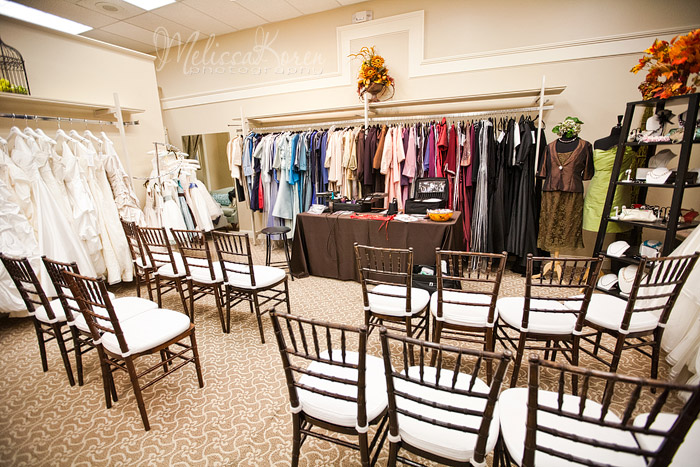 The one and only Kate Parker & the radiant Joanne McDunough from Joya Beauty.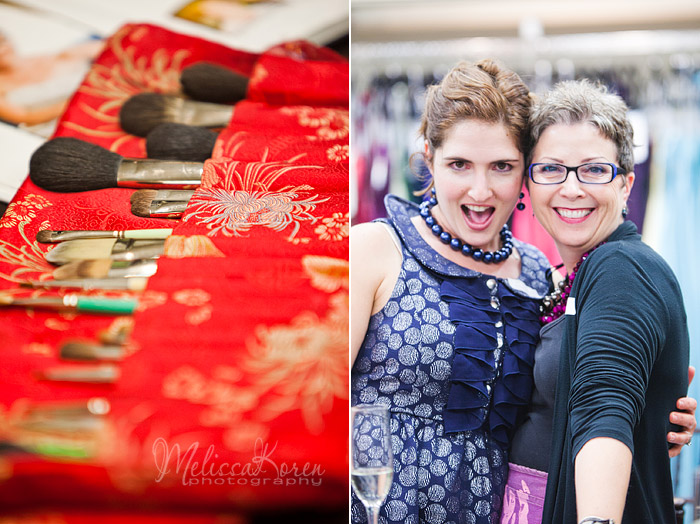 Beautiful dresses! Something about being in a dress shop makes the inner girly girl in me start screaming out to put on a fancy dress and twirl!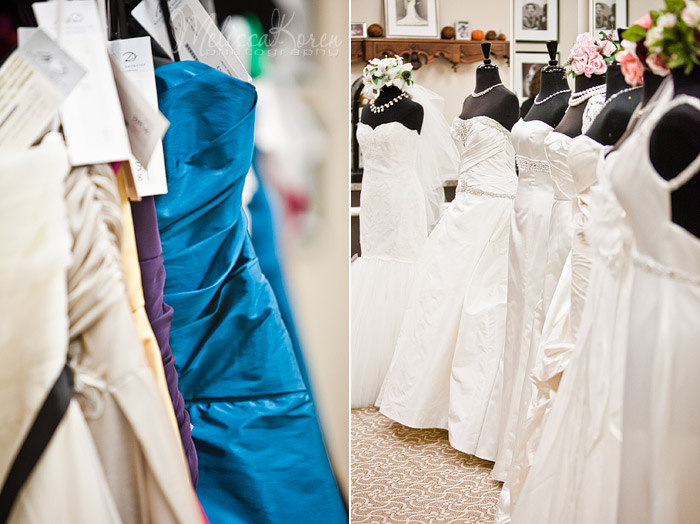 Champagne and goodie bags waited for the guests arrival.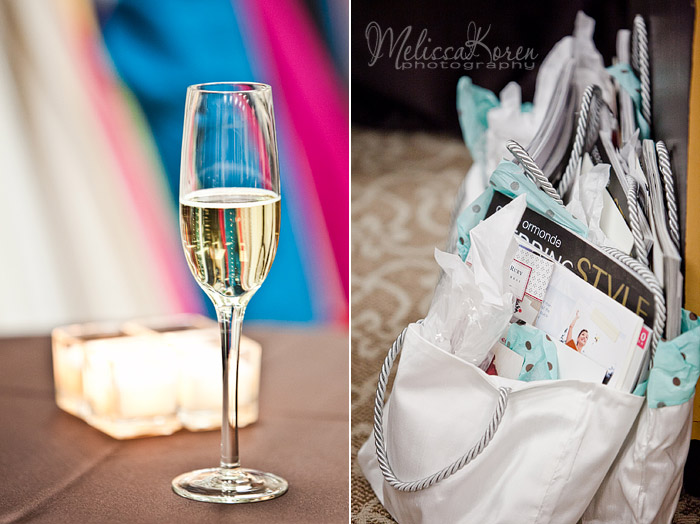 Kate never stops working – here she's looking at some proofs with Whitney & Sam from Gus & Ruby Letterpress in Downtown Portsmouth.
The tuna crudo appetizer from Bonta restaurant in Hampton, NH was a huge hit.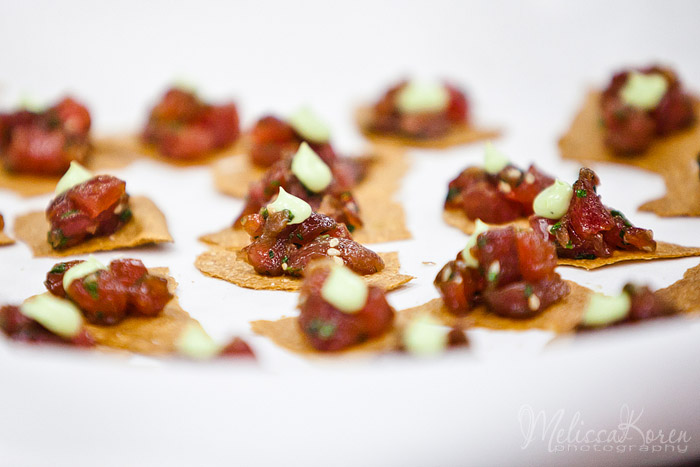 The guests started to arrive and mingle,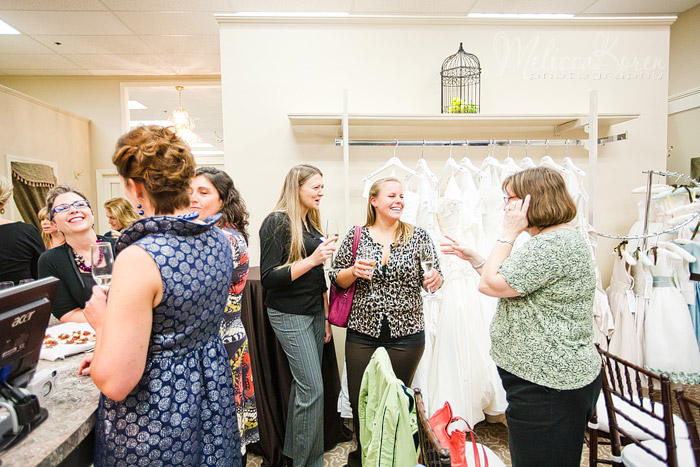 and Kate explained how the evening would work.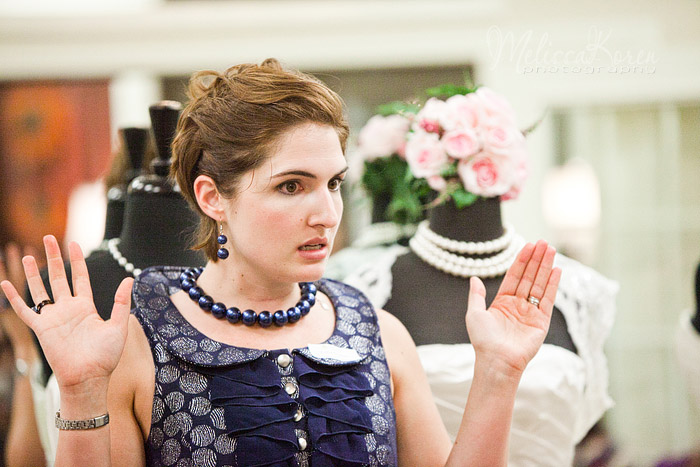 First up was Elizabeth, the owner of Madeleine's Daughter who explained the different fit and fabrics of wedding gowns. There's so much to consider and Elizabeth is definitely versed in the answers!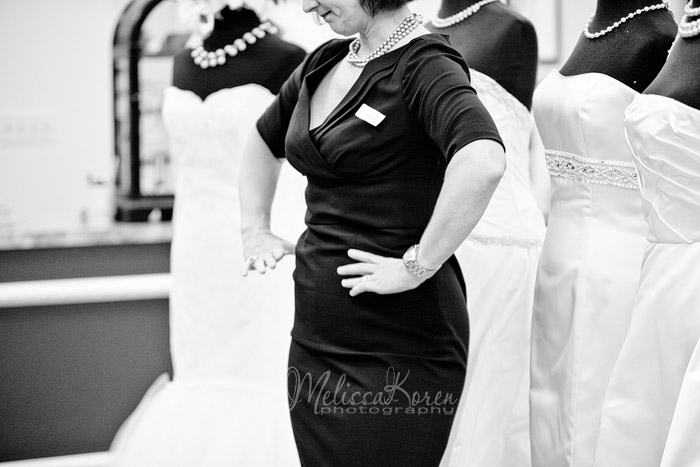 Then Sam & Whit from Gus & Ruby explained how custom invitations can fit into any budget.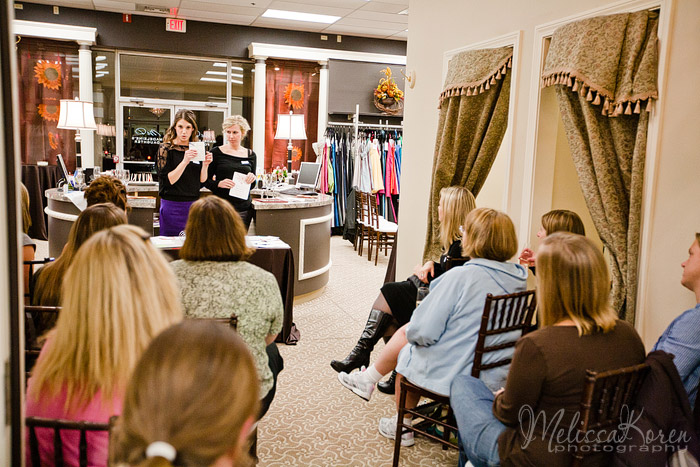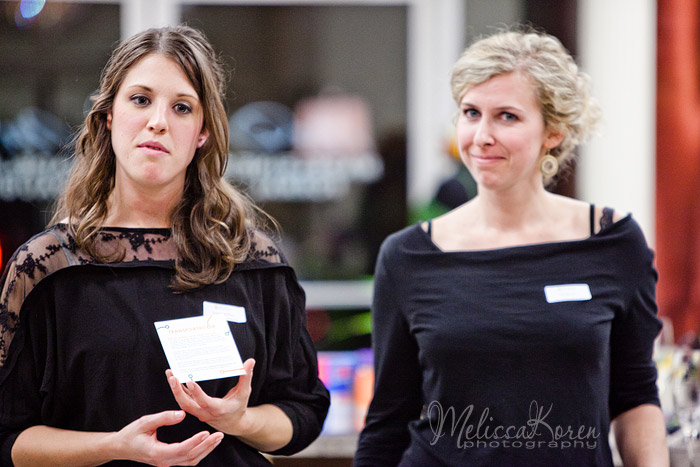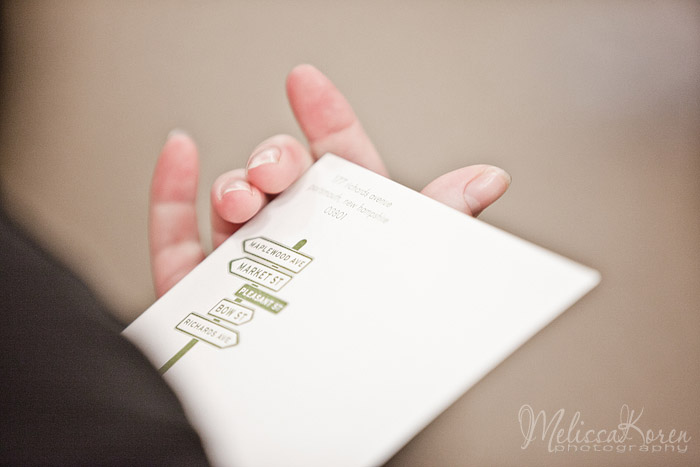 More Food! Probably THE BEST tomato soup I've ever had – I can't wait to get over to Bonta and have some more.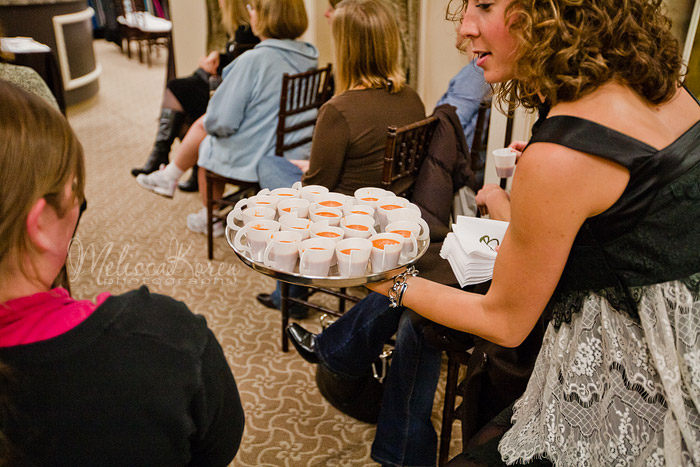 Liz, Kate's right hand lady explained the first of two giveaways from Miss Now Mrs. – a super affordable, easy way to help with all that name change paperwork if you decide to change your name when you get married.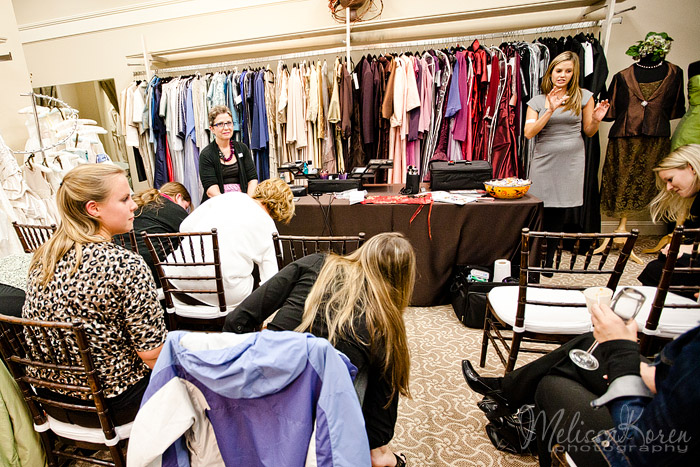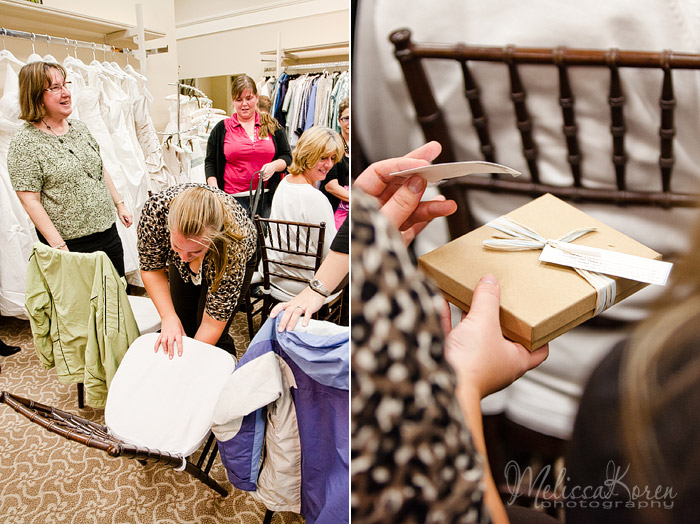 an OMG good lemon panna cotta with fresh blueberries.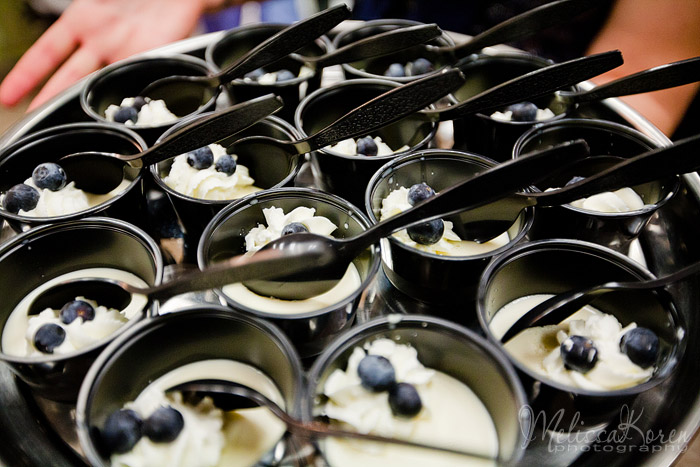 Next Joanne from Joya Beauty gave an awesome demonstration on airbrushed makeup – I was amazed at how affordable it was, and how fantastic the results are!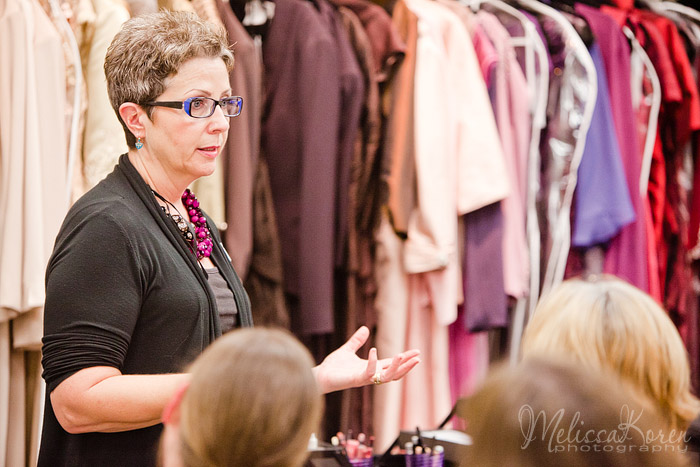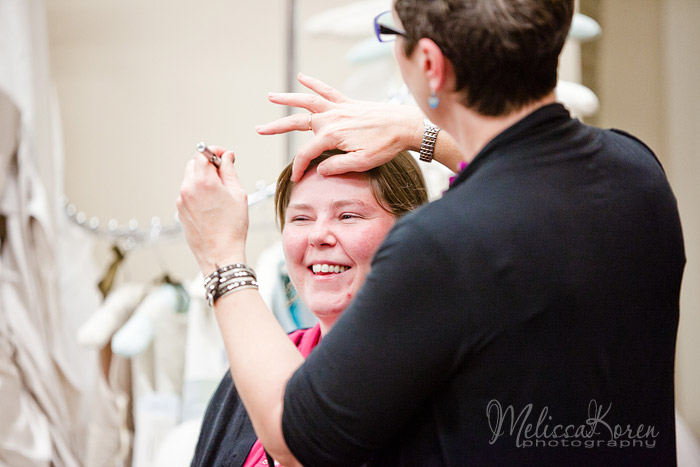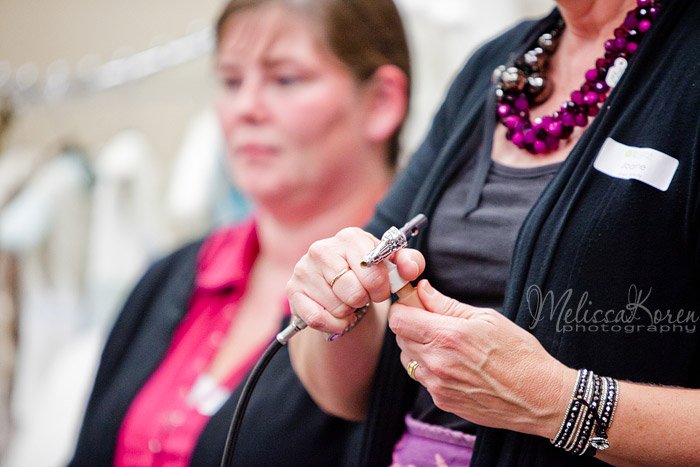 We all watched on as one lucky bride to be got a free demonstration and amazing results in just 3 short minutes!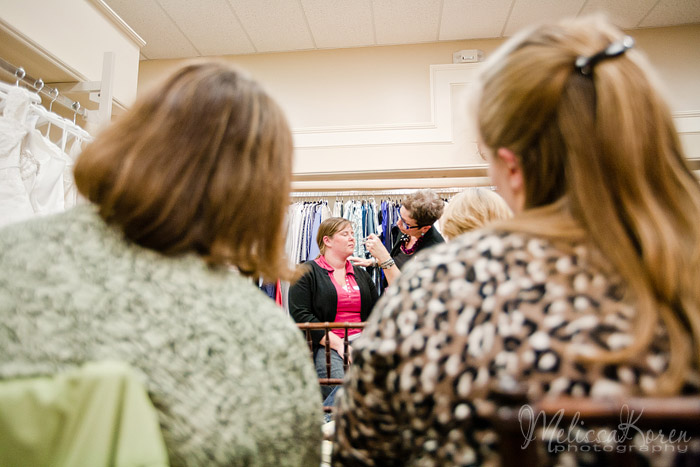 One side done-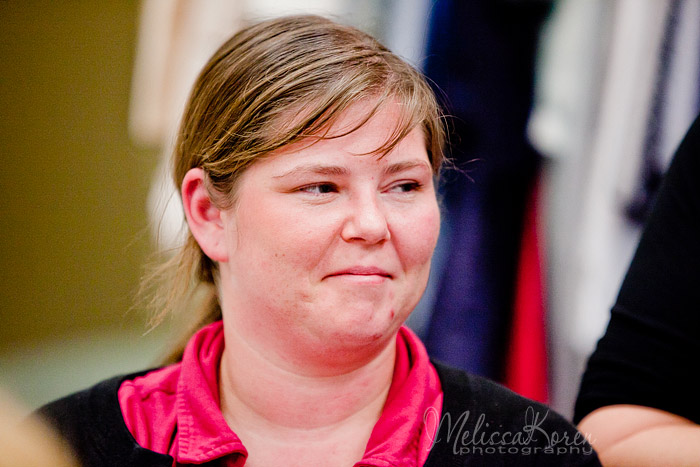 Both sides done (well, the quick and dirty version done – Joanne explained that a few more layers would go into the process but such awesomeness with just a quick demo!)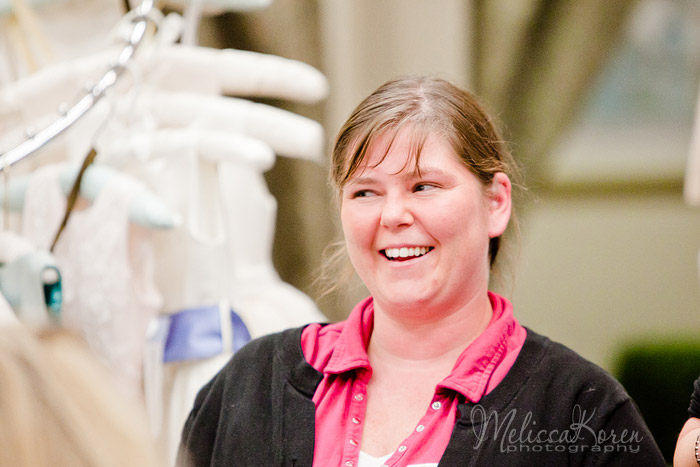 Then Jessica, who's personality is just infectious, told us about the amazing treats, desserts & cakes she creates at Nothing Bakes Like Parrott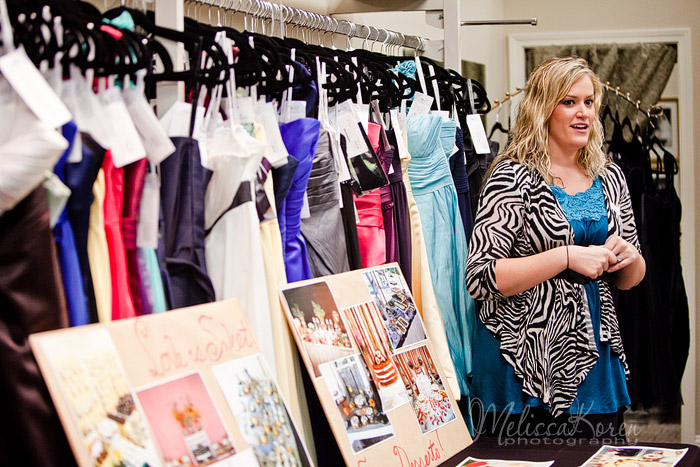 And her cake pops were evidence in and of themselves.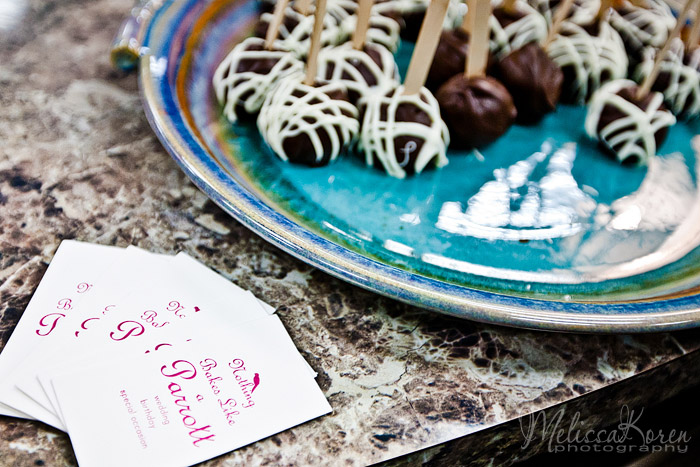 I was thrilled to be able to take part in this event – everything Kate and her team put their mind to is phenomenal.
If you're looking for help planning your wedding or event please check out preparetowed.com – "the ultimate wedding resource and vendor directory developed and designed by a wedding planner for the chic and savvy couple."