Meet one of the sweetest little girls ever: Sascha.  6 weeks premature, we had to wait a while for her first photo shoot, but she was a perfect model when we finally got together!  Do you see how beautiful she is!?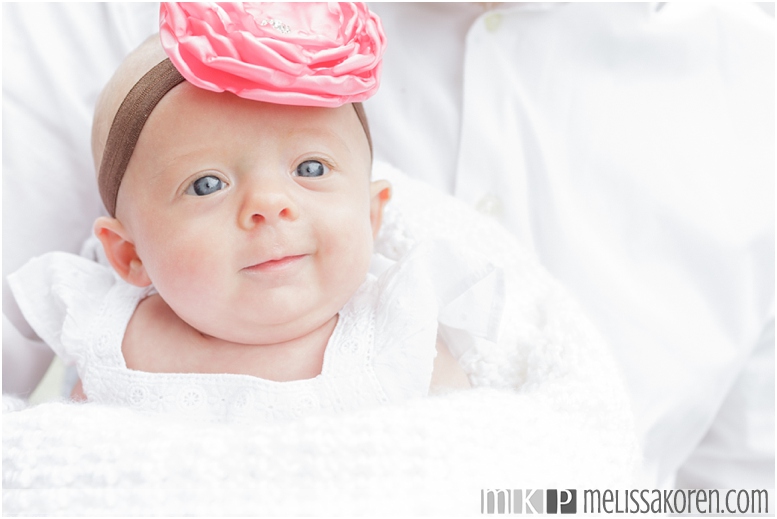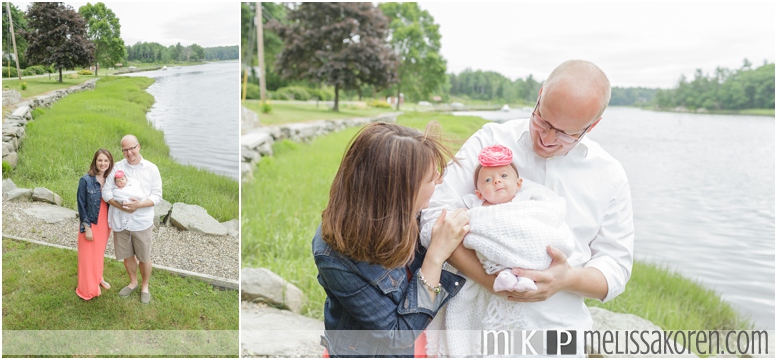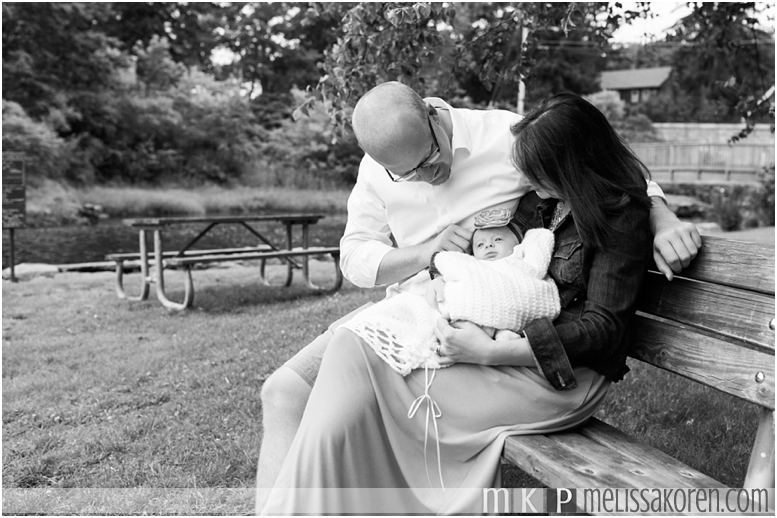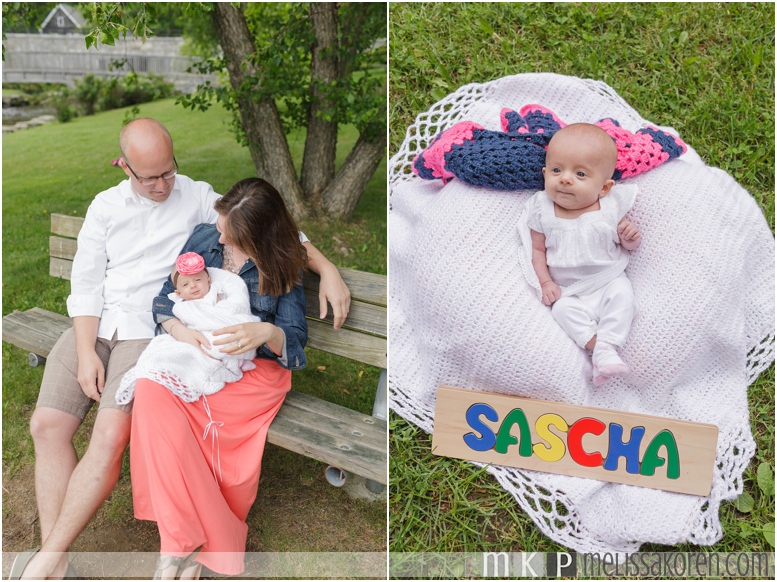 hello tiny ballerina! you melt my heart!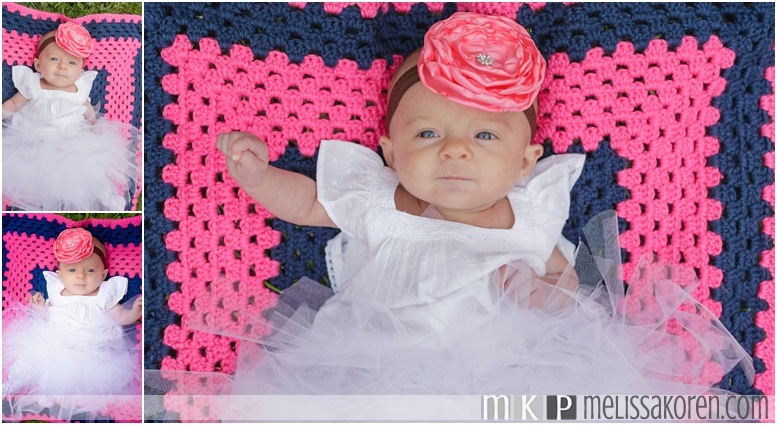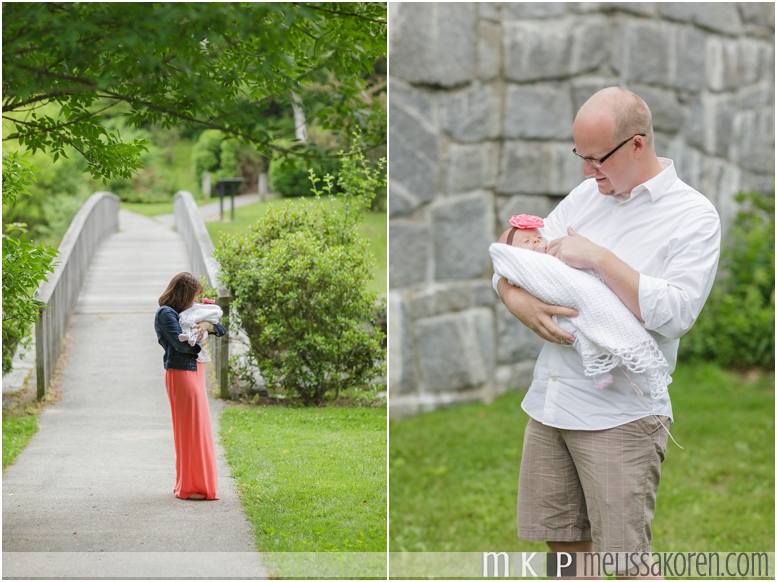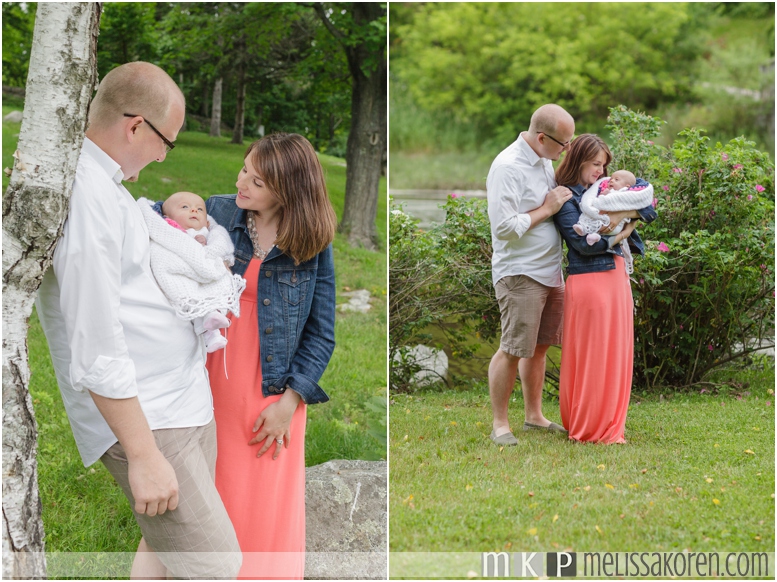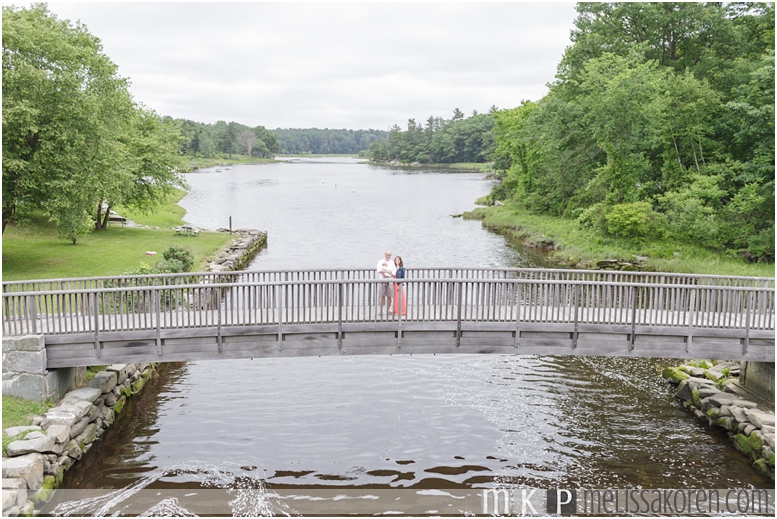 Thank you SO much Leigh for sharing your amazing family with me.  I hope you're all doing well!
XOXO
~melissakoren