Sometimes you just find yourself in the right place at the right time to meet the people you're supposed to know.
That very thing happened to us just over a year ago when we found ourselves at the bar (well, that's not a surprise..) but this particular bar was at WHYM Craft Beer Cafe.  We both sat down and promtply hopped on our phones.  I was playing Words with Friends and the bartender spied me, and tossed a bag of Banangrams at us and suggested we actually play a game with each other. That is how we met the owners Alex & Gretchin and promptly adored the heck out of them.  That was also the first night we did trivia with new found friends, and got totally addicted.  You can find us there most Tuesday nights trying to answer random questions.  Feel free to shout out if you want to join us!
A few months later, they celebrated their one year anniversary and I was happy to lend a photographic hand (and happy to have an excuse to have to be there and party with them all day).
Fast forward to this winter, shortly before Christmas, and I get to learn the most exciting wonderful news that Gretchin & Al are going to have a baby! (Being a photographer is so full of perks, including up to the minute news 😉 )
They asked if I could do a super fast (in between the lunch and dinner rush) shoot for them to use for the their Christmas Cards/Baby Announcement. Who could say no to that!? (and why would you? are you heartless?!)
So we met up in Portsmouth at the Urban Forestry Center.  There had just been the perfect dusting of snow, and everything looked magical.  Gretchin made the sweetest little sign and Alex could not stop grinning with excitement and happiness at all the good things coming in 2015.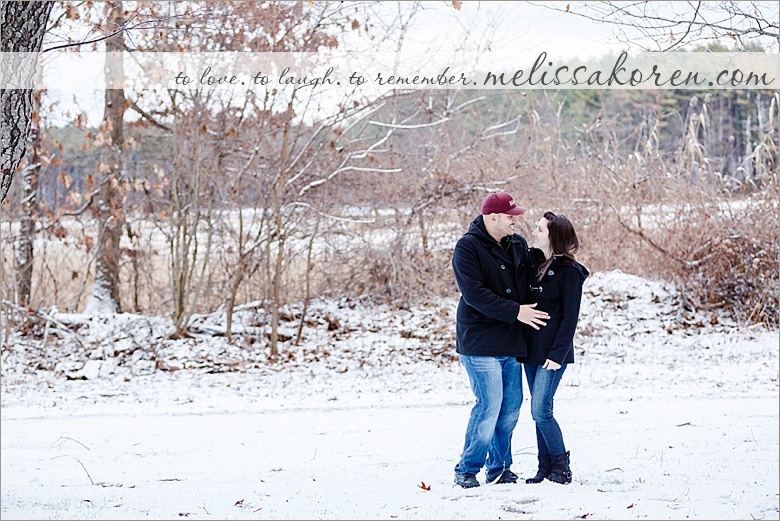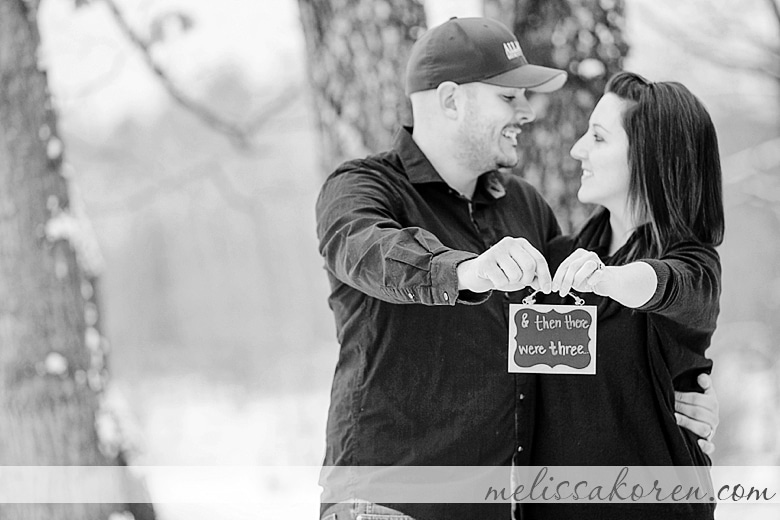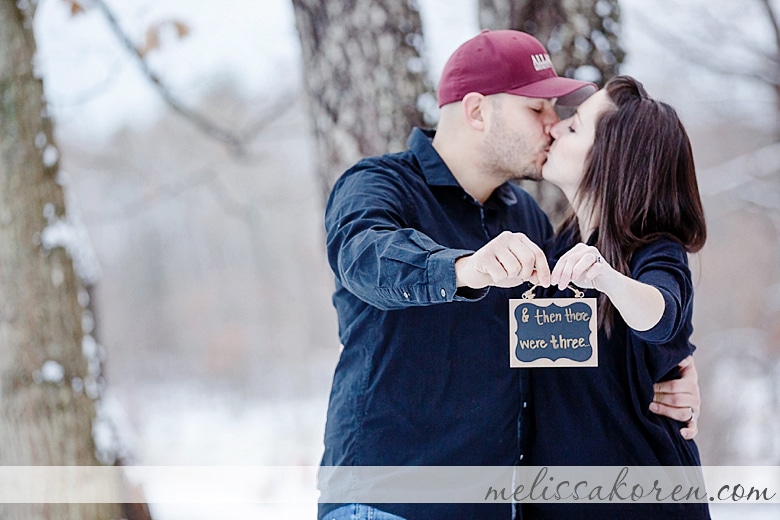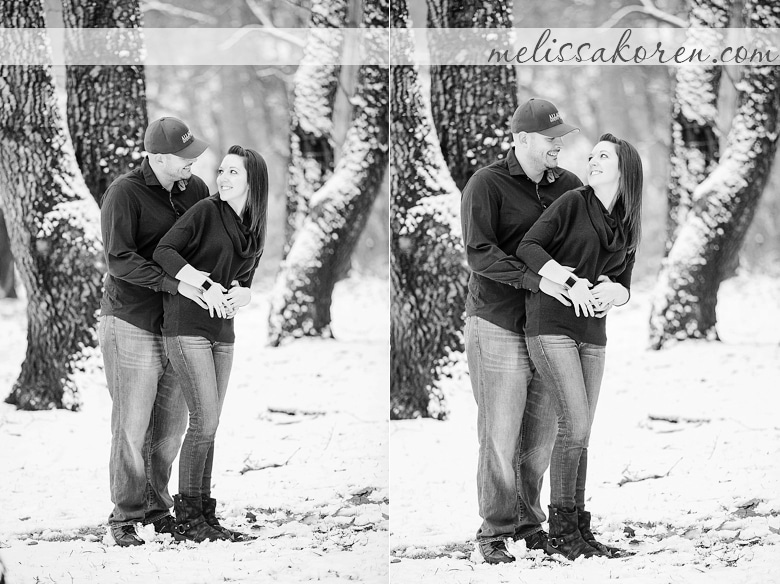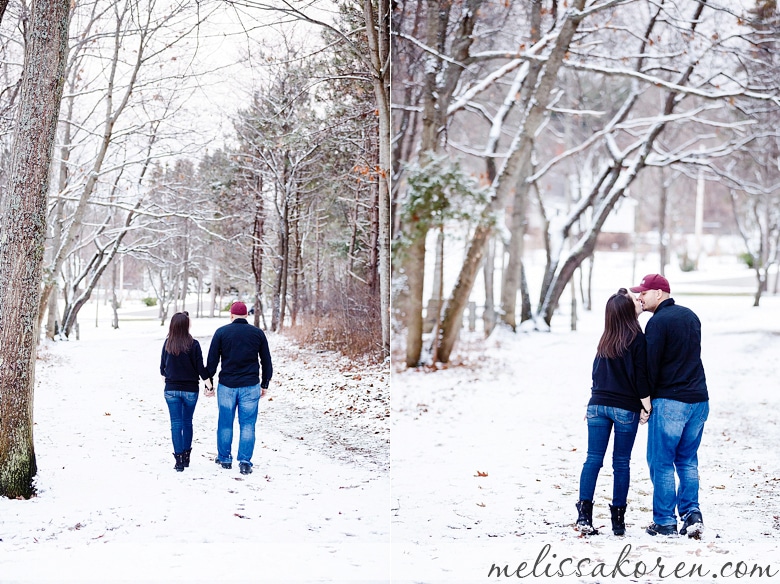 I am so excited to hurry up and meet this little bundle of #whymlove this summer!
Time to wrap this up and get ready for trivia 😉