Sweet baby Keilani. Glorious Cheif. And rockstar of her seacoast NH newborn photos. I met her mom at the gym, and he older brother Keoni has ham & cheesed all over a mini-session here and there.  Meeting this precious peanut was an absolute pleasure.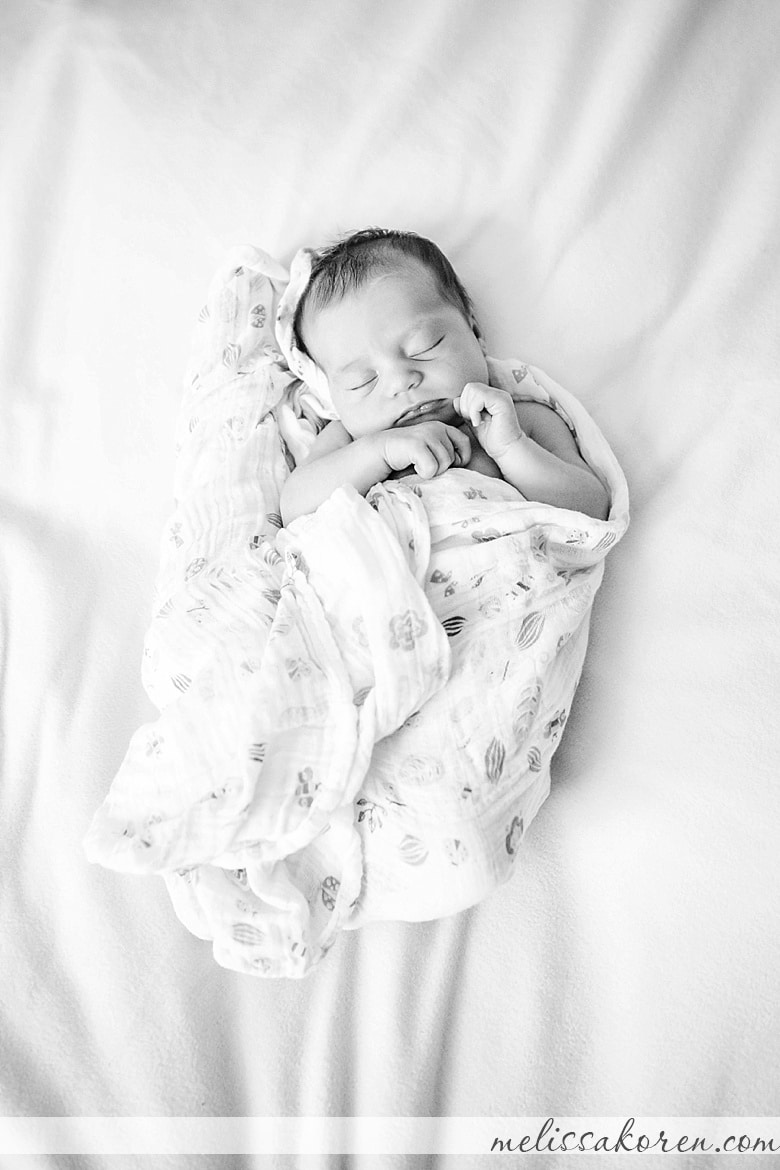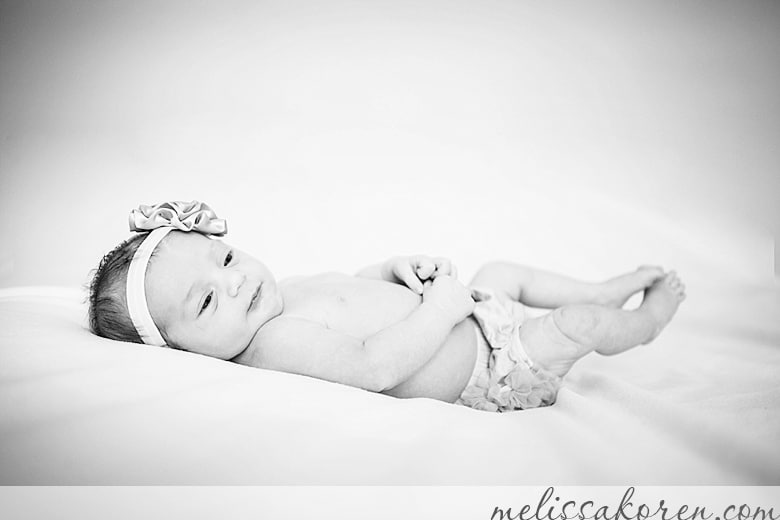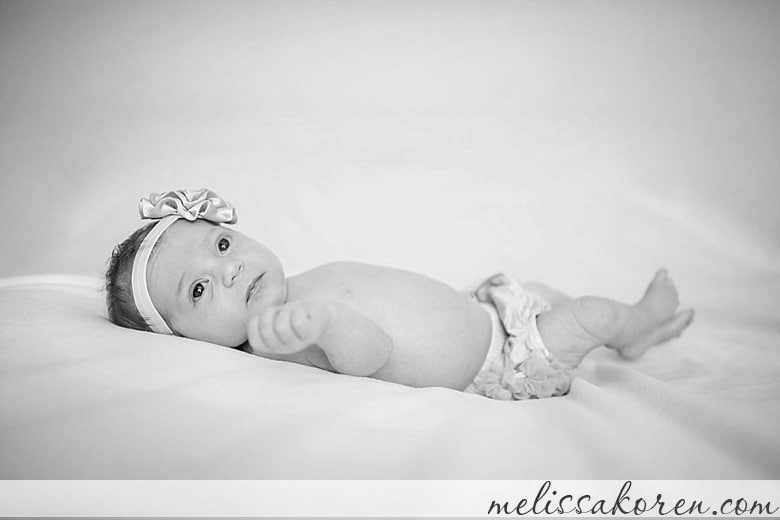 This picture on the left is one of my favorites. I mean, he's super cute on the right too, but he was so happy and gentle with her and those EYELASHES!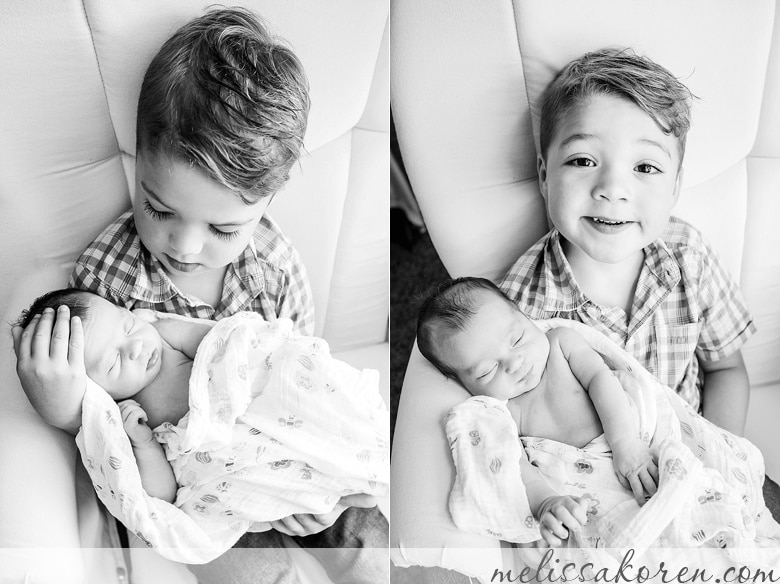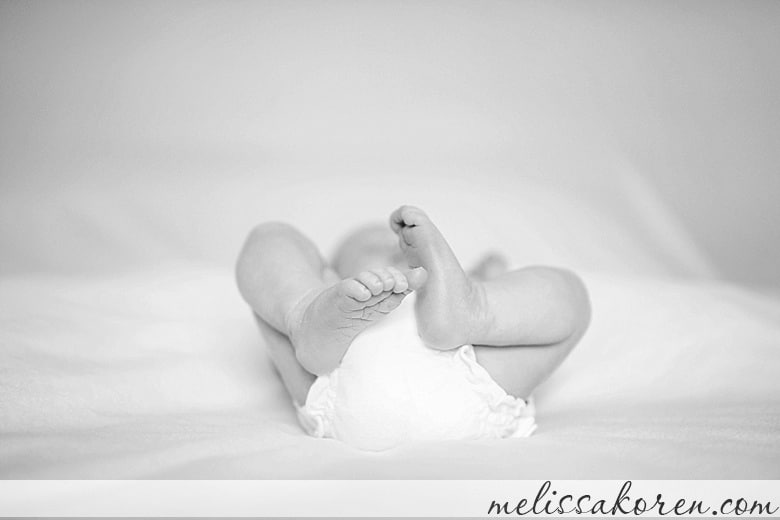 Keoni & Keilani's dad is from Hawaii – and when I think of Hawaii, I think of rainbows.  Even though this post is all in black and white (a secret obsession of mine), I still see nothing but beauty and glorious color when I look at them.
Somewhere over the rainbow, way up high,
There's a land that I heard of once in a lullaby.
Somewhere over the rainbow, skies are blue,
And the dreams that you dare to dream really do come true.
Someday I'll wish upon a star,
And wake up where the clouds are far,
Behind me.
Where troubles melt like lemon drops,
Away above the chimney tops,
That's where you'll find me.
Somewhere over the rainbow, bluebirds fly,
Birds fly over the rainbow. Why then, oh, why can't I?
If happy little bluebirds fly,
Beyond the rainbow, why, oh, why can't I?
Sleep tight sweet baby girl – I see how big you're getting on your mama's facebook, and I can't wait til I can see your sweet face in person again!
xoxo~ melissakoren
Seacoast NH Newborn Photos