They say you're not supposed to pick favorites. You're supposed to love all your children equally. And I do, but sometimes there are greater factors at play. Sometimes the sun is setting just right, the tide is in the perfect spot, the temperature is absolutely perfect, and the kids are super willing to play along.  These York Beach Family Photos were all that magic rolled up in one fun filled sandy adventure.
That beautiful woman in the yellow dress was the ring leader of this adventure. I've had the pleasure of spending time with her and her family a few times as the boys grow up and seeing them with the rest of the family made me so happy!  These pictures make me SO happy – I love that everyone is connected to the next – each person the perfect link to the next.  And their color palette! So wonderful!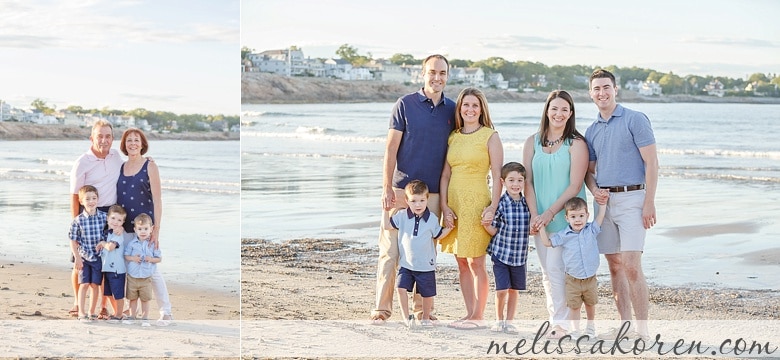 Don't be afraid to lean in!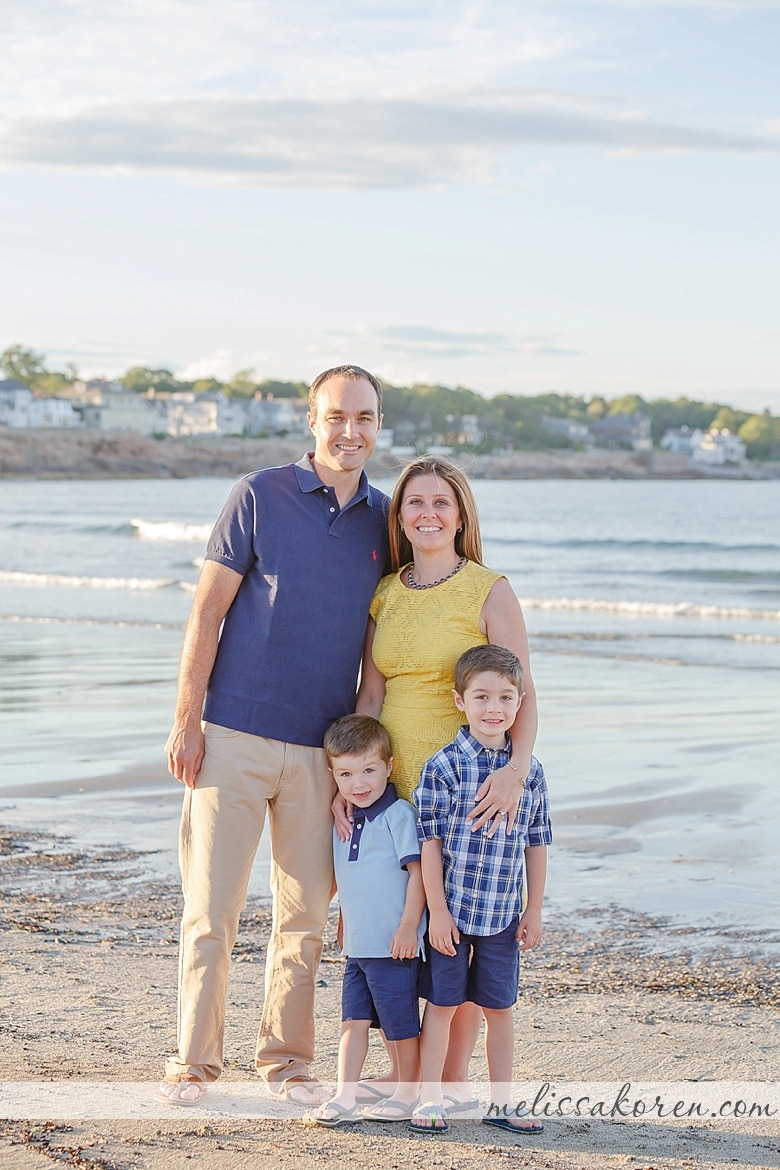 And snuggle!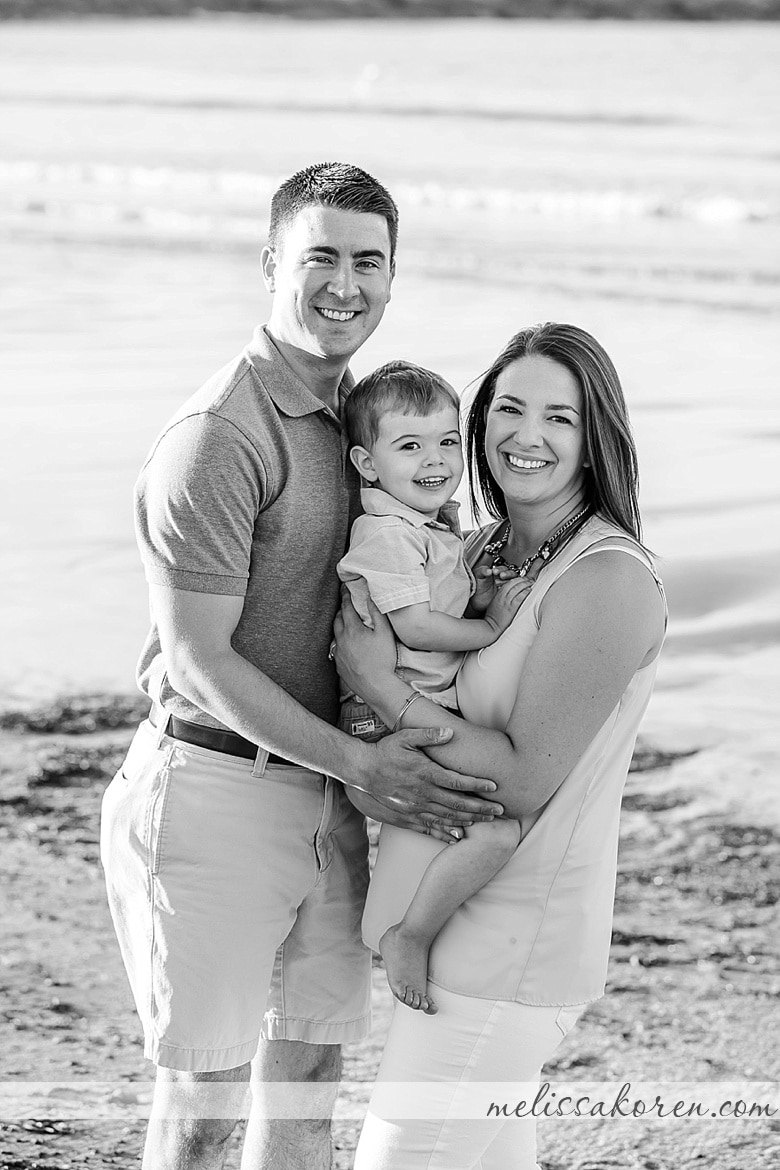 Such great kids – we someone timed it perfectly that everyone wanted to play (at least for a few minutes) and they all let their personalities shine!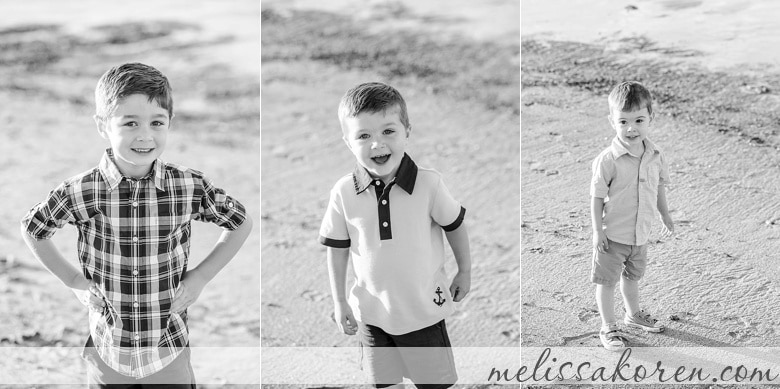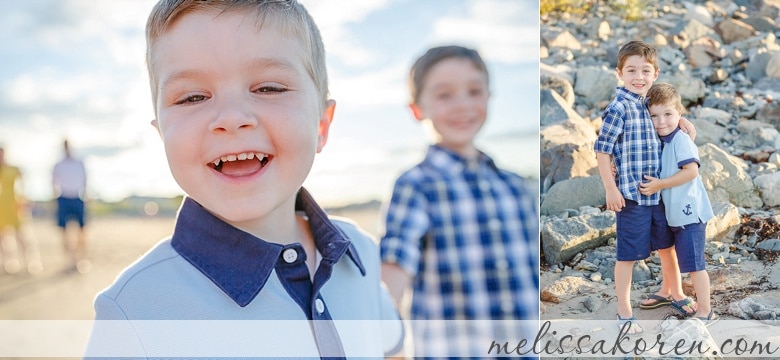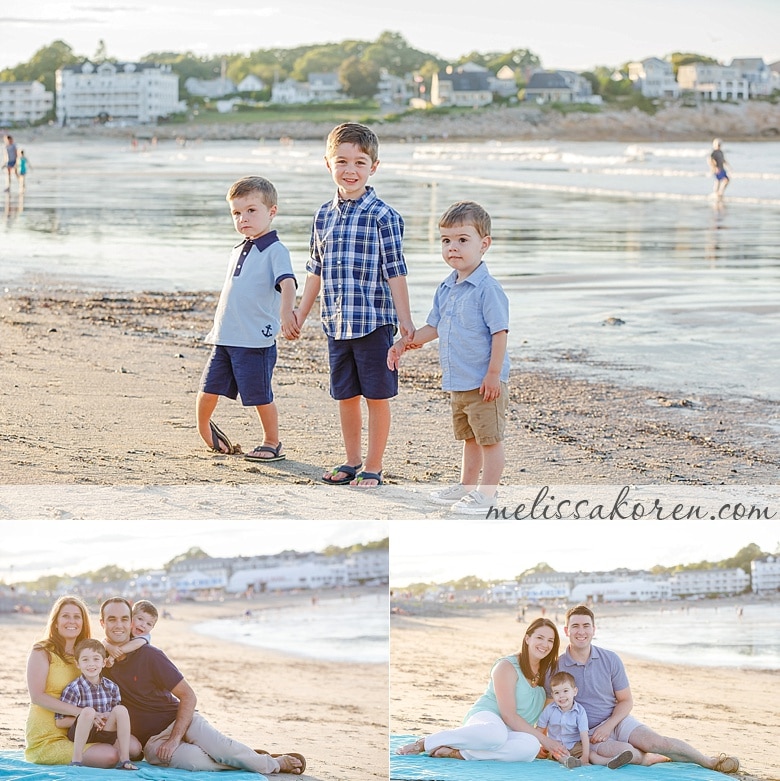 When it was time for the grandparents to have their close up I simply directed them to head over to the wave line – and the linked arms like that and walked away.  It was such a sweet and simple action. The motions of a life full of love and connection.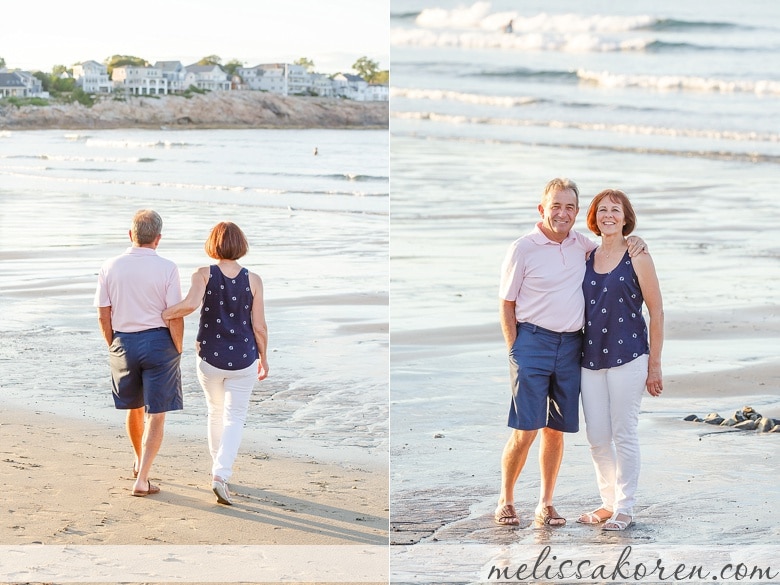 This may be one of my most favorite pictures of ALL time.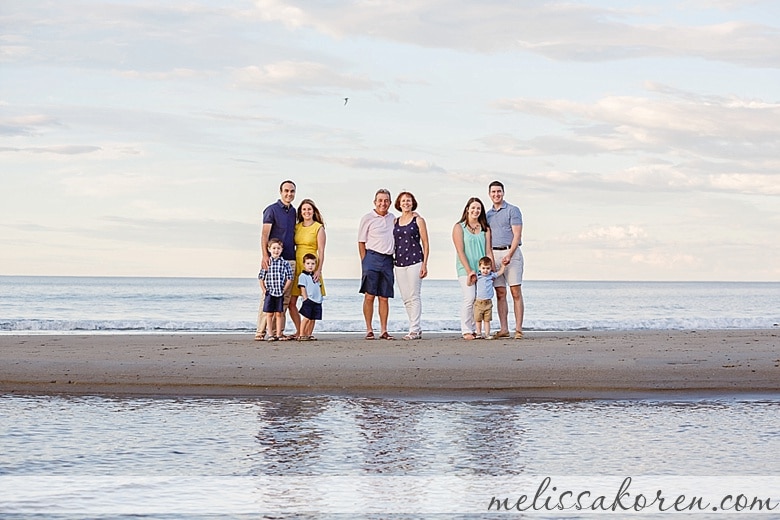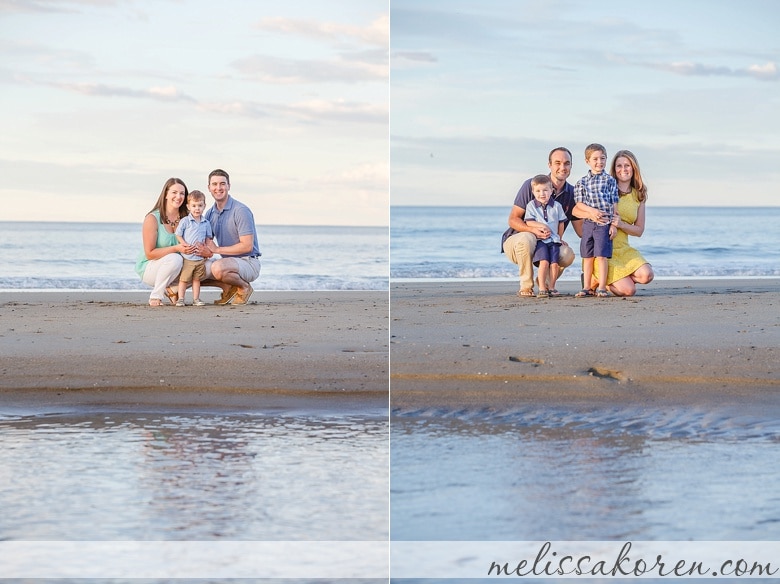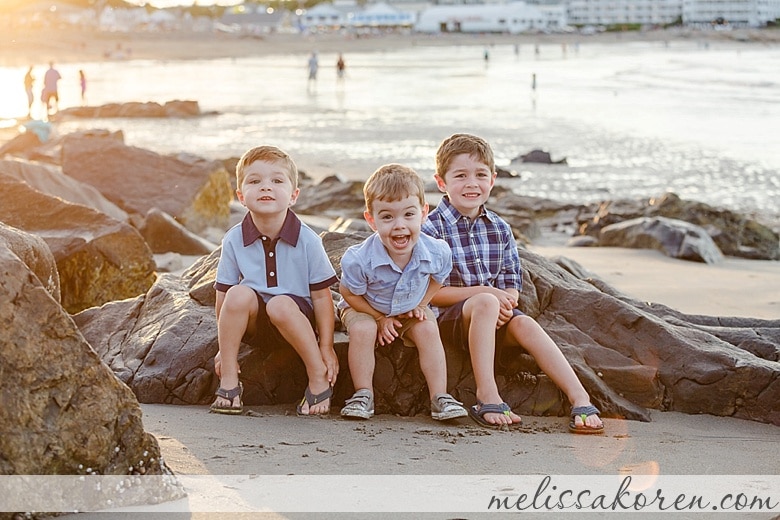 Would you look at these
handome
faces!?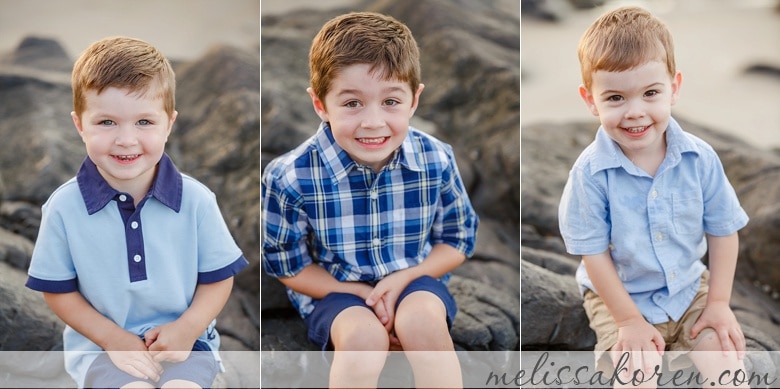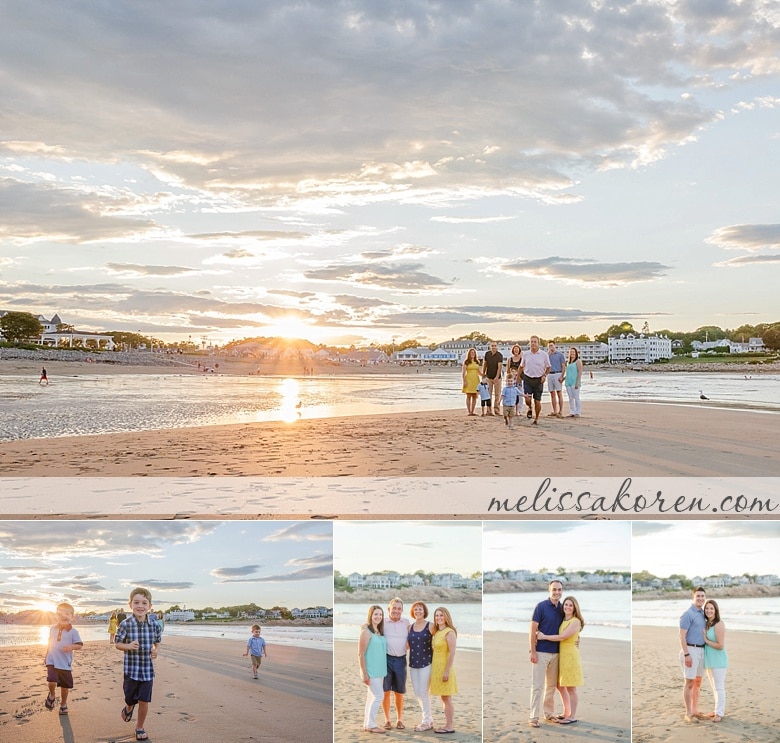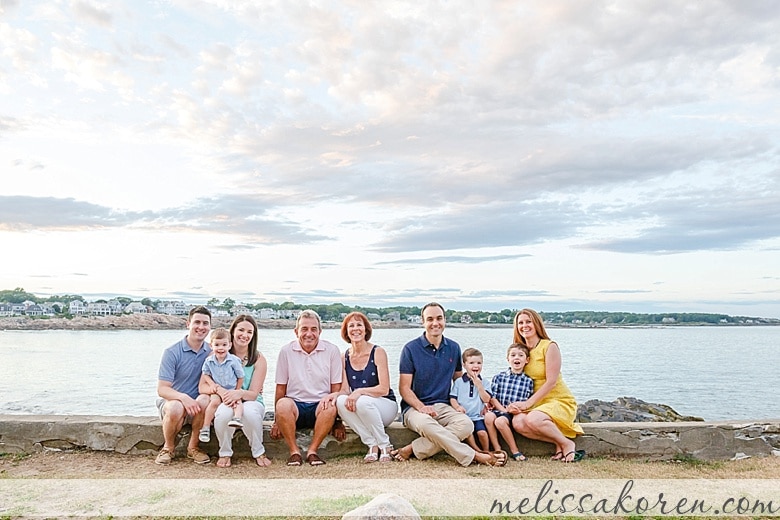 Thank you friends, for sharing a moment of your vacation with me. I couldn't have asked for a better crew, or a better night!
xoxo~melissakoren
york beach family photos