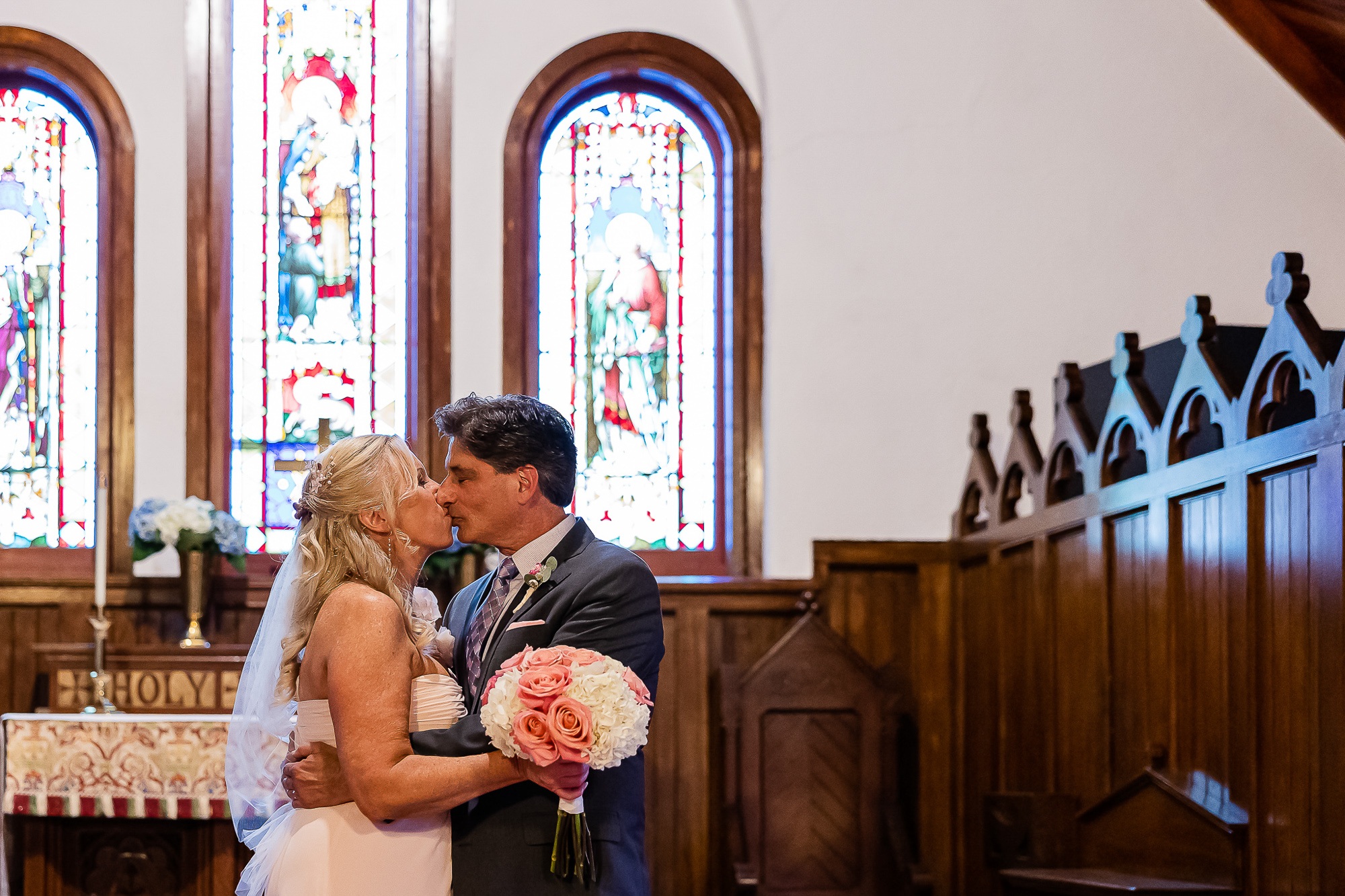 Sometimes the simplicity of an elopement seems to slow time. Without the gathering of a crowd or the hustle of a schedule, every step of a micro-wedding feels more intentional, every look is more intimate. This St. Andrews by the Sea NH elopement for Carlos and Lauren was no exception.
In attendance: the couple, the chaplain, the harpist, and me!
My personal love for elopments stems from an appreciation of the intimacy and in knowing the couple made this decision for themselves. They listened to their own priorities, their own values and focused on what was important to them. It's a beauitful way to celebrate a union!
The spaciousness of an elopment also lends itself to a deeper sense of connection between the couple. The focus is on each other and nothing else. For photos, there's really nothing better.
I love a good elopement in New Hampshire! If you do too, check out some of my other New England Wedding Photos!
Based in Exeter, NH, Melissa Koren Photography works in New Hampshire, Maine, Massachusetts, and anywhere you'll have me! Outside the box, fun, photography for good people. Good people like you! You can see more of my work online at Melissakoren.Com and also on Facebook and Instagram! If you'd rather contact me directly, please email me at Melissa@Melissakoren.Com!