If you're a regular reader, you know by know that Tavern at River's Edge in Exeter is one of our frequented establishments.  When owner Jeff asked me to come take some photos of their annual Toys for Tots drive featuring Dave Gerard +Truffle I couldn't say no.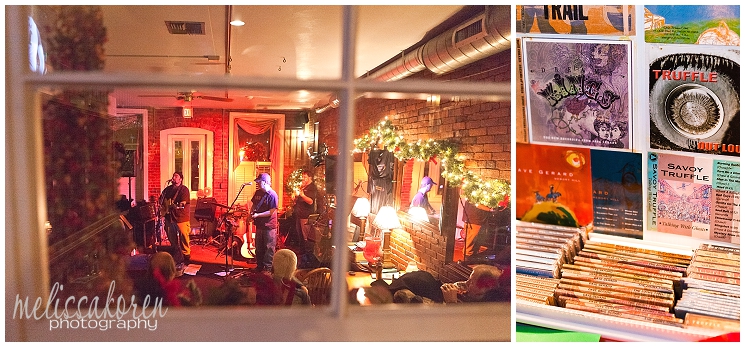 Dave & the band are a lot of fun.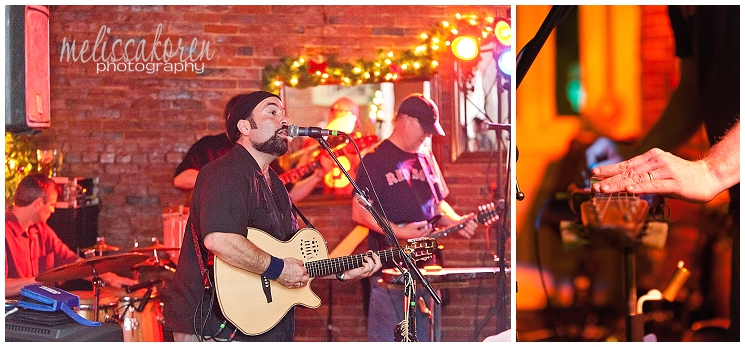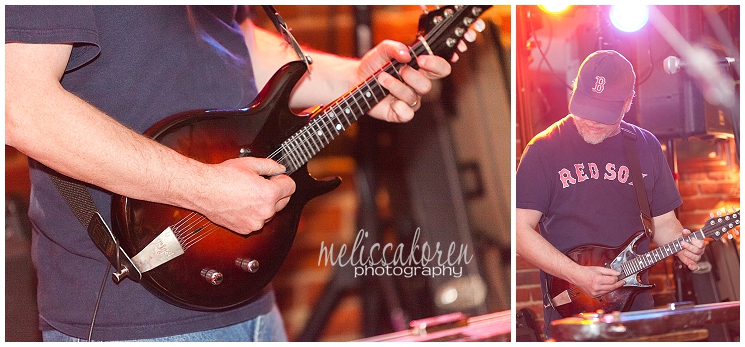 They're sure to make you tap your toes, or better yet, get up and dance!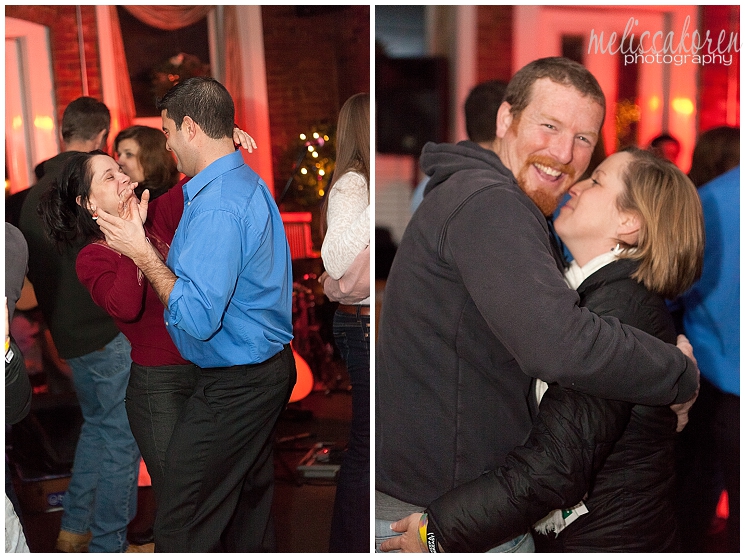 The Tavern staff is quite the musical bunch, Keith the chef and Jon one of the bartenders were in on the action for a few songs.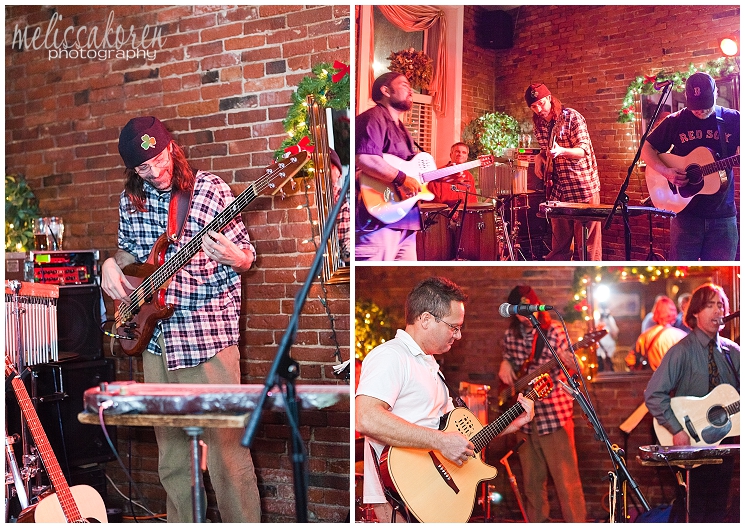 And Jeff split his time between tending bar and playing the back up bells!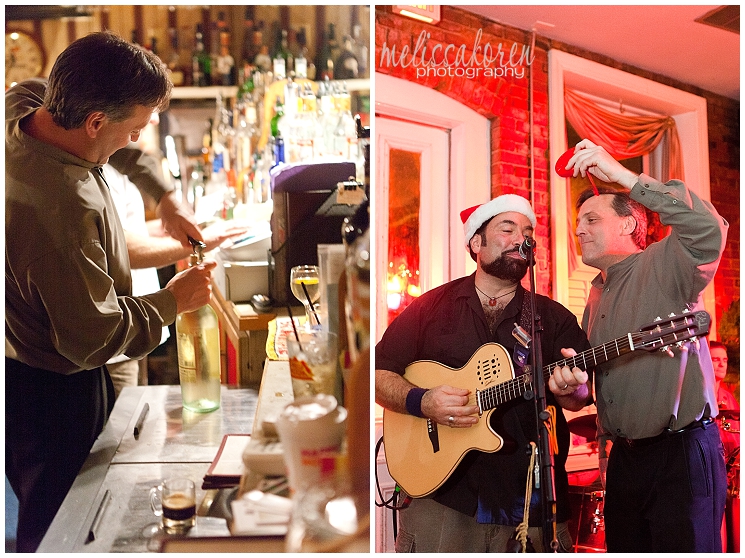 Warm, cozy & romantic – Truffle and Tavern are both great date nights!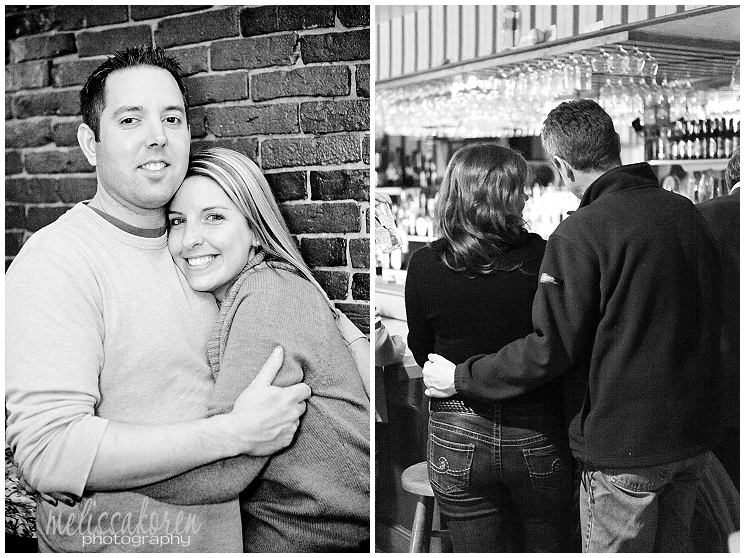 Or just a night out on the town with friends!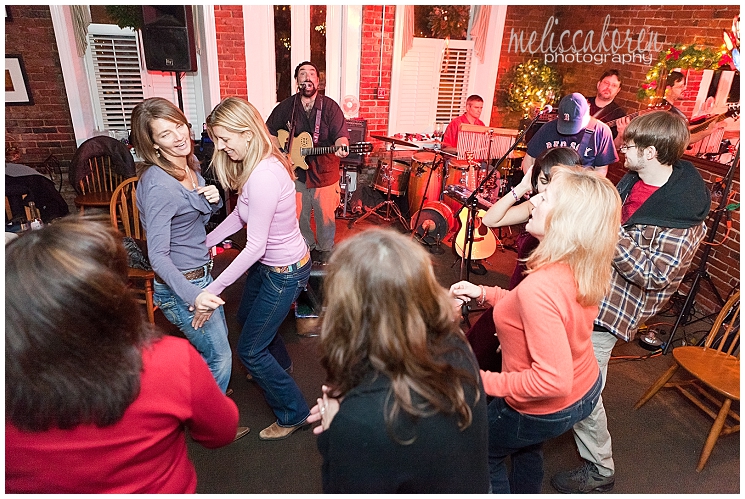 All that fun AND a great cause – their sleigh runneth over! (As long as it doesn't runneth over grandma!) 😉
Truffle will be making it's return to Tavern on May 26th!  Make sure you stop by and celebrate the start of summer with good food, music & company!