Matthew was the first baby to be born after I 'was bitten by the photography bug' and I was honored when his parents used my photos in his birth announcement – last week he turned FOUR.  This is incomprehensible to me, but wonderful at the same time.  A few months ago we met up to take their first family photos in a few years, and their last photos as a family of 3!
He was stoked about becoming a big brother!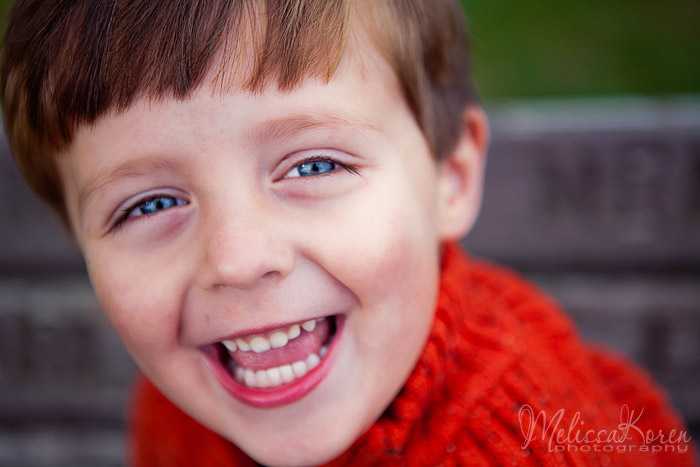 Such a cute family!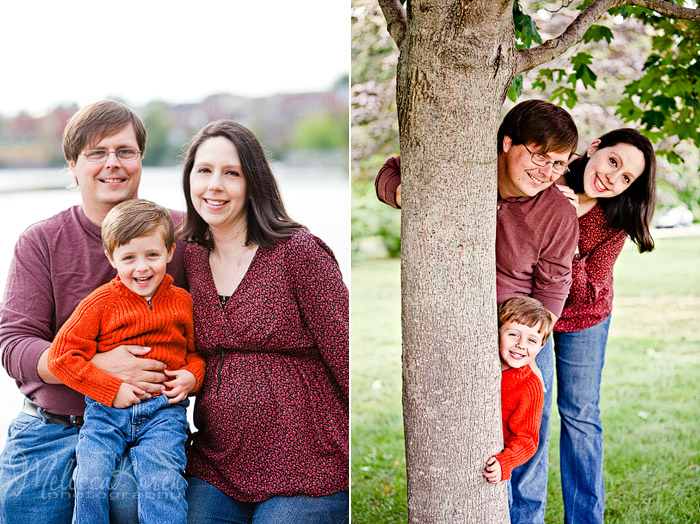 Matthew is a boy of many faces.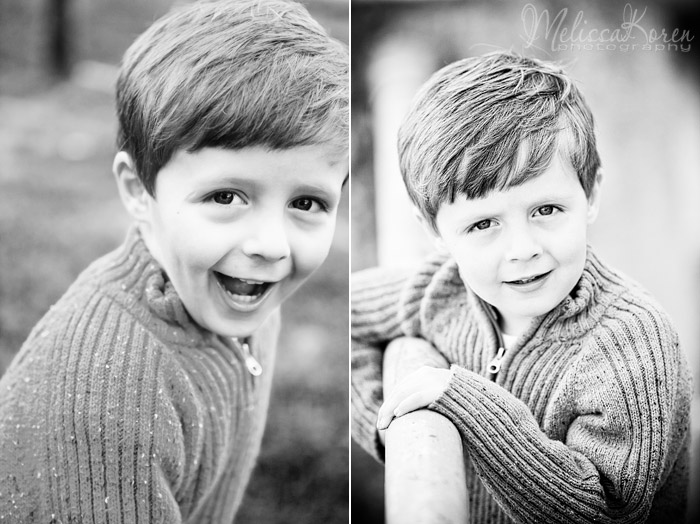 Mamma love & baby brother love!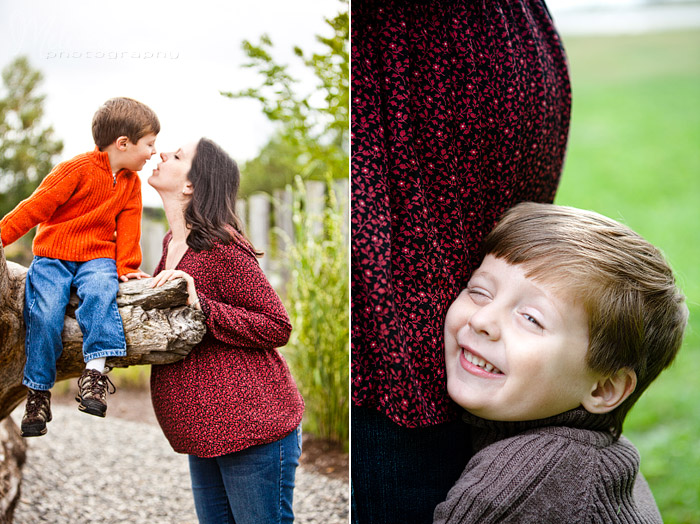 Little Gap boy!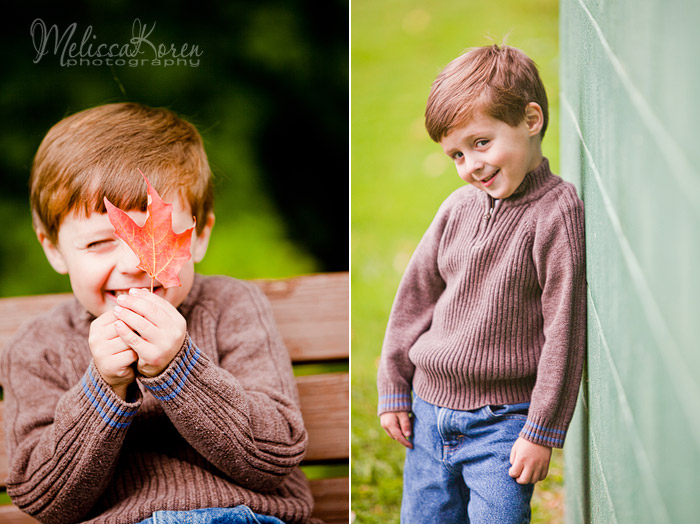 Matthew became a big brother just less than a month after we had our session.  I'll have a few shots of his baby brother coming up soon – and I can't wait to take some photos of the new, complete family!
~melissakoren