Billy antagonizes me like a little brother.  I love him and his family (the beautiful people behind Valerios Kitchen in Stratham and Annie's Angels) to pieces – I've known them since 2006, and in 2007, his sister Stephie, was my first ever bride and let me tell you, nothing adds to a brother-sister dynamic like a weekend wedding road trip to NJ… 😉
When his mum called and said they needed senior pictures in a hurry! (senior pictures in a hurry?…I digress) I was more than happy to help them out!
He wasn't what I would call excited to have his pictures taken, but he whole heartedly agreed that at least it was "only me" and better yet he didn't even have to leave his front yard to have them done.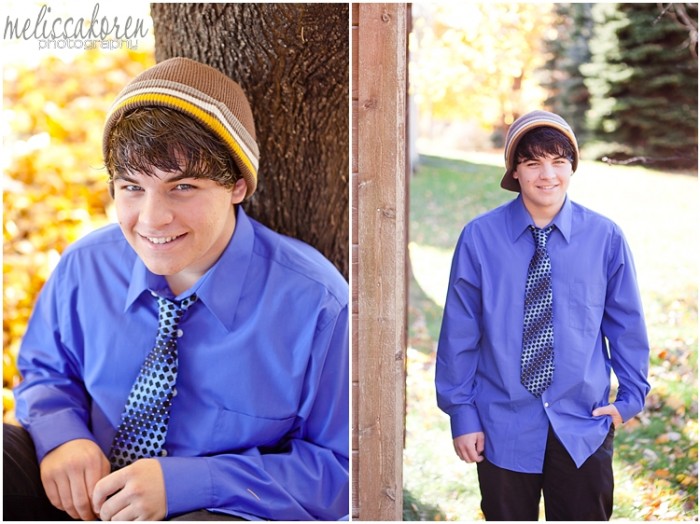 Dad made me promise we'd get at least one with out the hat.  We got at least 2! Mission accomplished.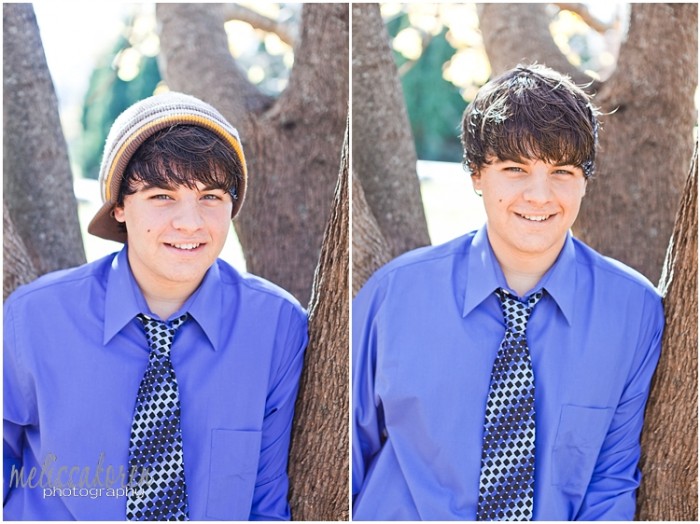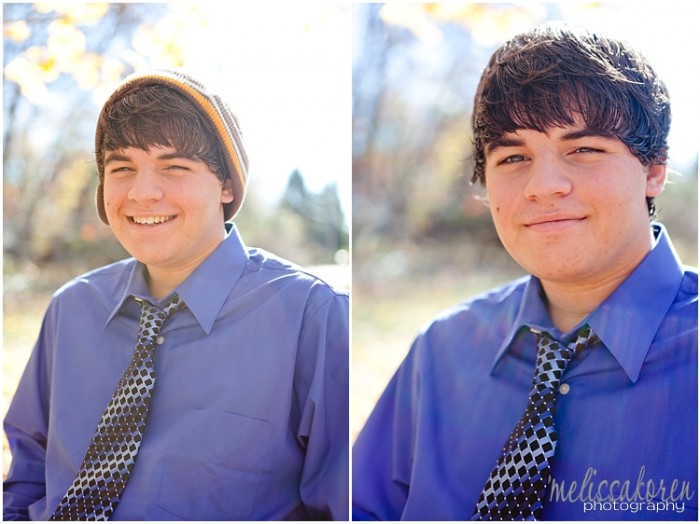 These are my favorites.  I asked Billy what he wanted to do and he said, snarkily, climb that tree.  So I called him on it.  woot!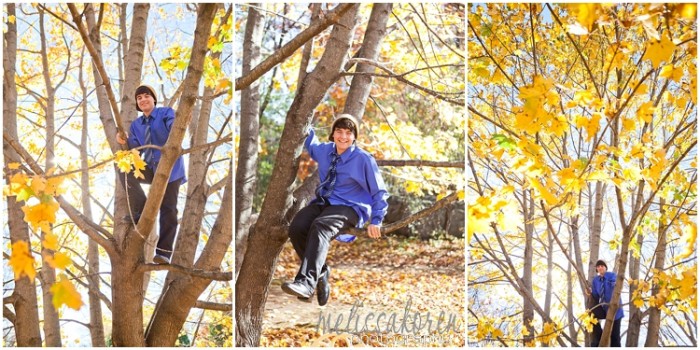 Once I was sure we had enough to make mum & dad happy I released him from my wrath.
Another 'little' kid I've known for a while growing up and graduating.  Enough already!
happy senior year Billy <3
~melissakoren