Happy Mother's Day!
Kim & Brian got married in June 2008; there were somewhere in the vicinity of my 10th wedding.  I remember it like it was yesterday though.  3 years later (almost to the day!) they gave birth to sweet sweet Jocelyn.  I was so excited to learn the news, and to meet this beautiful little girl with her perfect eyelashes and the most perfect shaped lips!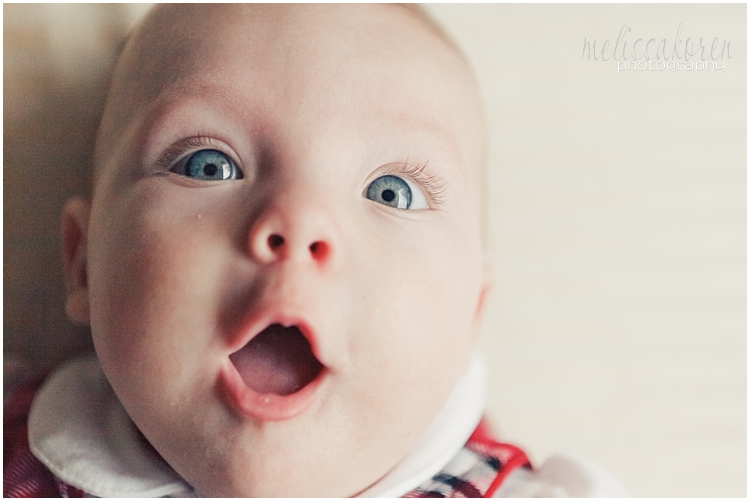 Ready for grad school so soon?! 😉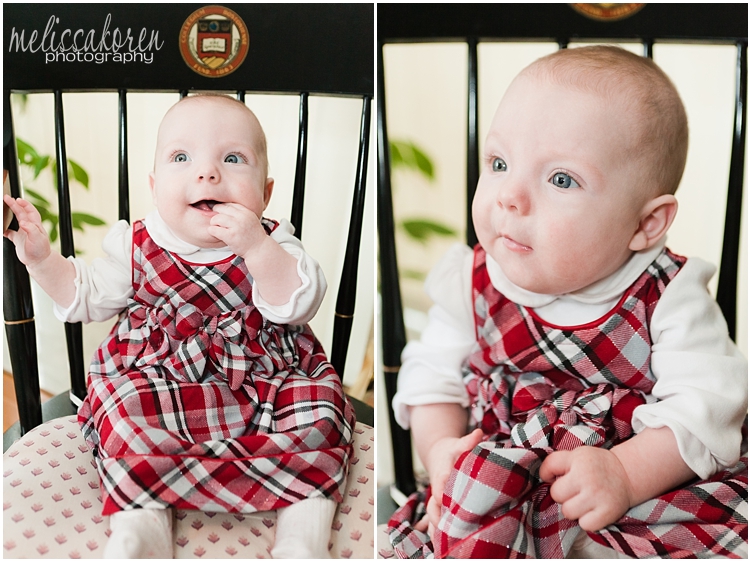 She was so attentive and full of great expressions.  I laughed the whole time.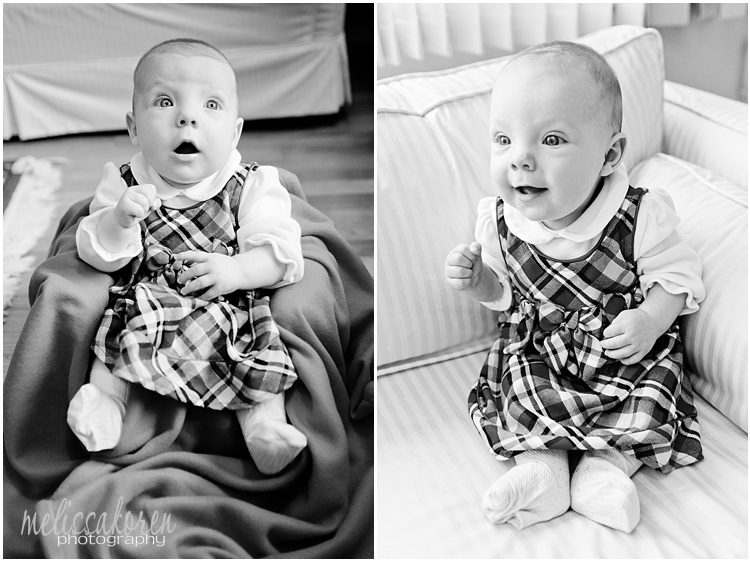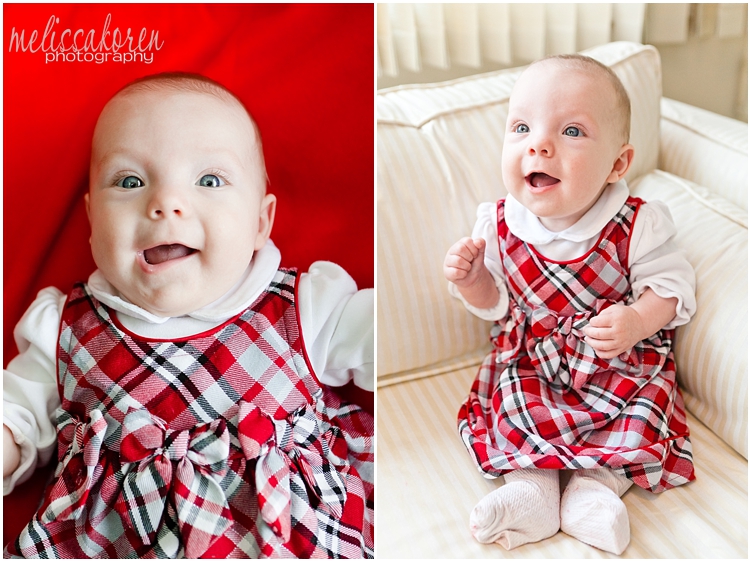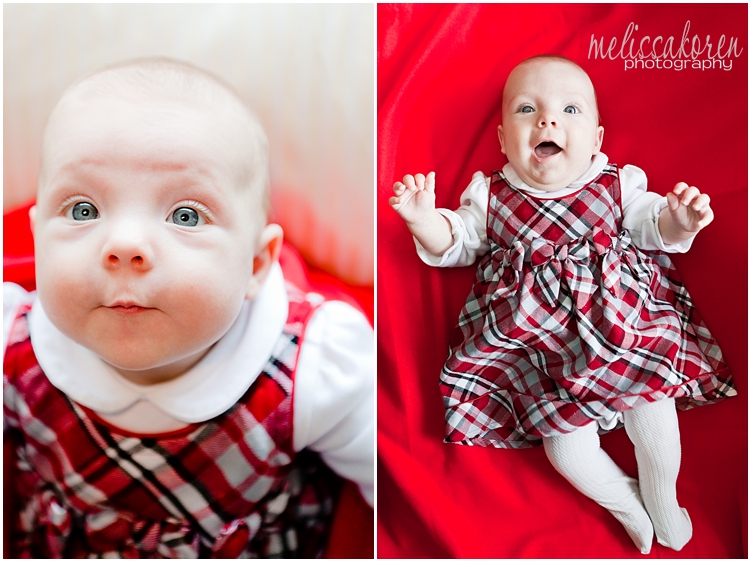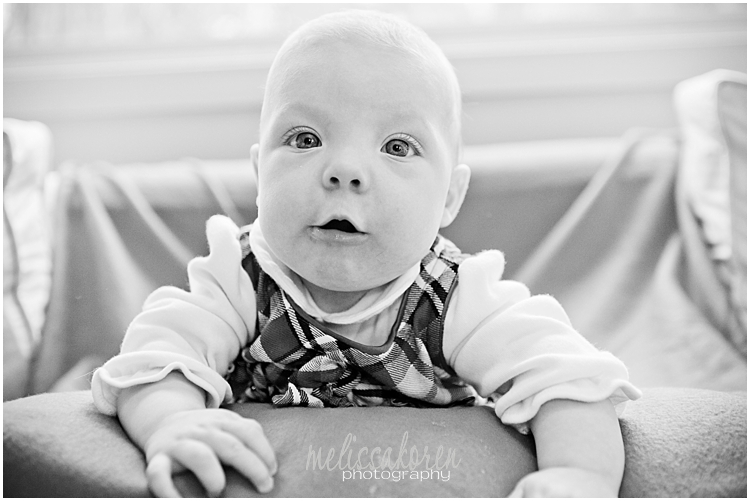 What!? If I'm not a good girl, Santa might not come to visit?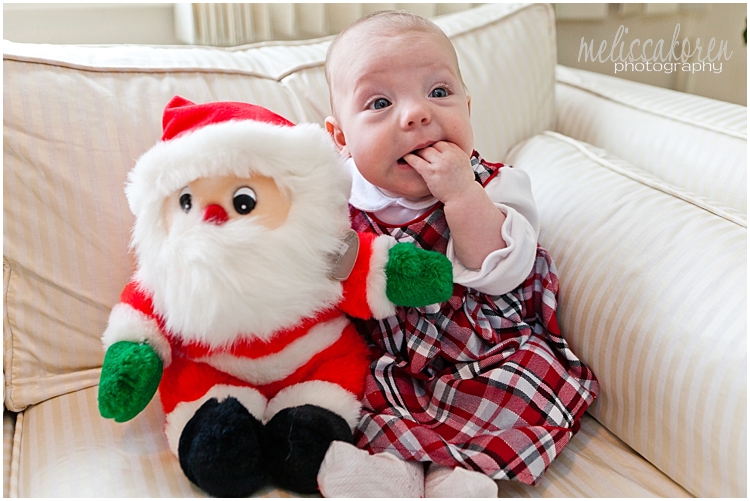 Phew, ok, I'm a good girl!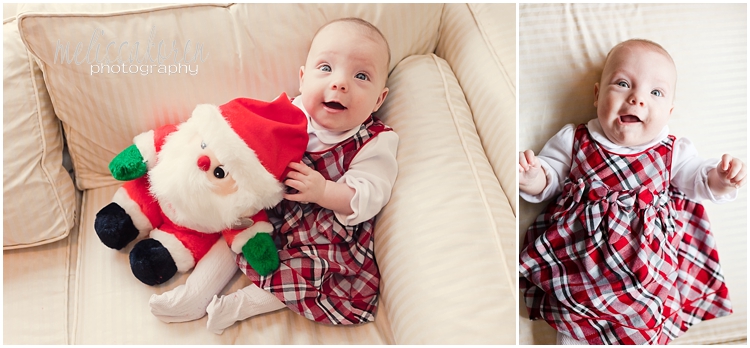 Congratulations Kim & Brian on the sweetest little doll face baby girl!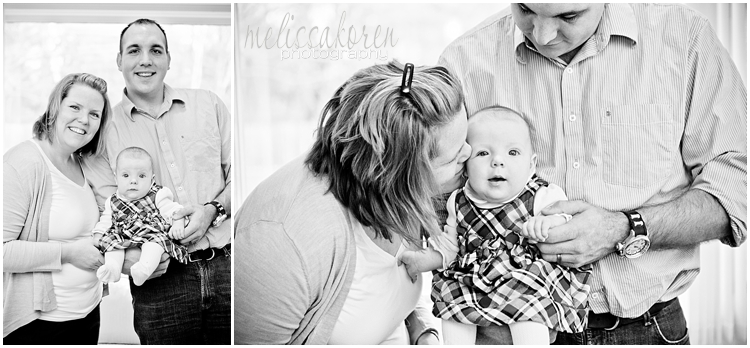 ~melissakoren