Sam, Josh & I have some essential things in common;  loving our families, wine, and OREOS.  I have a ridiculous fascination with Oreos, the more stuffed, the better.  I knew from our first meeting we'd have lots of fun together, and I was so grateful they were gifted such a glorious evening for their Newburyport Engagement Photos.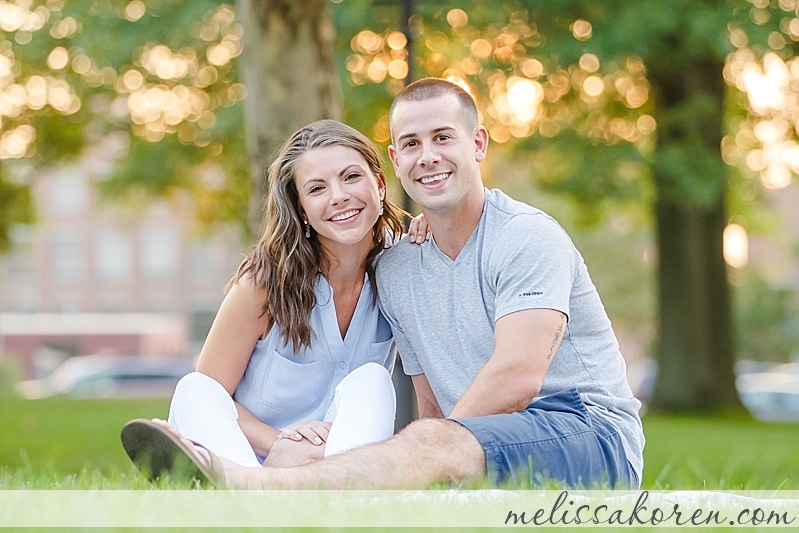 We met just before sunset by the water and like most couples they tried to tell me they were 'awkward together' and 'didn't know what to do with themselves' LIES. ALL LIES.  These two are so full of unconditional gracious love and happiness.  They work together wonderfully, and I was hard pressed to detect ANY awkwardness with them in front of the camera!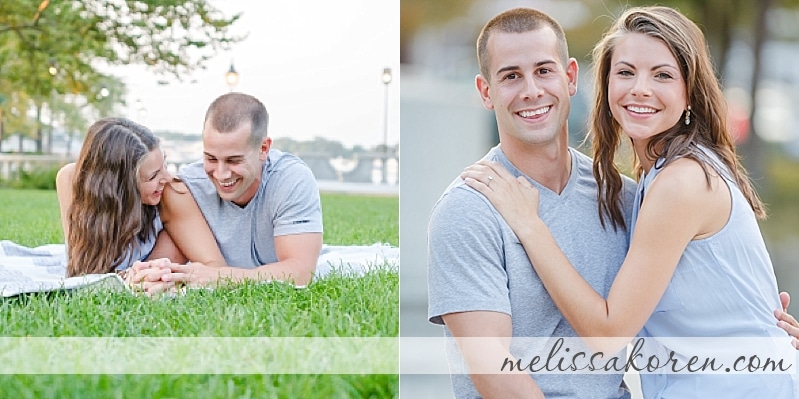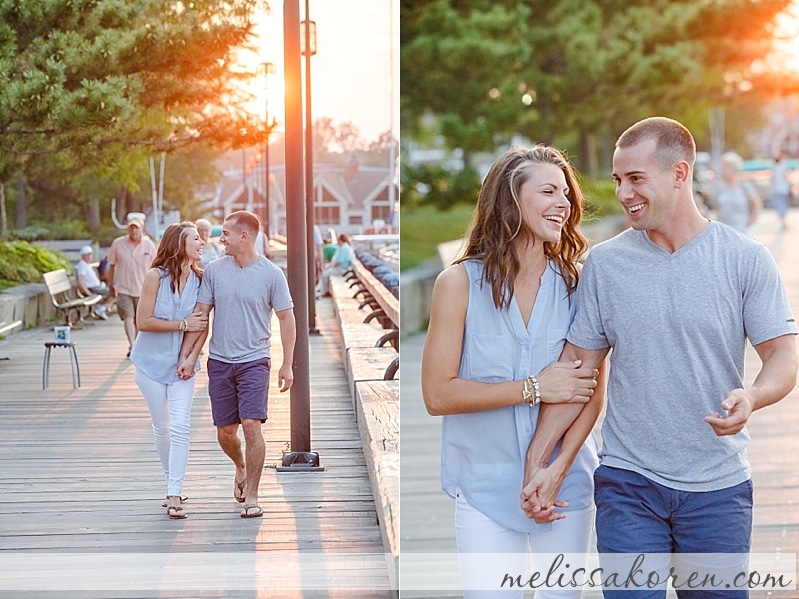 The sun had a treat in store for us and even though the boardwalk was abuzz with all the folks being awed by the glowing colors, Josh & Sam managed to make it feel like they were the only two in the world.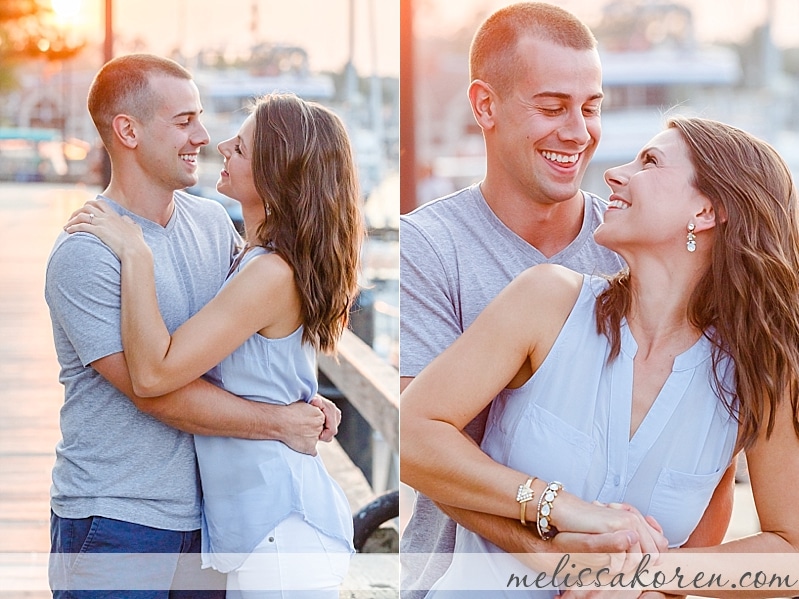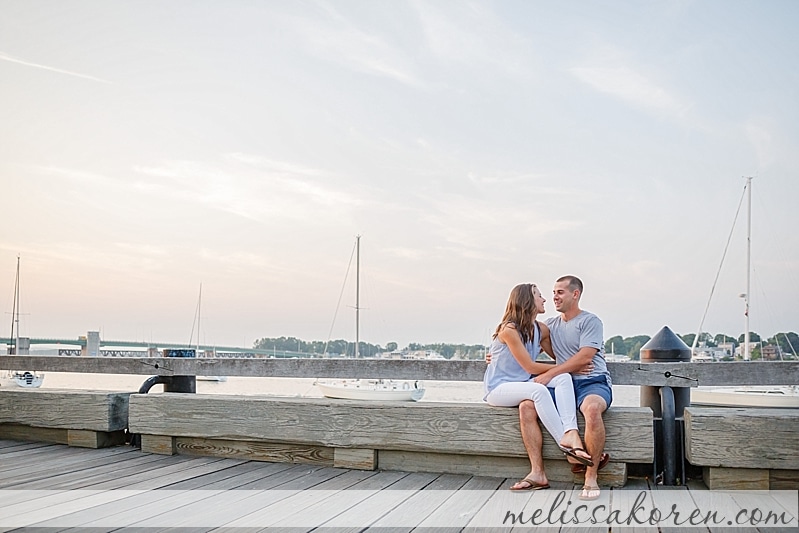 Chasing the sunset –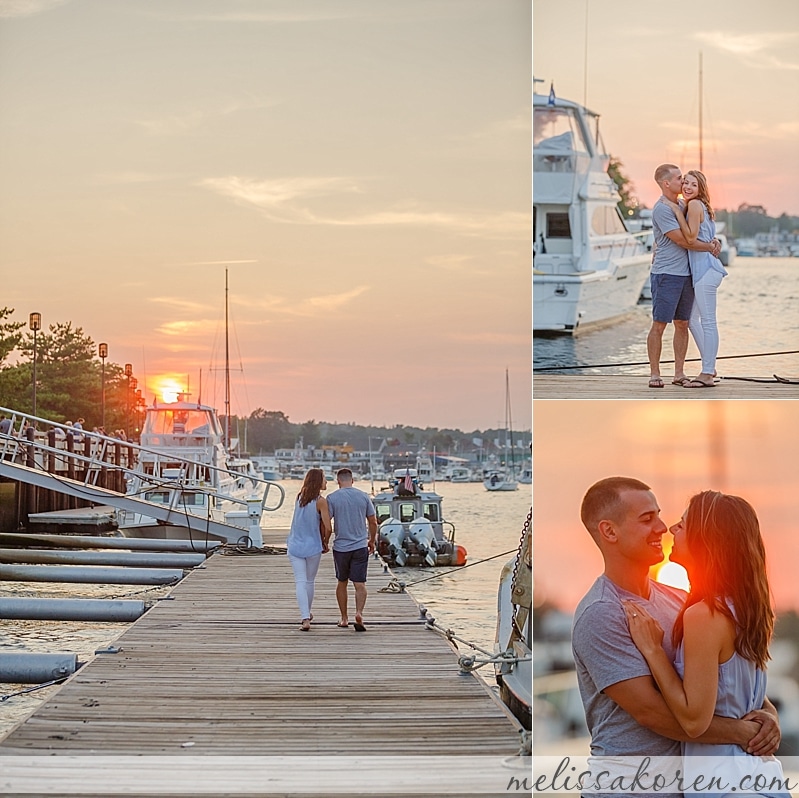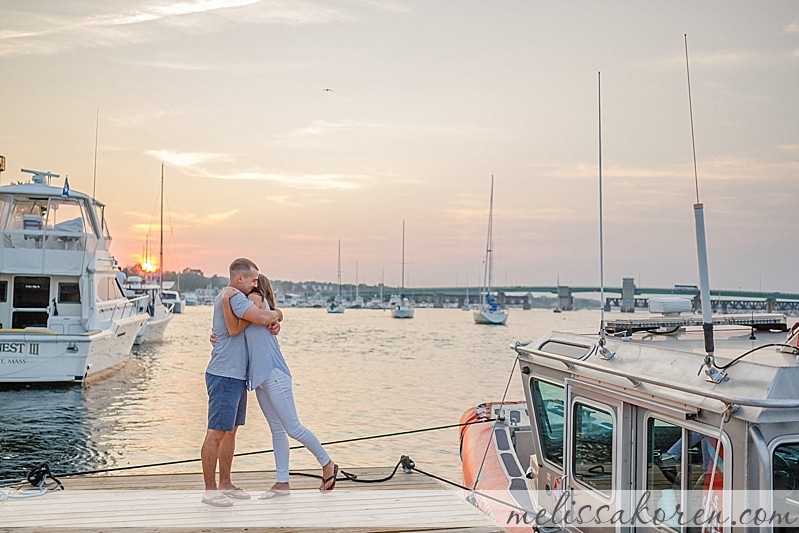 Then he kissed so intensely she went weak in the knees 😉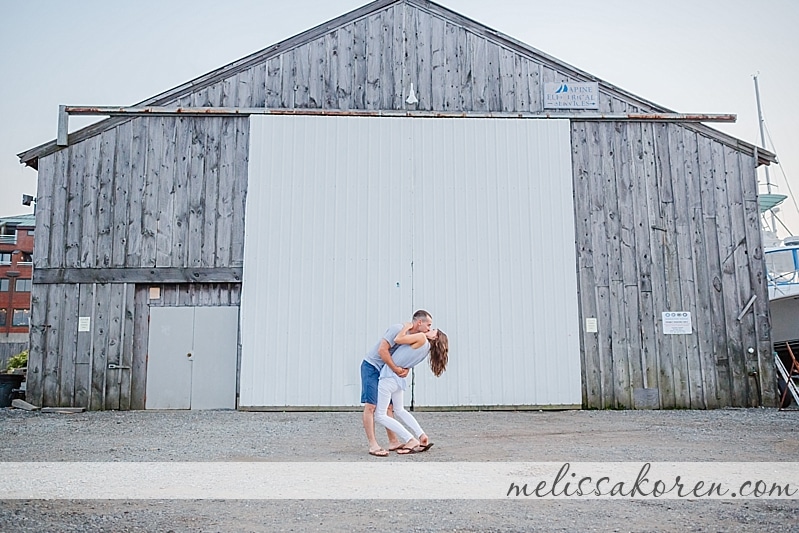 They are such genuine people.  Sincerely interested in me as a person and a photographer. Asking great questions and offering welcome opinions.  We talked about how bad I am at keeping up with this blog. Which makes me simultaneously giggle and hang my head in shame at only just now getting their loving souls posted.  Six months later 🙁
I love making images and sharing my work, but blogging is a monumental task. Every connection I'm granted witness to is so uniquely wonderful and deserve their individual written story, and I'm so anxious all the stories will sound the same with their – gorgeous, amazing, wonderfulness.  Everyone is beautiful, and it's as simple, and yet as complicated, as that!
I'm off to find some Oreos now.. thanks for tagging along through these Newburyport Engagement Photos <3
ooh, Tagalongs? No, no.. Samaos are where it's at.