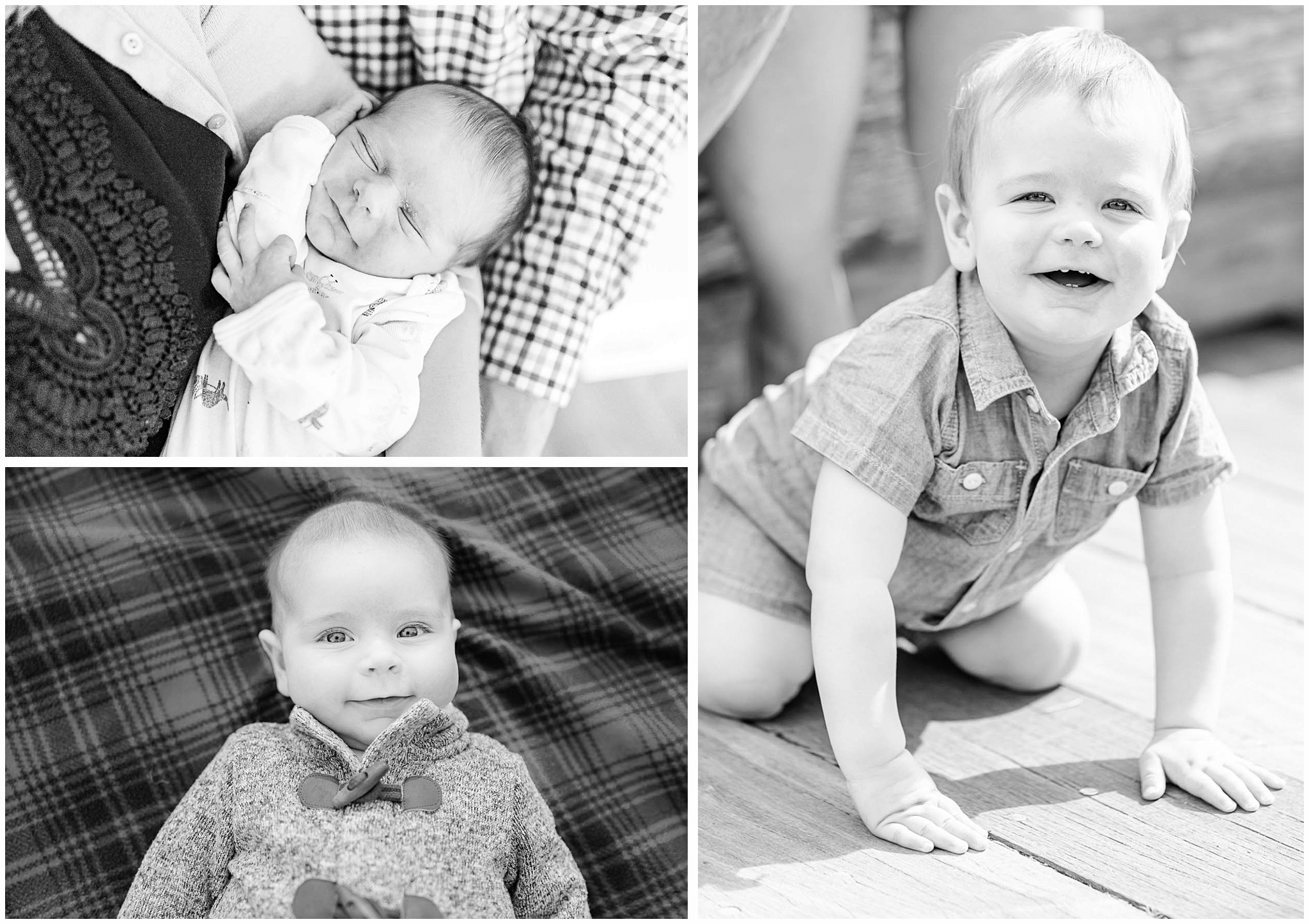 Whether it was his North Shore Newborn session, his 6 month Newburyport MA Family Session or celebrating his first birthday with some Newburyport MA Family Photos, this little dude is as smily as the come!
By the first birthday they're usually rearing to go, if not already walking around. However not many of them are stopping in the middle of the park to do downward dog 😂
We met up at the Newburyport Waterfront Park for an adventure of 1 year old proportions! We cruised up and around the boardwalk, and played in the trees and then found grass space to settle down and wrap up the session.
Mr. Smily was at that point a little more hugry than he was smily, and so we were just letting him do his thing for a minute.
All of a sudden, he's half piking no-hand-headstanding and in a total place of zen!
Baby yoga for the win 🧘🏼
But my favorite picture though is the Emperor Penguin Dad. 🐧 It actually makes me tear up. He's such a loving and caring dad – and beyond that his ability to fold his tall body in to that sweet protective shape?
My clients without fail, always restore my faith in humanity.
Did you love these Newburyport MA Family Photos? Check out some other NH Baby's First Year Sessions!