NH Family Photos – What a difference a year makes!
It's no secret I'm behind on blog posts. Roughly 12 months. 100 sessions. 3 kajillion images behind. And the absolutely truth is it stresses me the EFF out.  I'm no wordsmith and my waxing poetic only leads to snark and sass with a smattering of poor grammar.  But all my mkpeeps deserve some blog love!
Ever the Pollyanna, though – there's always a silver lining. And that lining happens to be that for so MANY of my families, I've come full circle and can share with you, my own version of a time machine- and a glimpse into love that's constantly growing.
And in this case, a family who'd grown – our first get-together was for newborn brother's welcome to the world photos.  Have you ever seen a more wonderful pig pile!?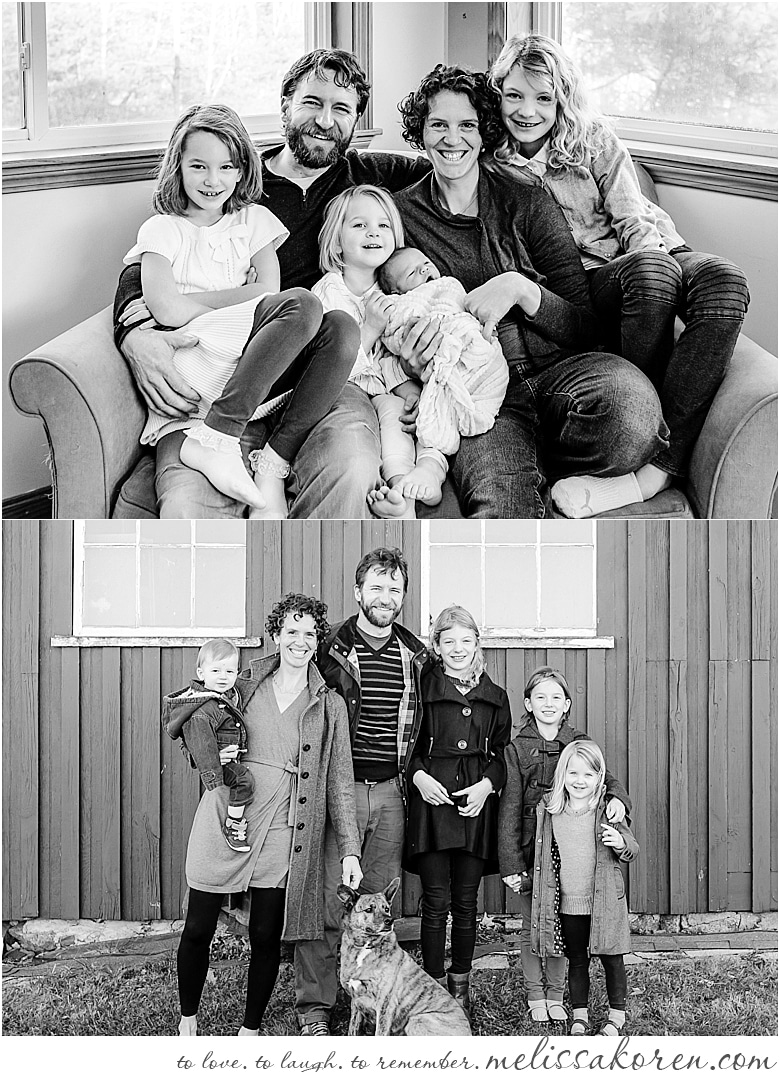 And almost a year later we braved the wind and tested out their new to them barn for some great light and fun kids being kids moments!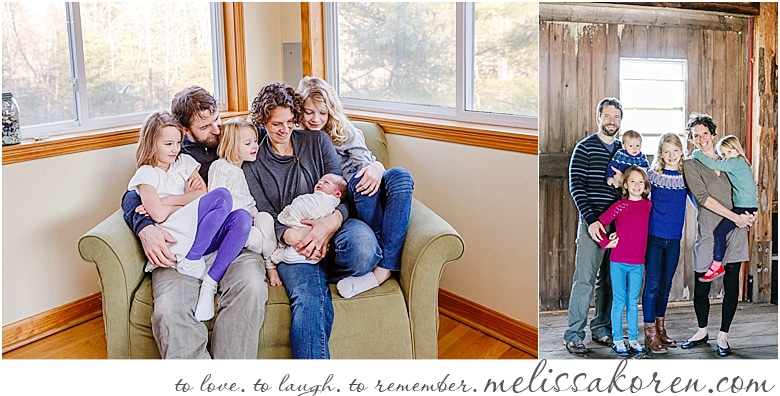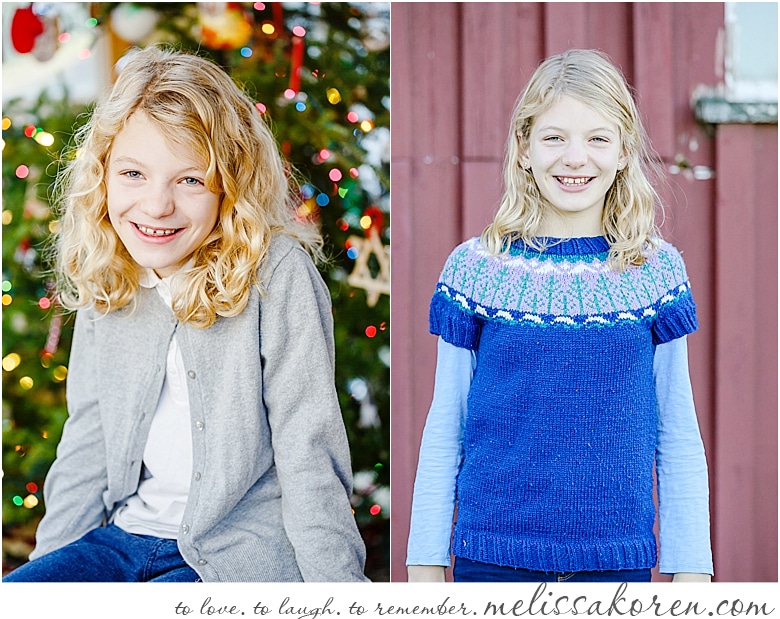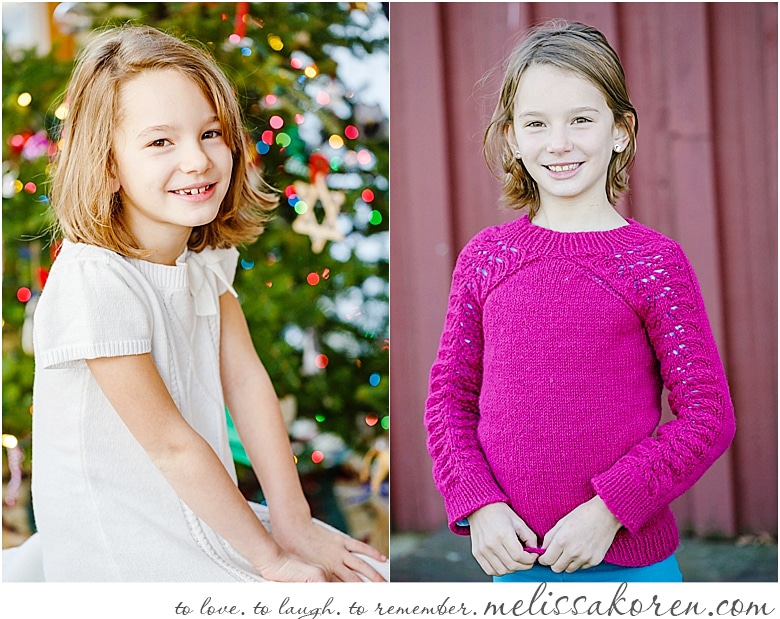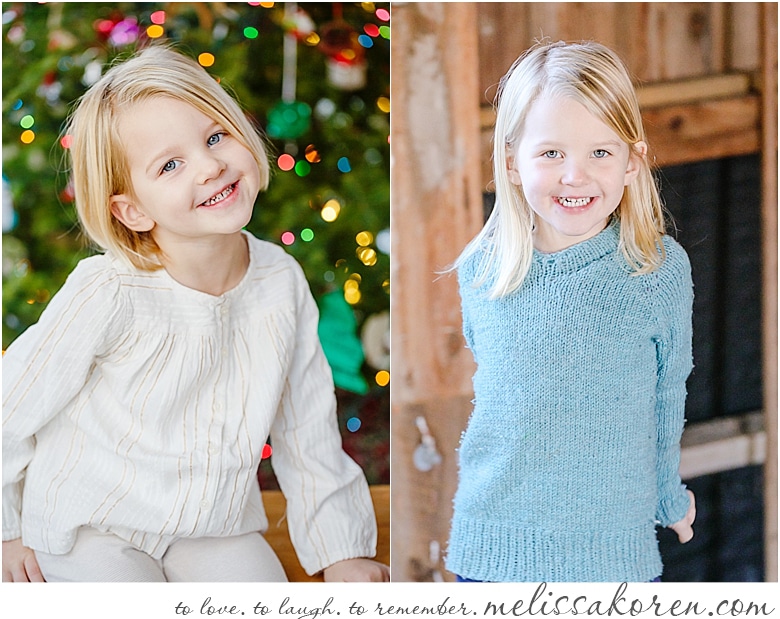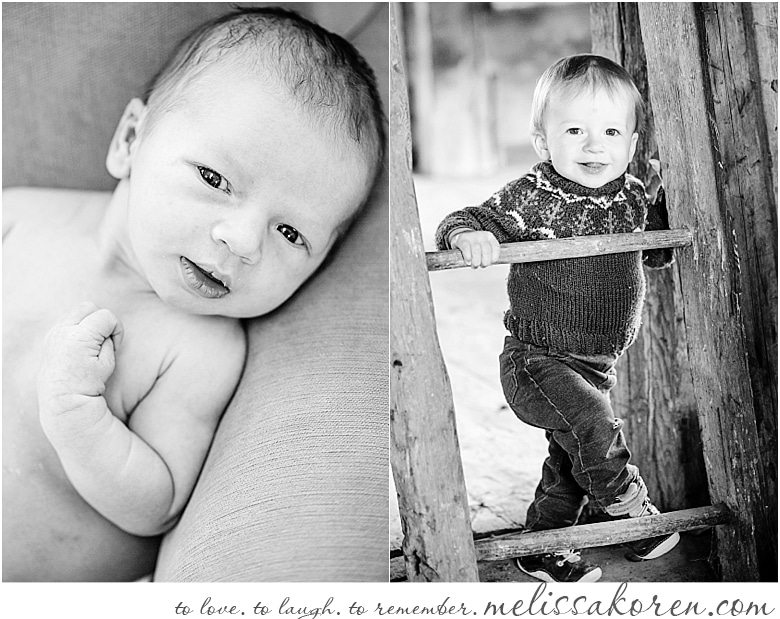 One thing that remains constant – these three sisters love to compete over who gets to hold baby brother!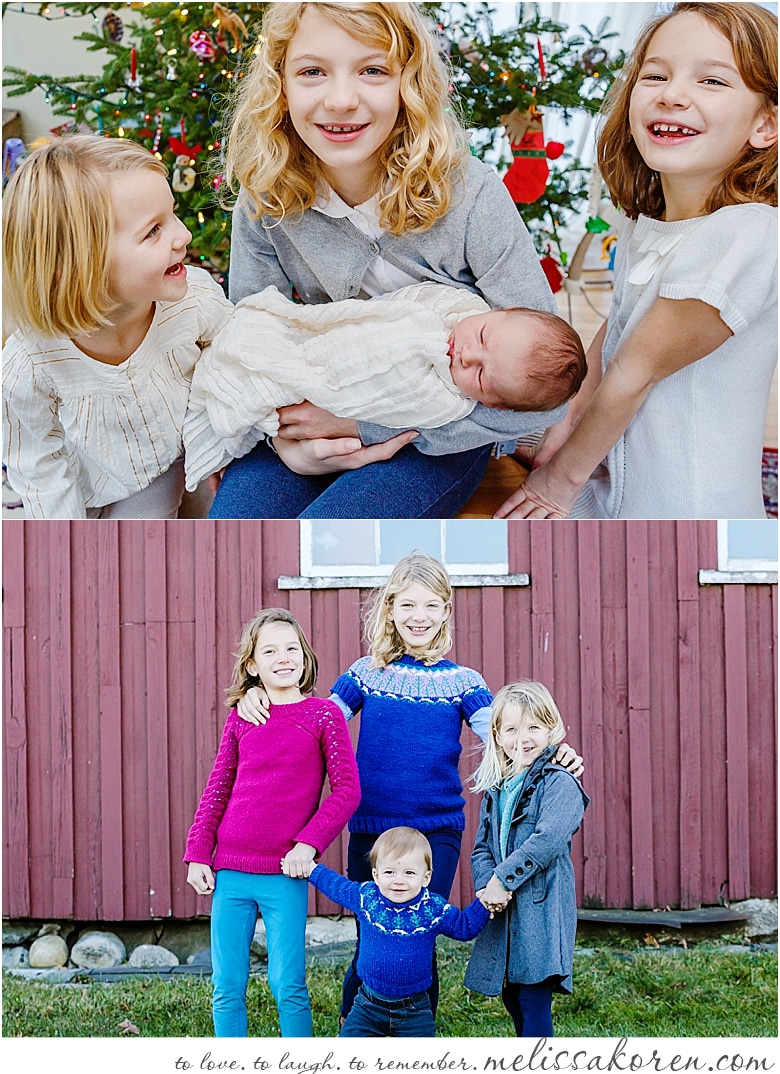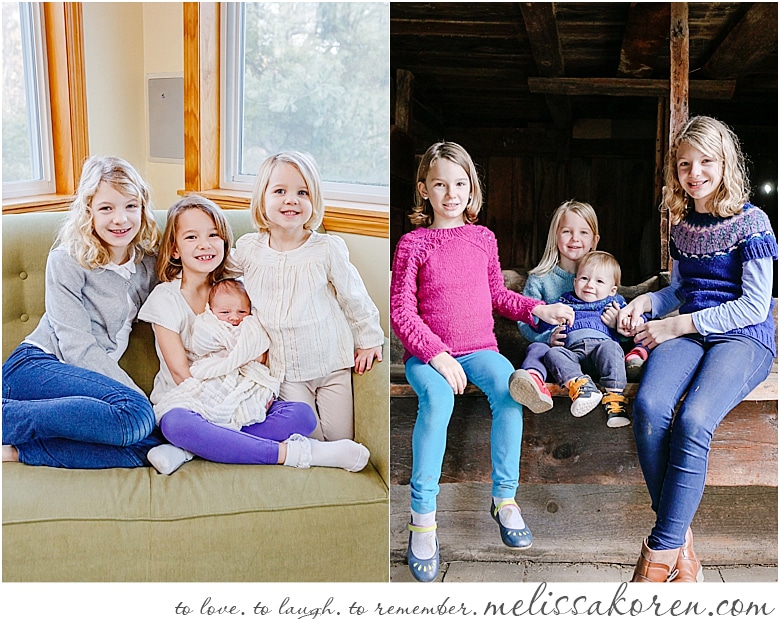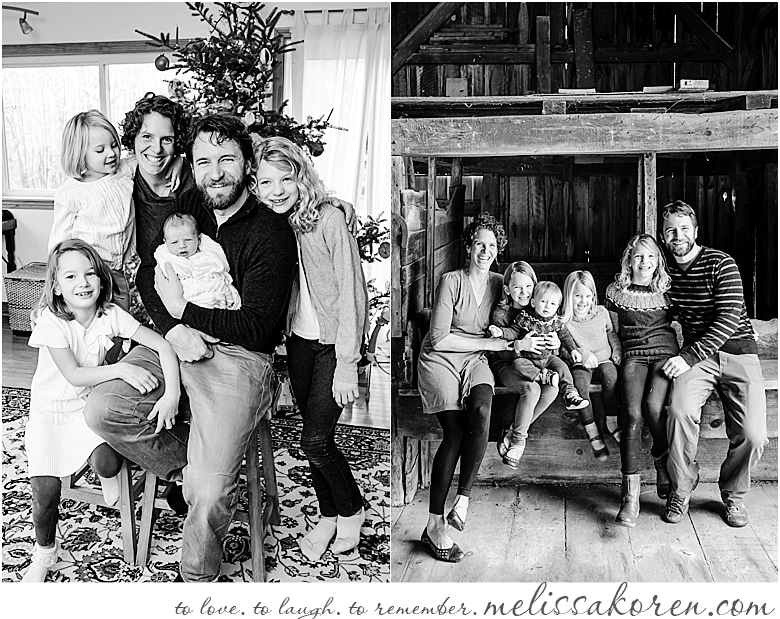 There is no shortage of laughs and snuggles in this family.  It's a pleasure to be a part of it for even just an hour or so a year!
{And in conclusion – the obligatory SEO – Massachusetts + New Hampshire Family Photos, Melissa Koren Photography, photographs good people. Wonderful, loving, quirky, sassy, laughing, fantastic, and often cheeky people like you! You are good people! There are adventures to have and memories to keep so let's get to it! If you're in love in NH + MA and looking for NH Family Photos, you can see more of my work online at melissakoren.com and also on Facebook. If you'd rather contact me directly, please email me at melissa@melissakoren.com!}