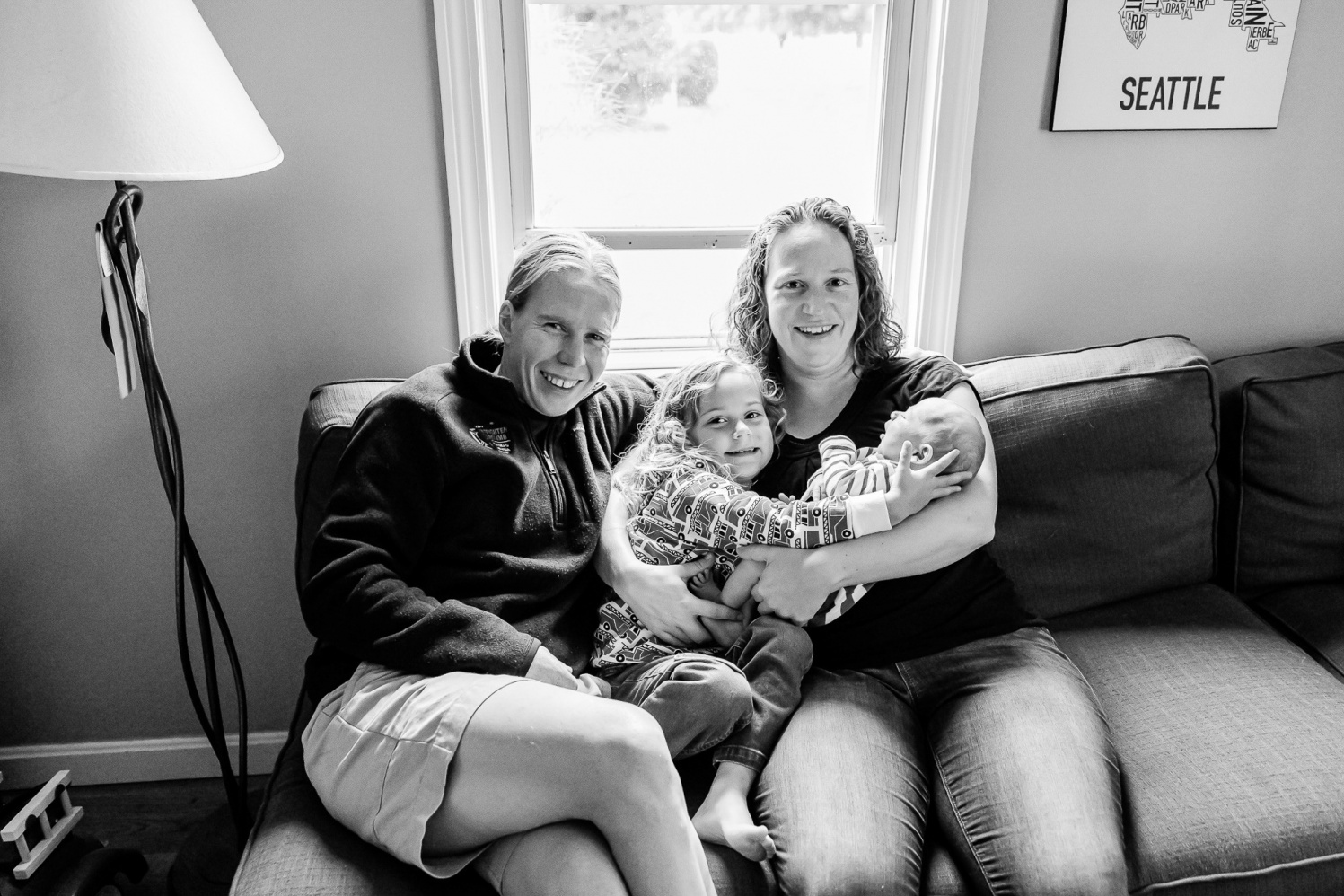 Sisters are a baby's best friend. That's how the quote goes, right? 😉 For Baby S, in our NH LGBTQ
Newborn + Family Photo session, it certainly looks like it will be the case!
From couch snuggles to soothing giggles, big sister was there interested, attentive, and full of love.
Forehead kisses? Check!
Family hugs? Check!
Helping her mamas? Check!
Her sweet little glances at her brother brought me back to my early days as a big sister. A time when my brother was just as tiny as Baby S and I was just as ready to be by his side in the bright new world.
My brother is now fully grown with a family of his own but those early feelings of pride and love stay strong.
It was amazing to capture the beginning of the journey for these two!