Oh to be young, and not just young at heart. Family sessions always give me a good workout and the resistance of the sand definitely adds to the calorie burn 🙂 That said, there are fewer things that exhibit pure bliss more than letting kids run amuck on the beach. These four cousins had all the sweetness of endless happiness as we headed out for their Ogunquit Maine family photos.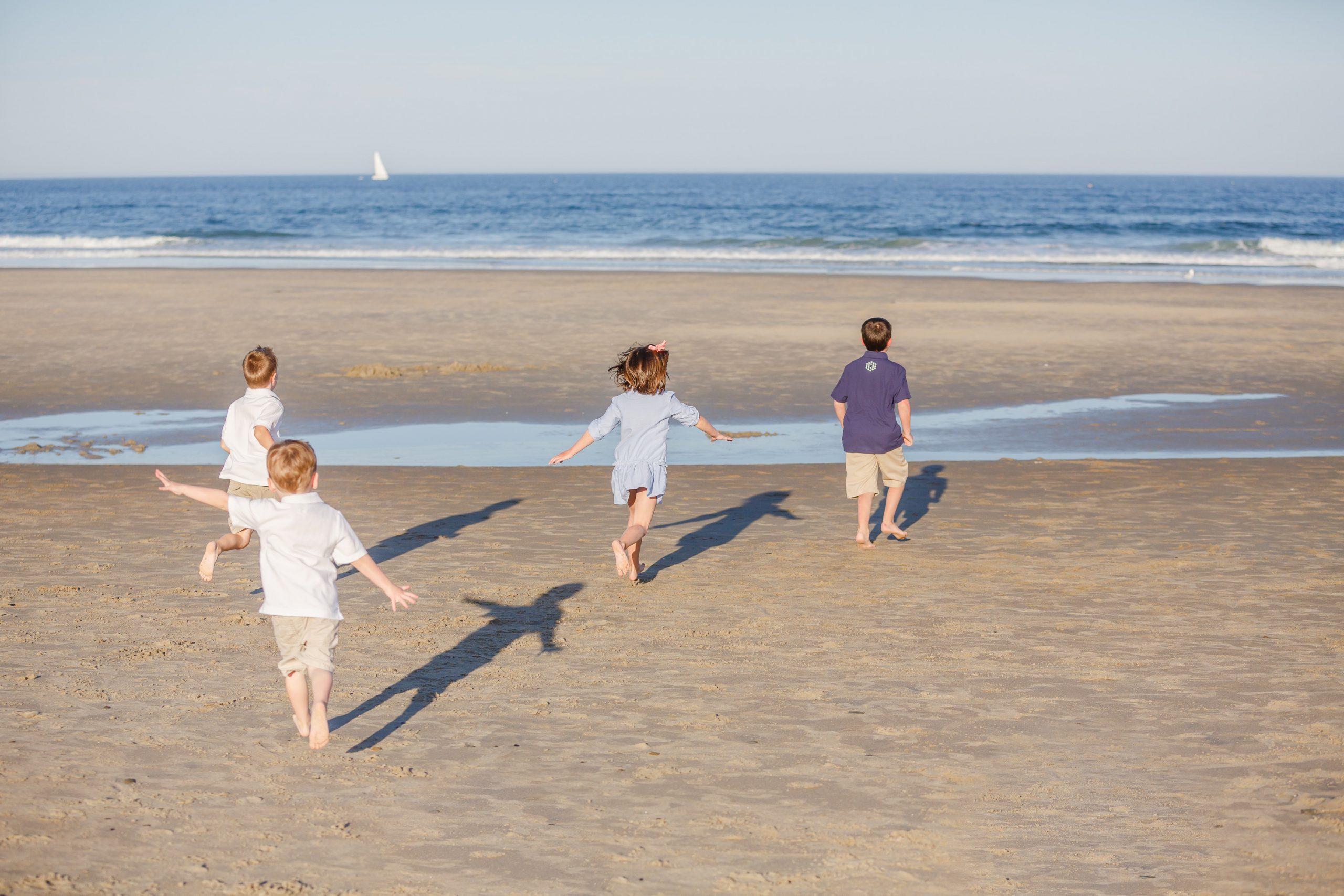 And here's the perfect example of young at heart. These grandparents keep up with all their grandkids antics.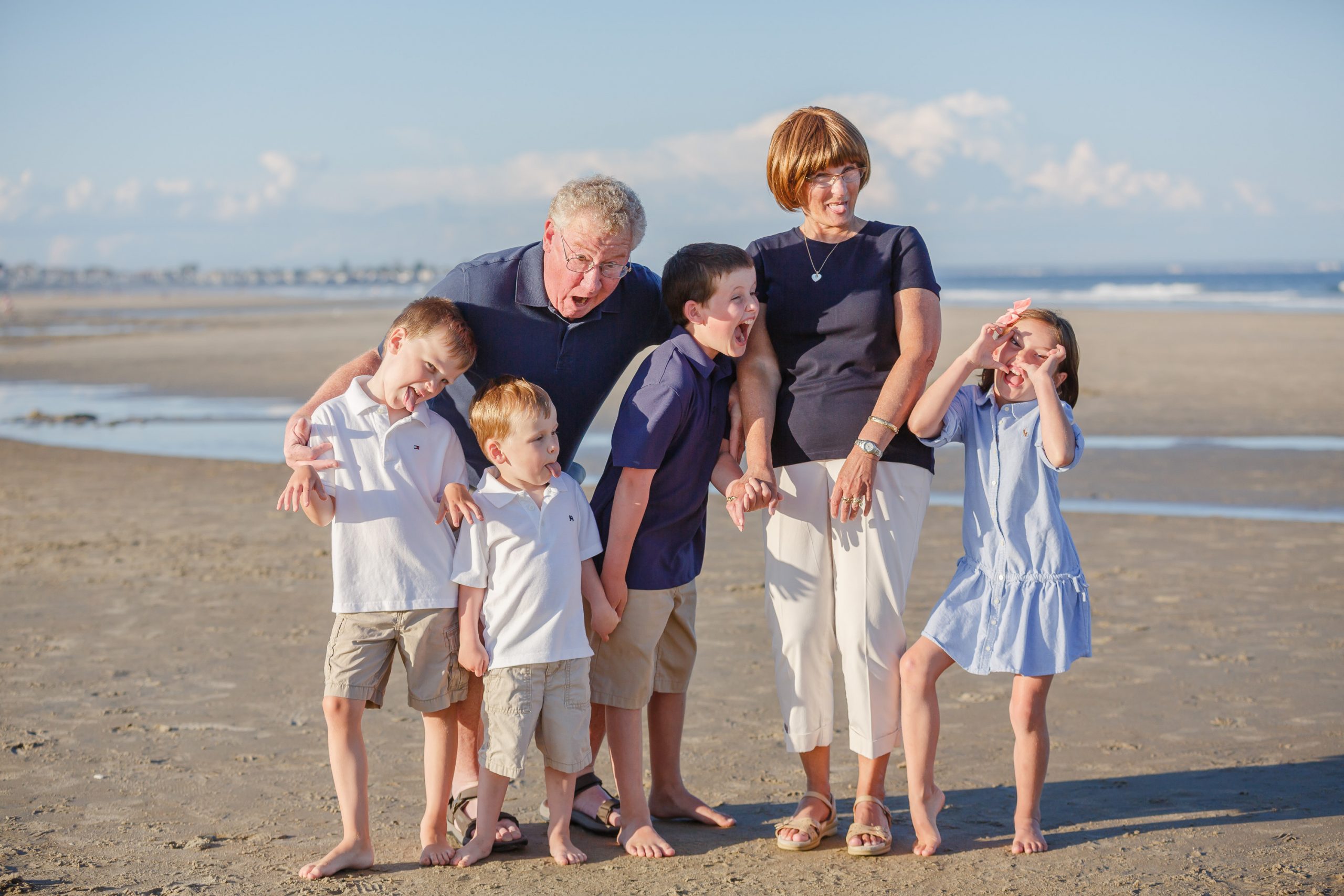 Two beautiful families of 4.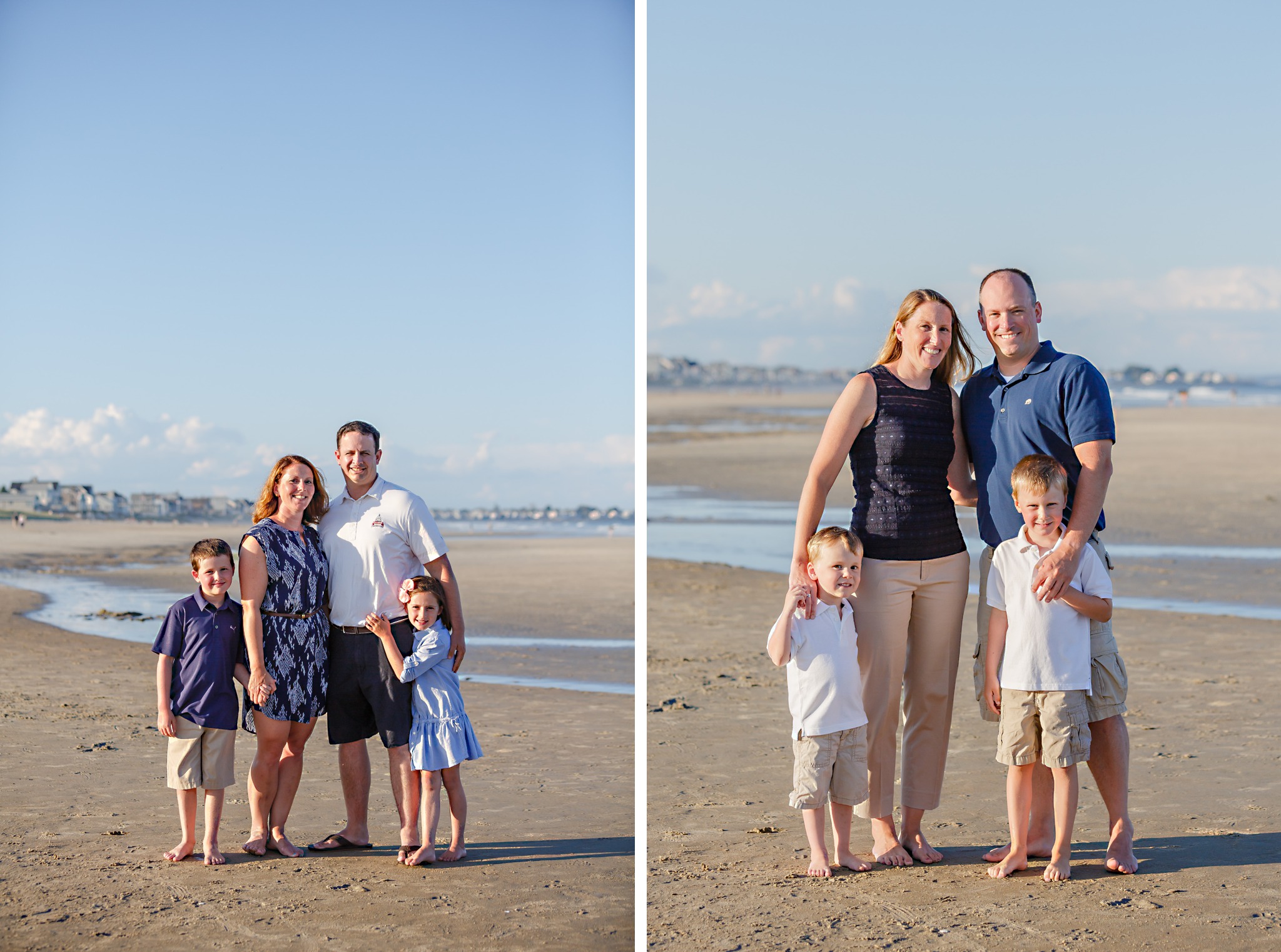 The whole fam-damily!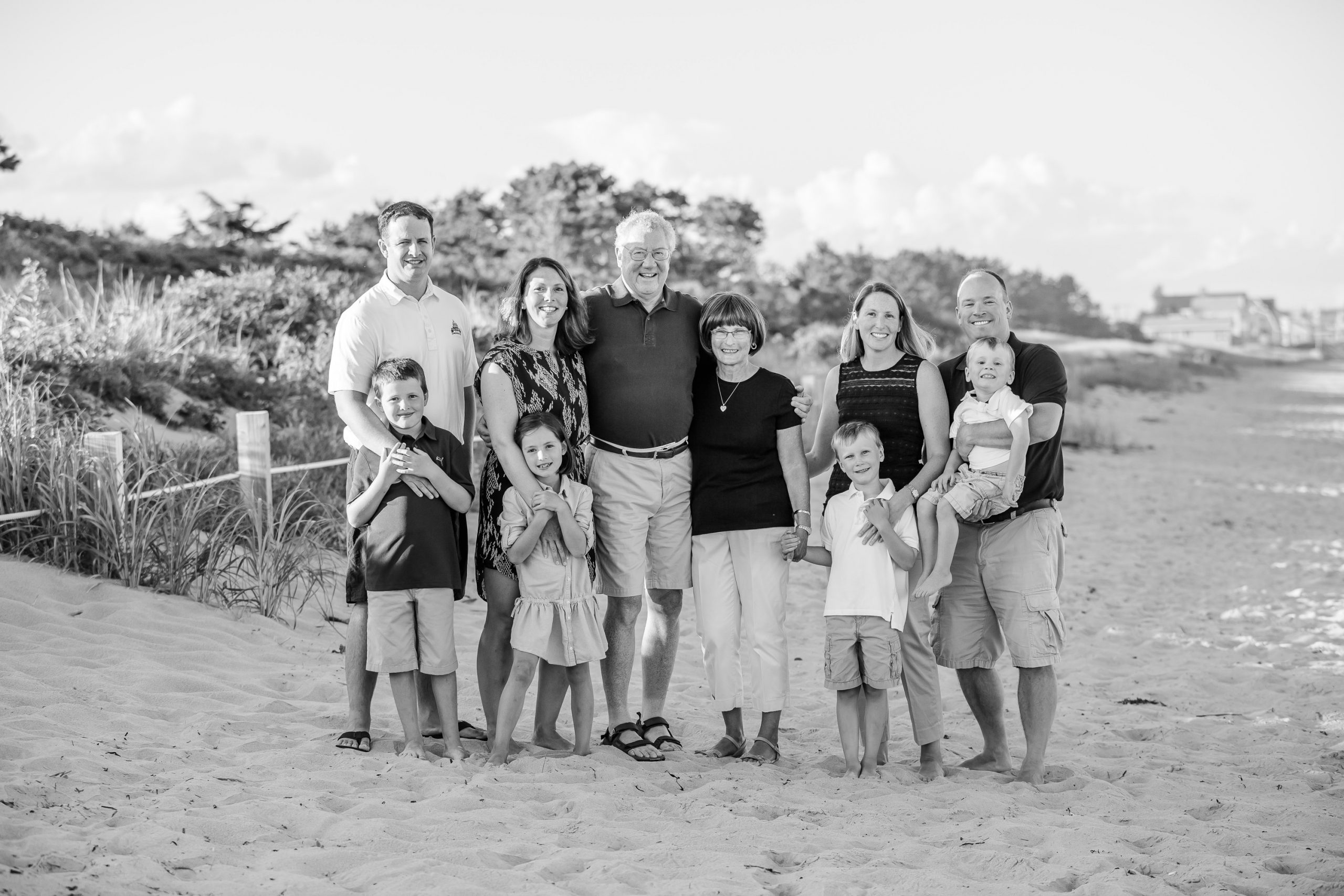 Siblings!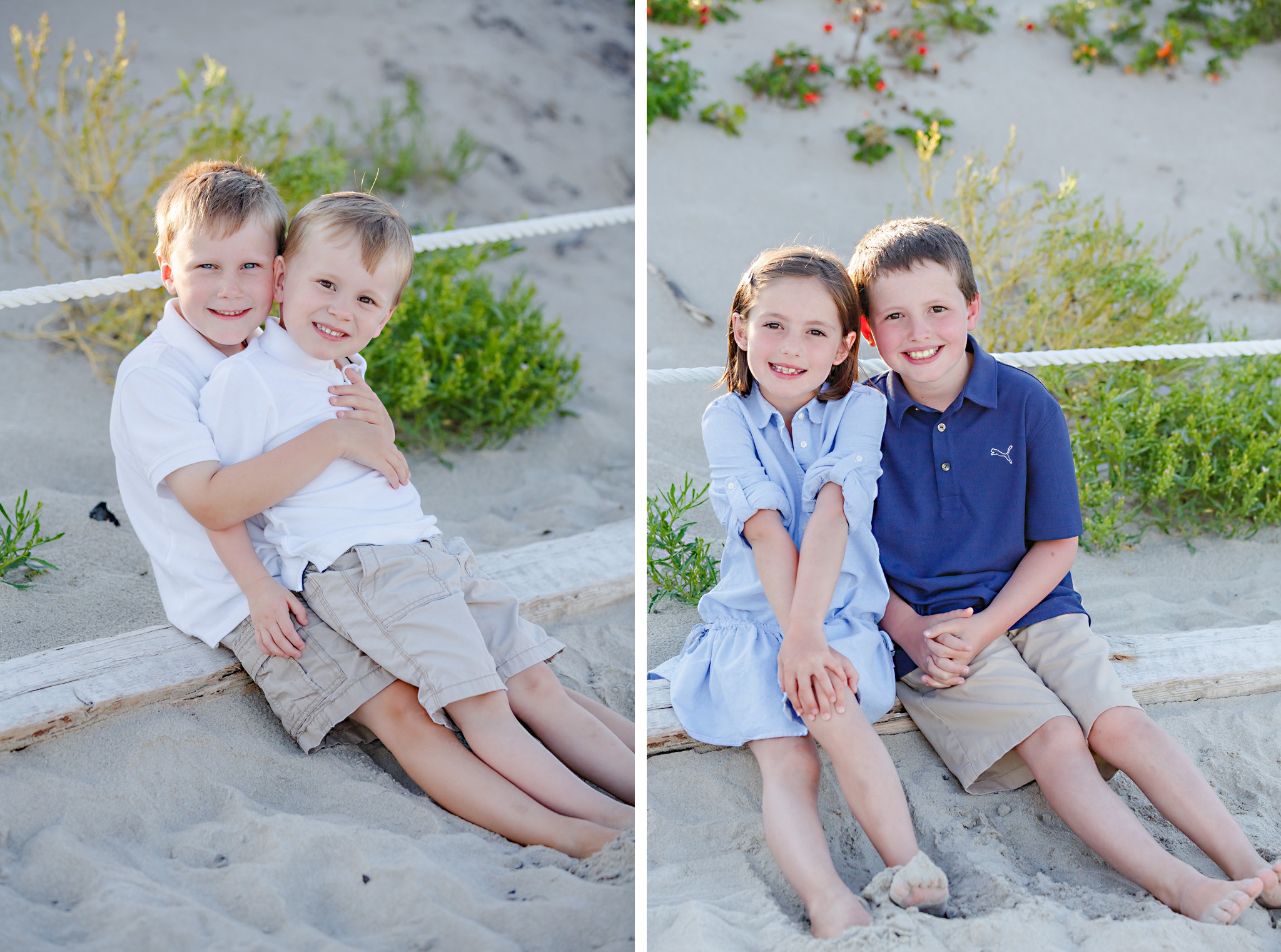 Seriously fun grandparents. They were totally on board for the sneak attack. (Or at least, they weren't mad once it happened) 😉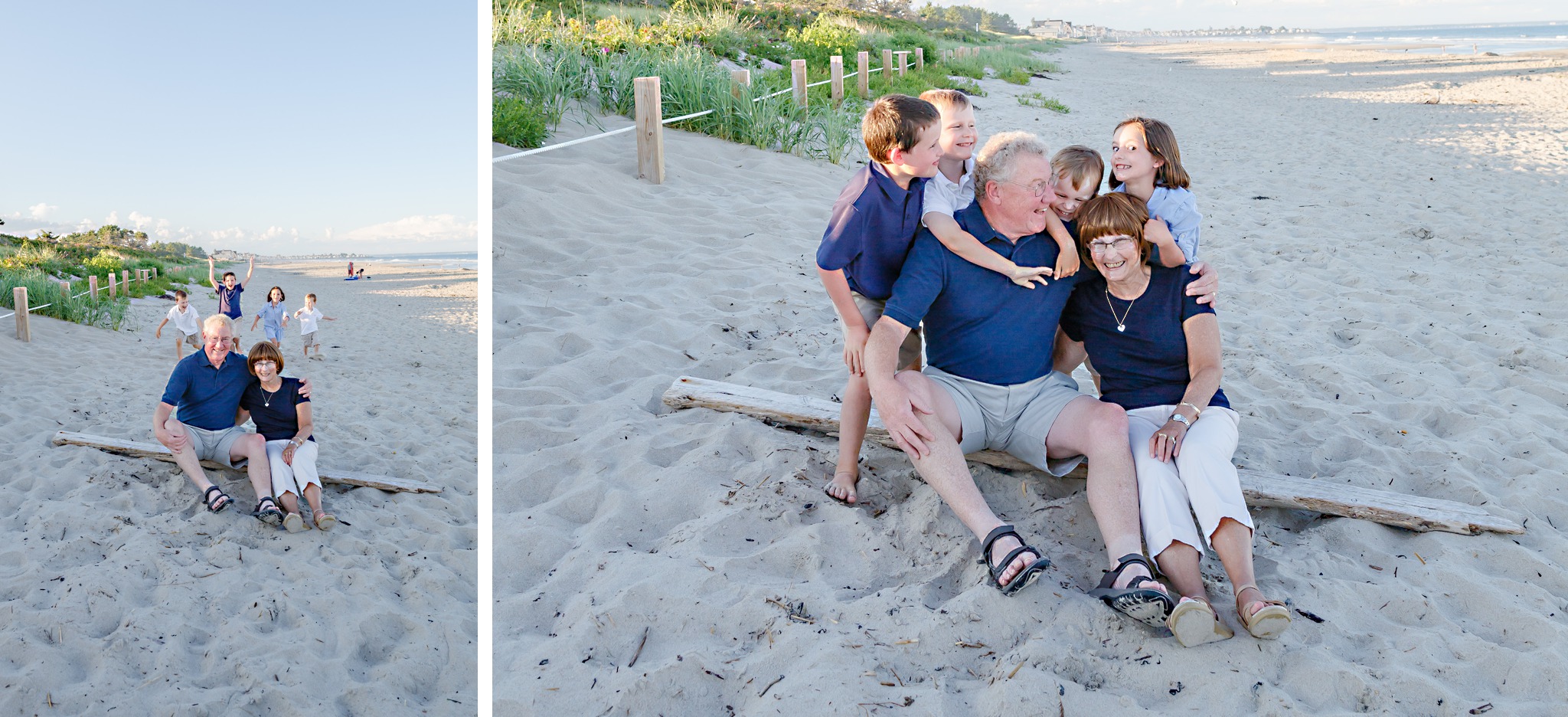 The Footbridge Beach area in Ogunquit has such great atmosphere. I distinctly remember being so grateful that I had these opportunities at these beautiful spaces and this incredible weather nearly all summer. Now that it's frigid every day I am even more grateful for the spectacular run of weather and can't wait to see what this year has in store!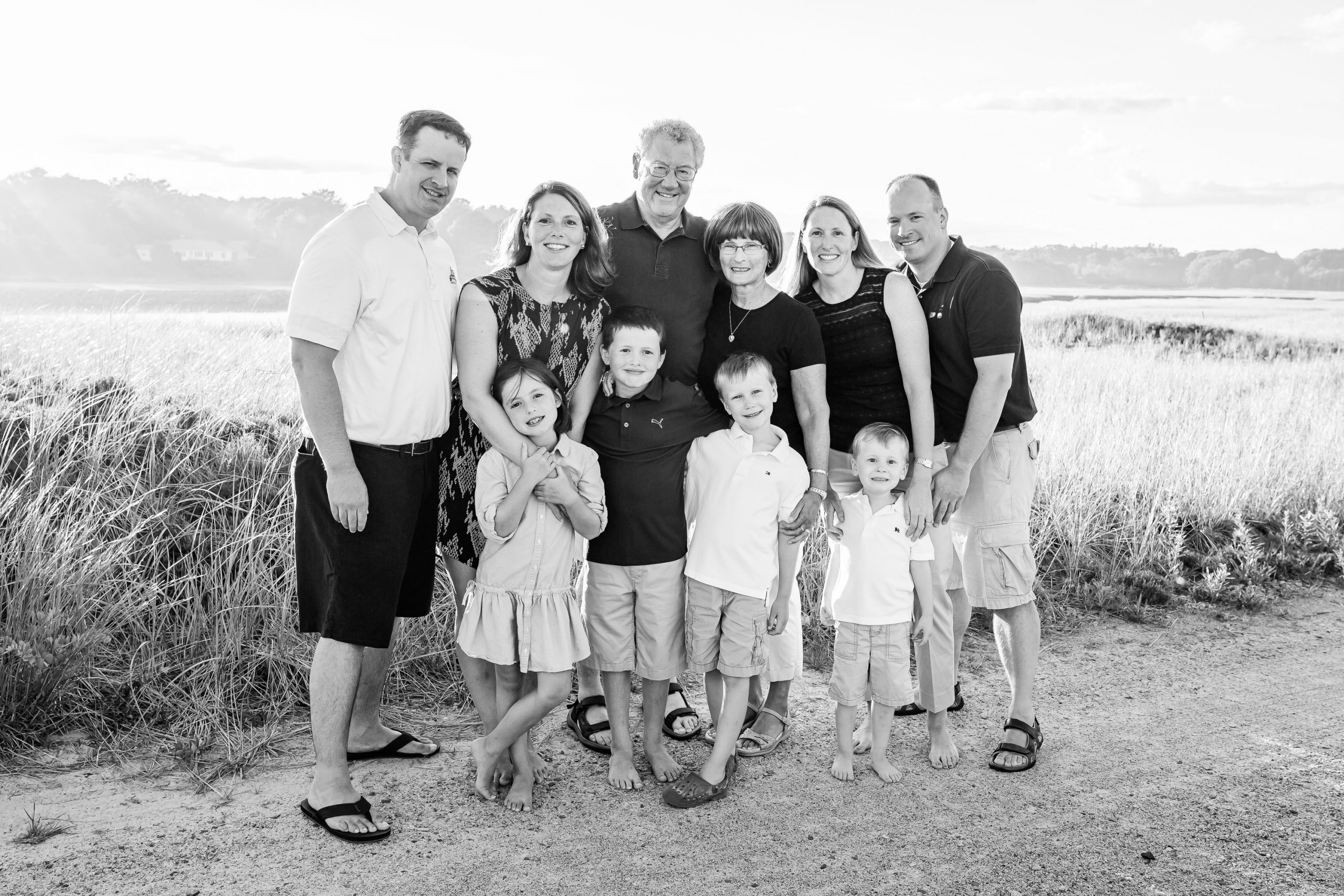 And with the tide out the rocks and sand under the bridge made for perfect lighting. I don't know what these parents used to bribe their kids, but as far as sibling photos go, they were actually excited to be in pictures together.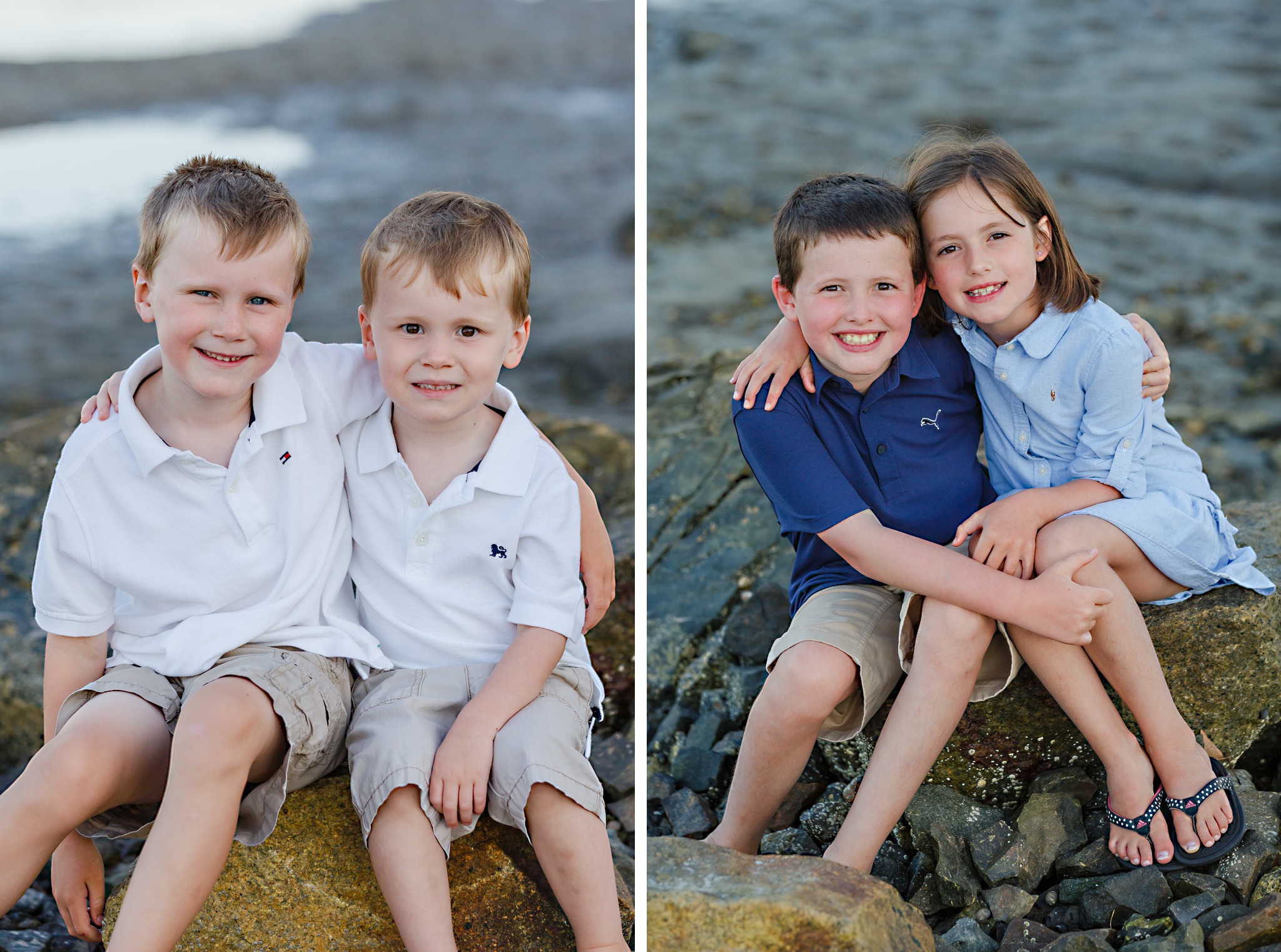 I just love this! Look at that proud grandpa. And all those people he can encircle in his love!
Thank you all for a beautiful evening at the beach!
Ogunquit Maine Family Photos