Watch them grow! Baby Robert was only 7 days old when we took his newborn photos. As part of his baby's first year package we met up for his 6-month pictures and made sure to get some Exeter NH family photos too 🙂
His fuzzy head makes me smile from the bottom of my heart.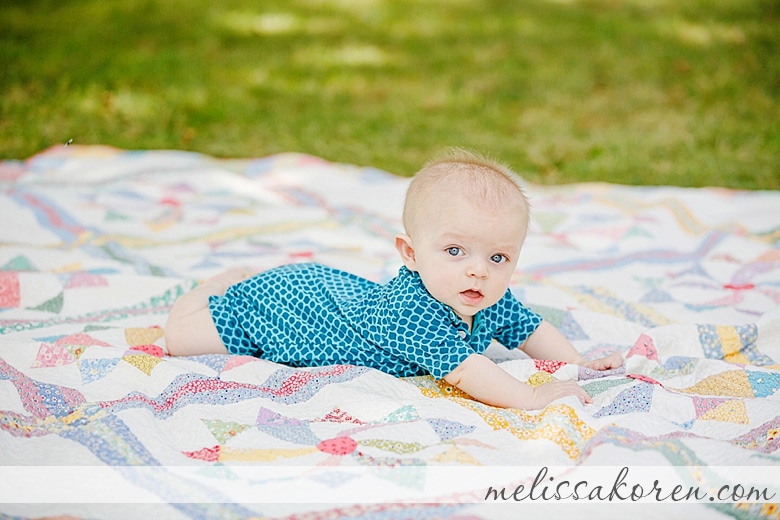 Older brother Jack wasn't particularly sure about this whole "family photo" thing – these two photos happened in succession and I had to laugh out loud when I saw them come up on my screen.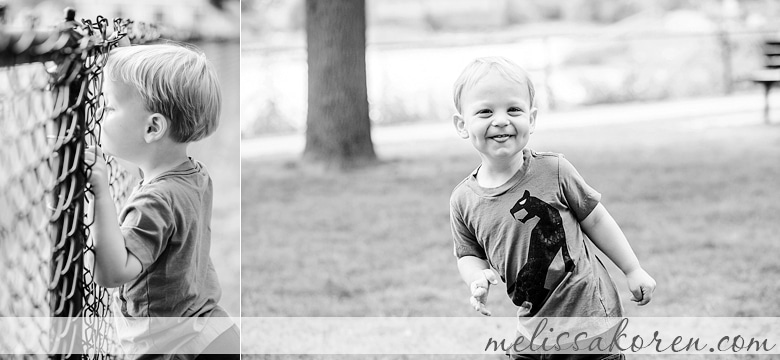 After a few good rounds of chase, we finally convinced him to lay still for 17 seconds. And we made the most of it. 🙂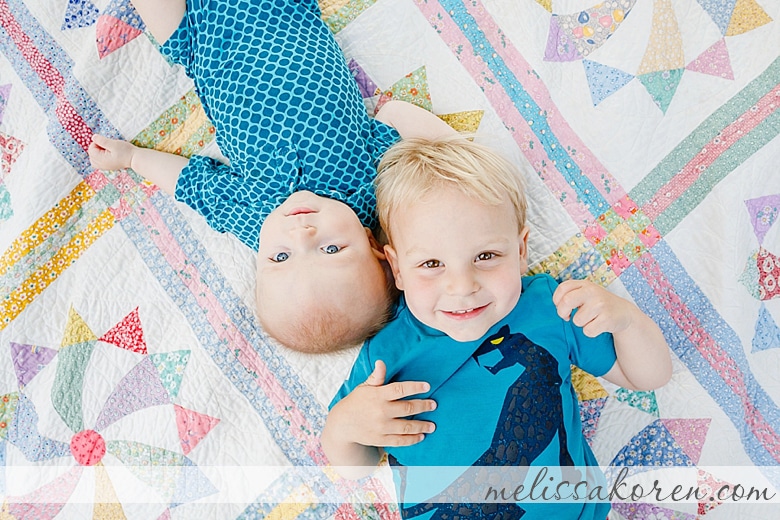 It even looks like we asked them to do that 😉
But seriously. The many many faces of this kid!!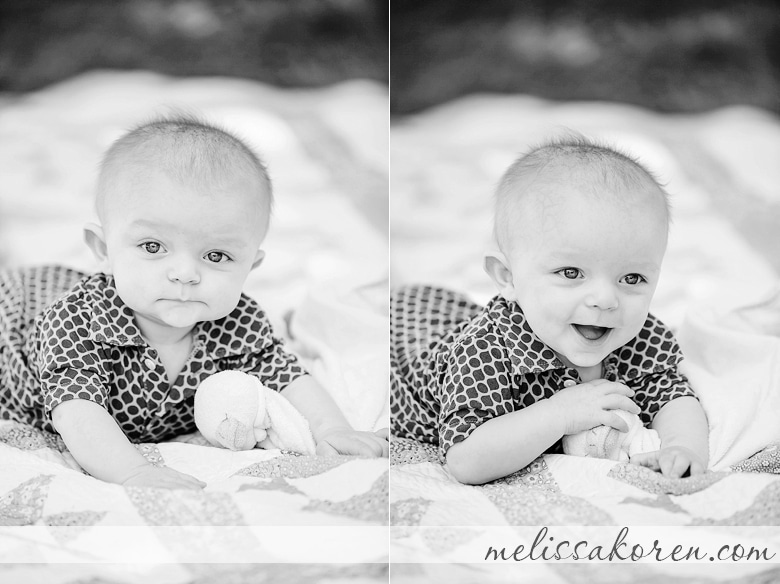 And this kid too <3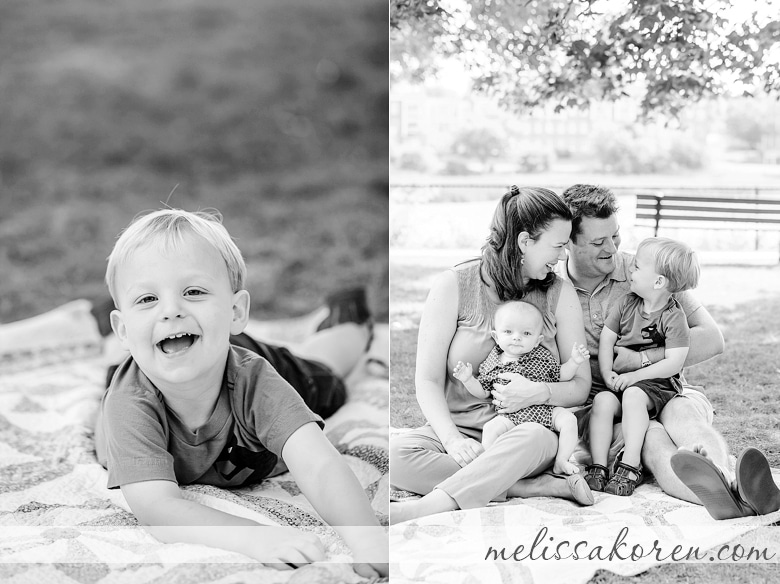 This family makes me so happy.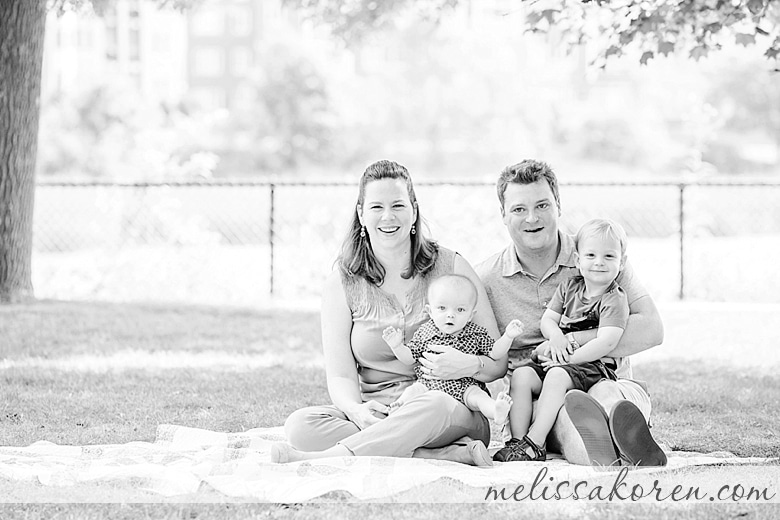 And the sunshine. The early morning light on this side of the Squamscott River is so lovely.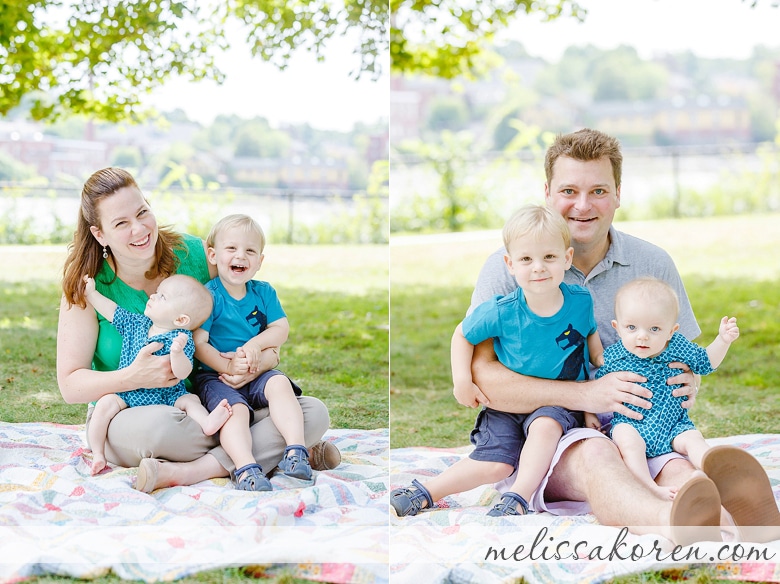 I wish a photo like this for every mother and baby.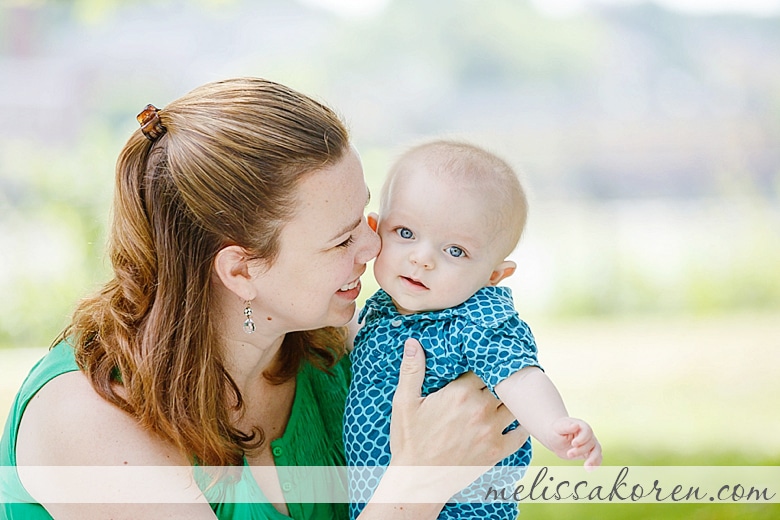 But back to this face! And that fuzzy head!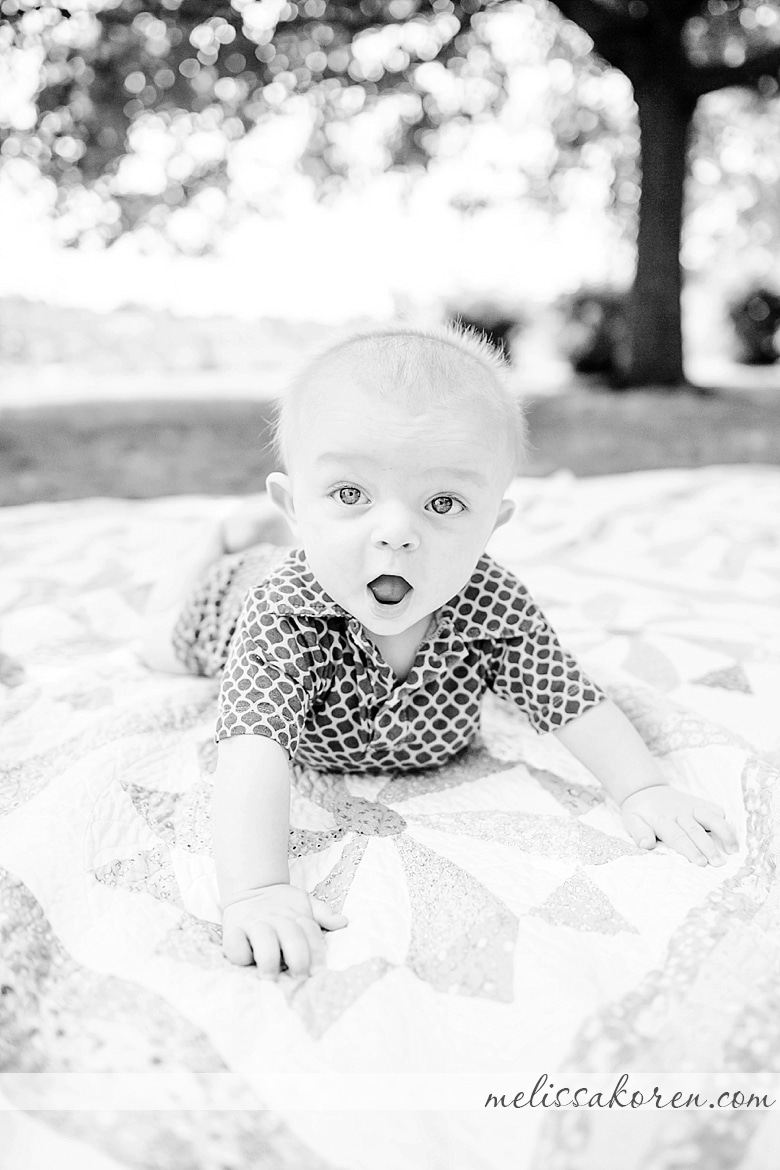 And those CHEEKS!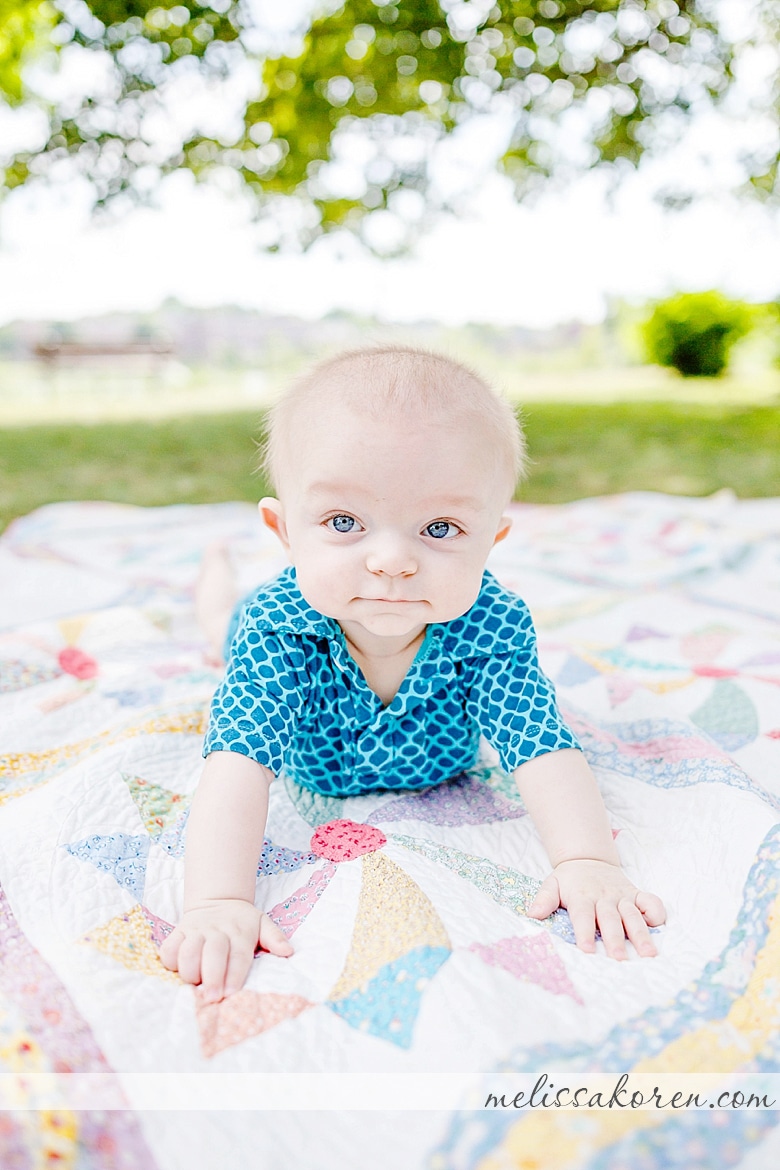 In true Melissa Koren Photography fashion I'm officially behind on my blogging again (in case the beautiful green grass in these photos didn't give that away) and Mr. Robert celebrated his first birthday this weekend. We'll meet up next week for his one year photo shoot and I can't wait to see how big they've both gotten and what fun adventures we'll get to have next!
Exeter NH Family Photos