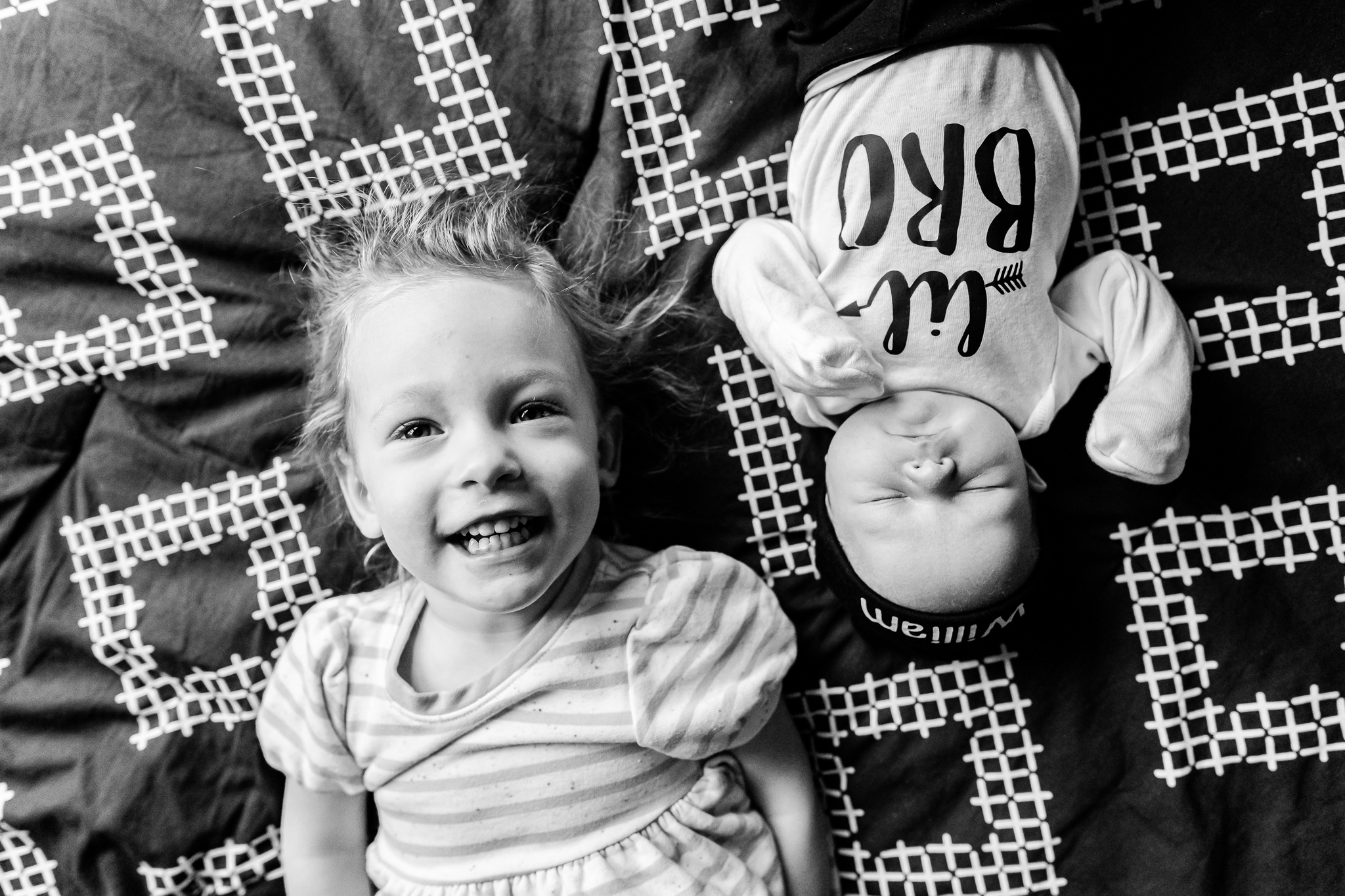 From teeny tiny NH newborn photos, to traveling toddler, to big sister to be, this little girl has won over my heart countless times. But my favorite might be the Portsmouth NH Spring Maternity Session + Newborn Photos. More specifically, the rainboots and pigtails she rocked for their Family Maternity Session at Prescott Park this spring.
Just prior to that session, well, I suppose about 6 months prior to that session, we were hanging out at their Prescott Park Family Photo Session for her belated cake smash (thanks, covid 🤨) and mom and dad shared a very exciting secret with me! Even though this was the last of E's baby's first-year session, they were going to be booking another such session very soon for their next baby!
Yay babies! Yay families that grow with me! Yay science!
I always encourage families to take a few family photos during their newborn session. This gang is always on board, even if big sister had more energy than desire. 😂 But even if you're not feeling up to it, or like they're anything you'd "want" at that point in time, years from now, I can guarantee you'll be glad you have them.
I'm excited for our next session and to see how big the kids are getting!
Thanks for checking out these Portsmouth NH Spring Maternity Session + Newborn Photos! While you're here, you should check out some of my other Newborn Sessions!