Reese's mom turned her baby's first year collection into a baby's first yearS collection, and it's been such a privilege to watch this little one's personality grow in spades!
They've had this hilariously humongous bear at every shoot – he's been lugged here, there, and everywhere, and never once complained about it. He looks downright deliriously happy to be the included constant in this sweet peanuts photo documentation!
From newborn – to first birthday – to second birthday! That bear doesn't age a bit 😉 But miss Reese sure grew up fast!!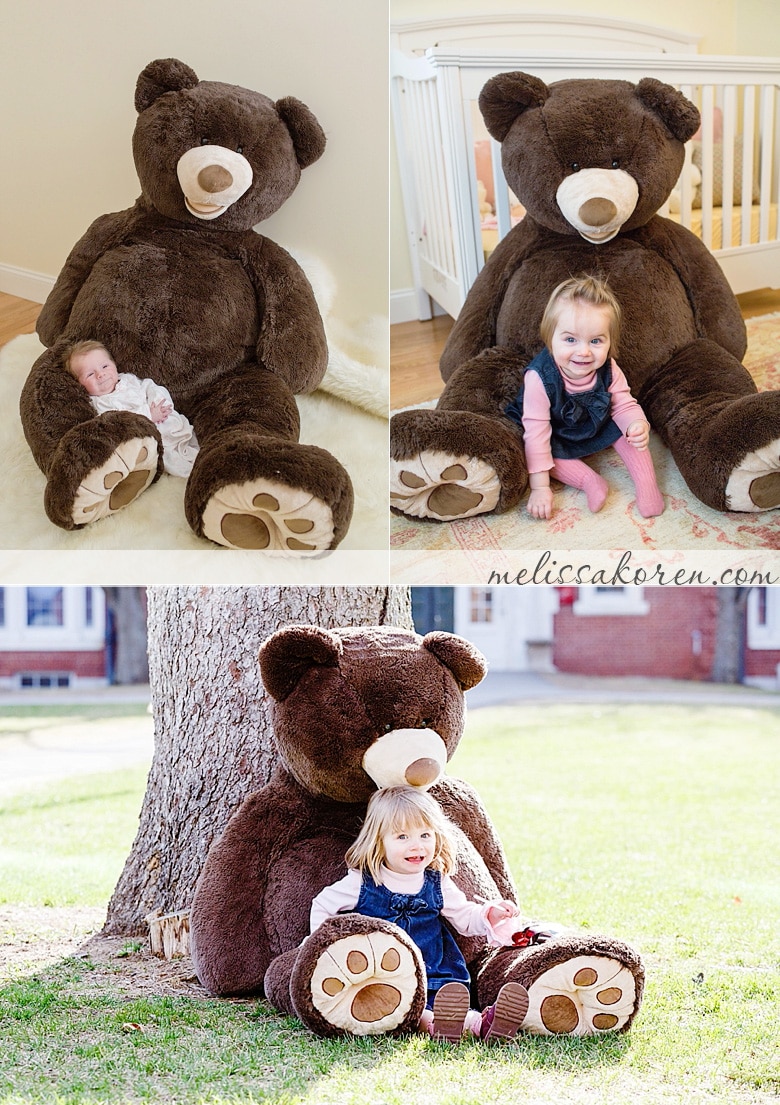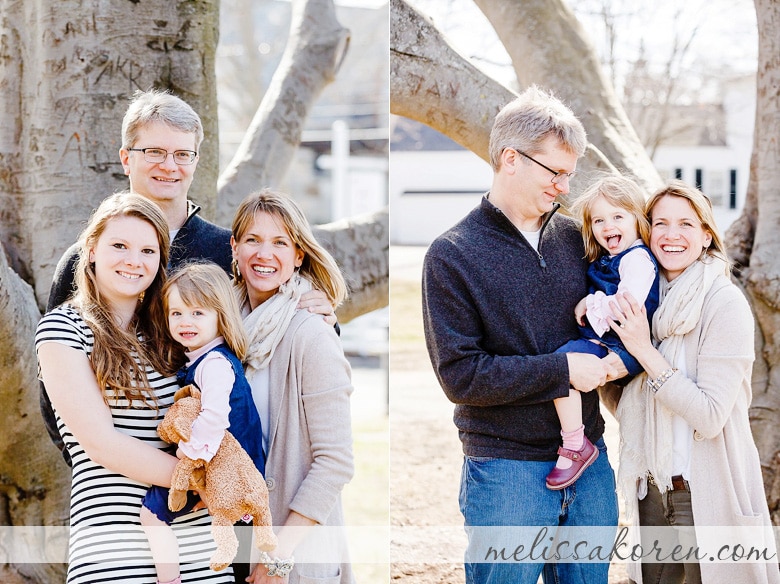 She looks more like her mama every time I see her – this picture on the right they're practically twins! So much beauty!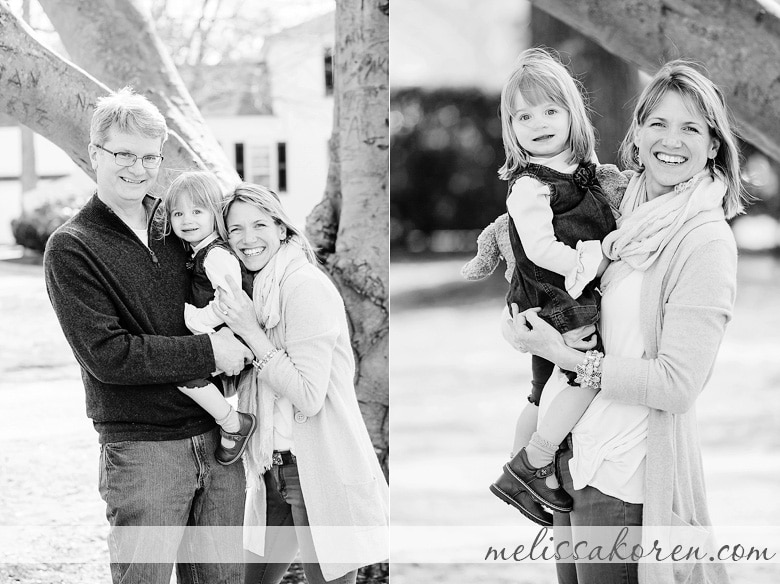 I'm not going to lie – she was a little less interested in sitting with the bear and a little more interested in dragging the bear all over. Look at that paw though – it's bigger than her head!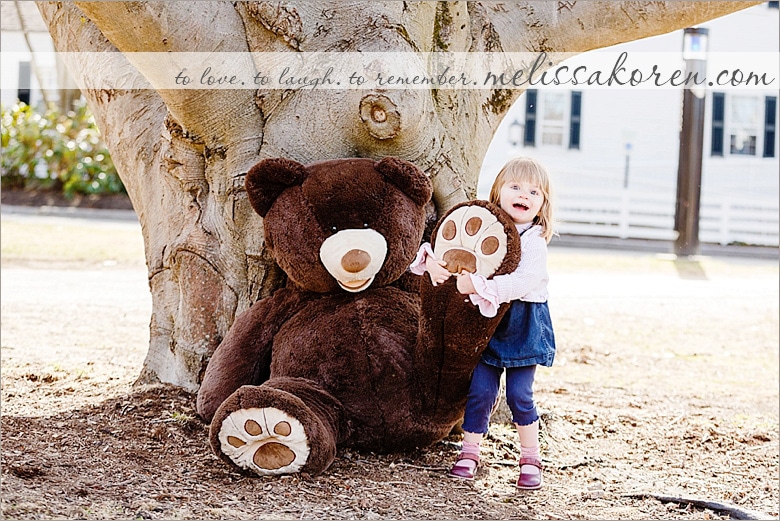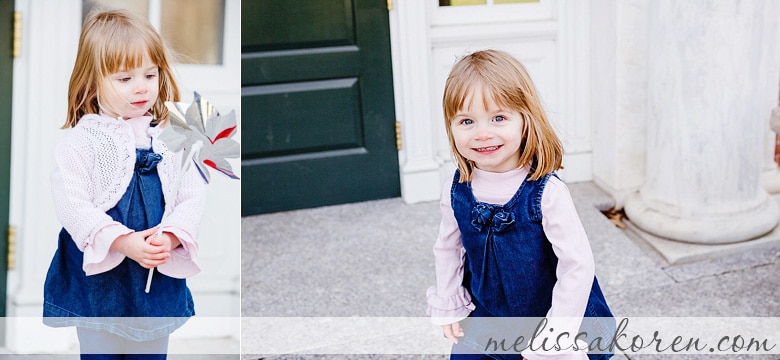 Somehow, after miraculously balancing mr. bear on this bench she jumped up there for .26 seconds, leaned in for some love, and took off again. She has legs, and she knows how to use them!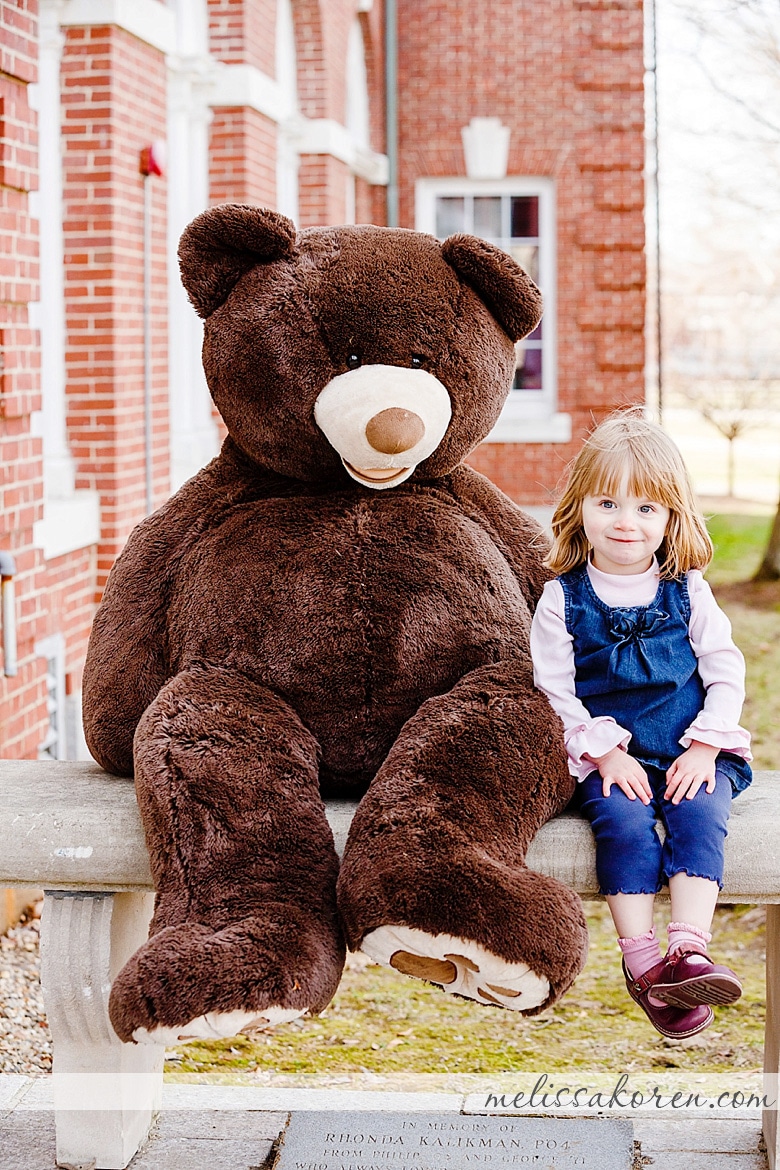 I don't know who's more attached to whom – Big sister Riley or little sister Reese.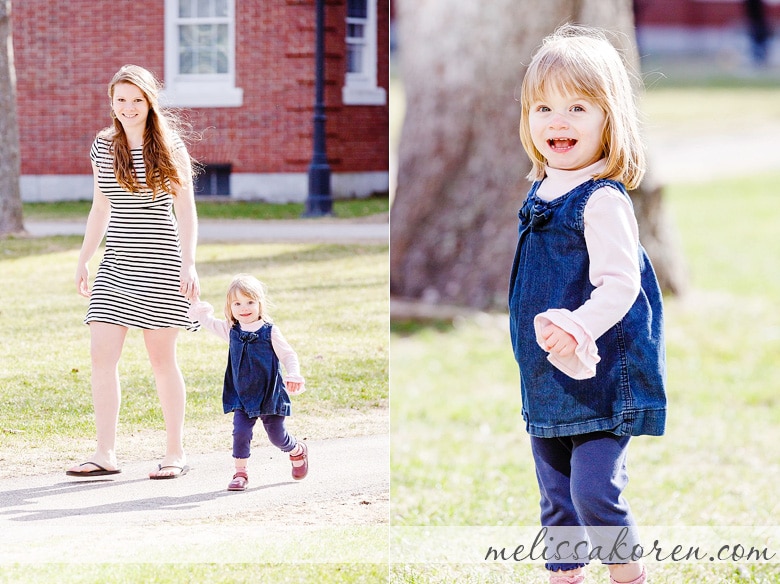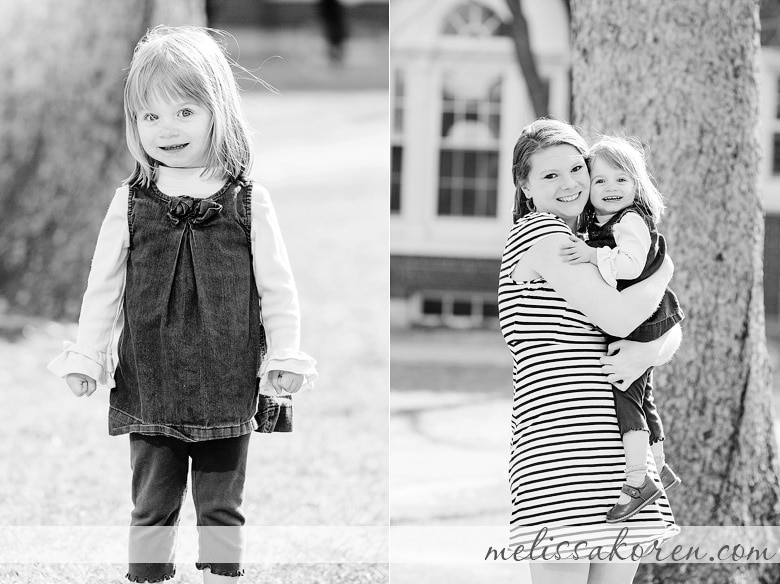 This is often what family pictures with a 2 year old looks like – and it's awesome. The exuberance and energy toddlers possess is amazing. I endlessly wonder how I could syphon off even a fraction of it for most days!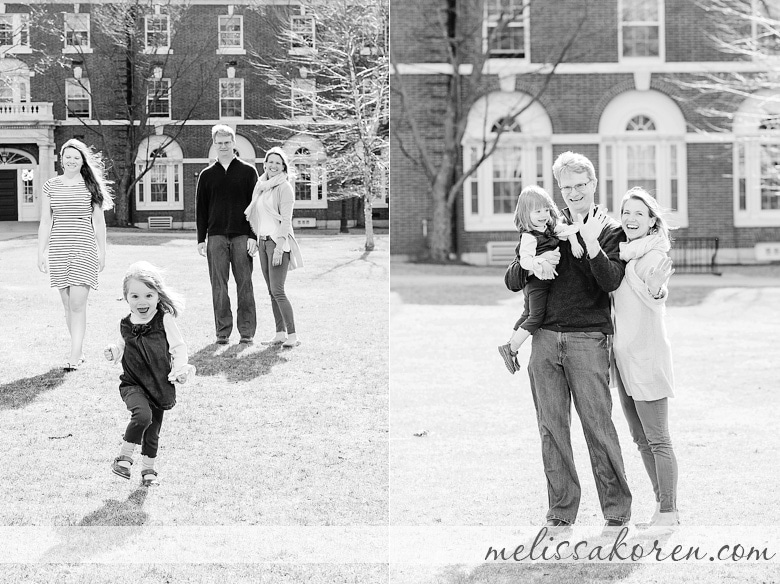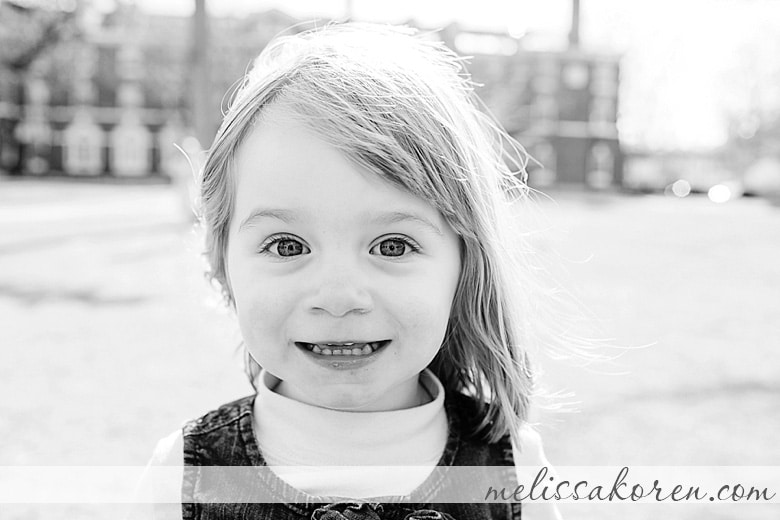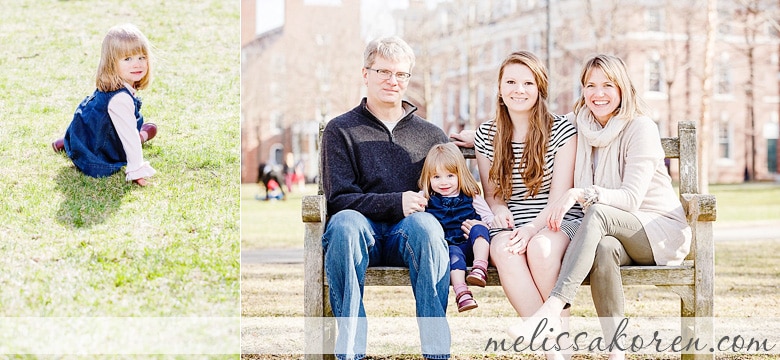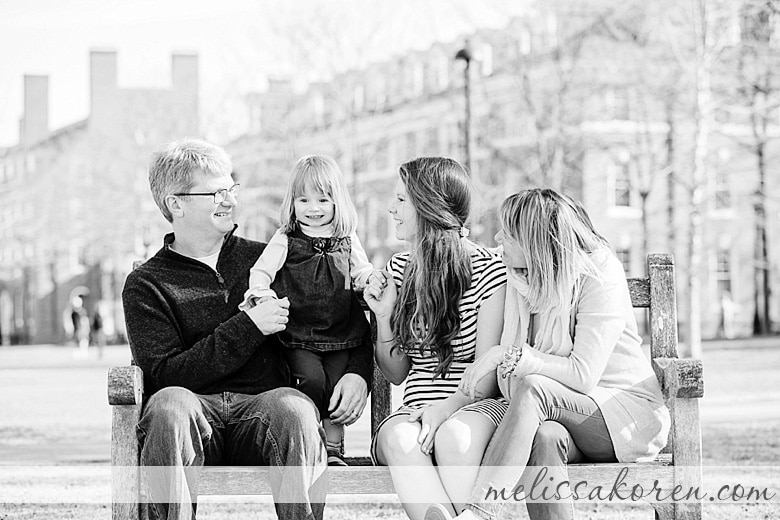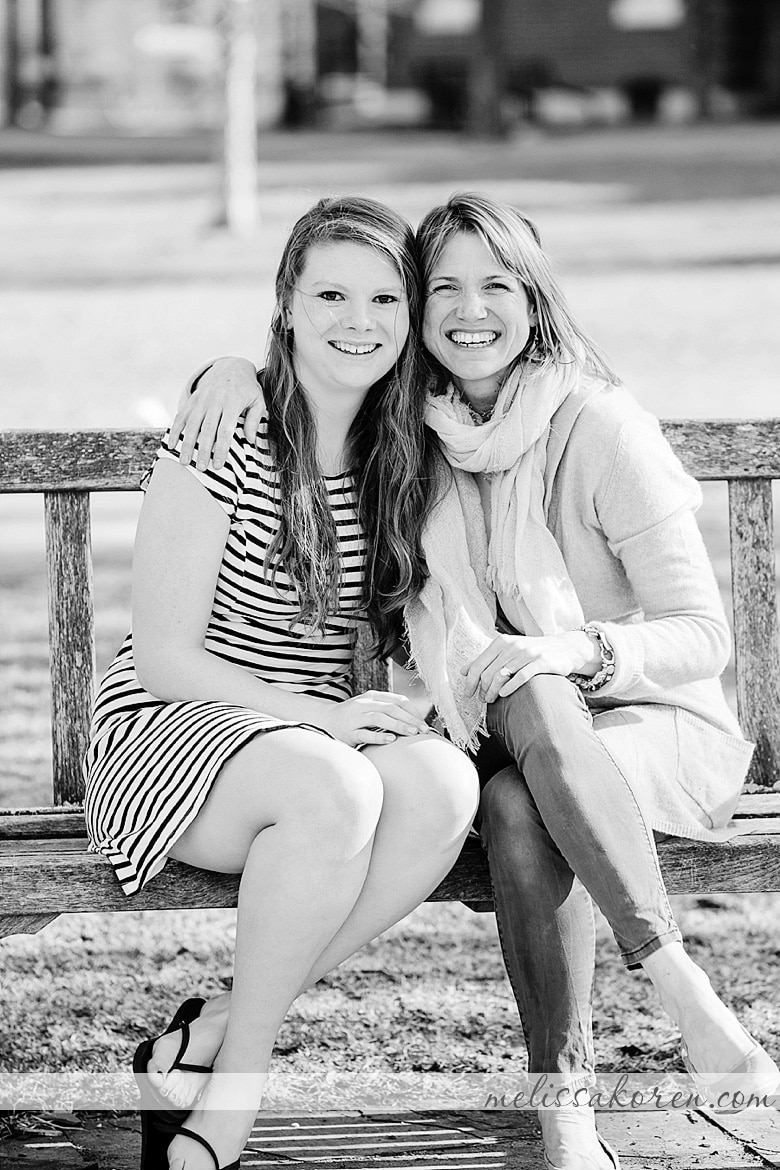 This is my favorite. So much love. I love visiting with this family because I always know I'm going to leave the session so happy in humanity. So thankful for the families in this world that love each other. And so sure that these folks will never be short on togetherness, or giggles!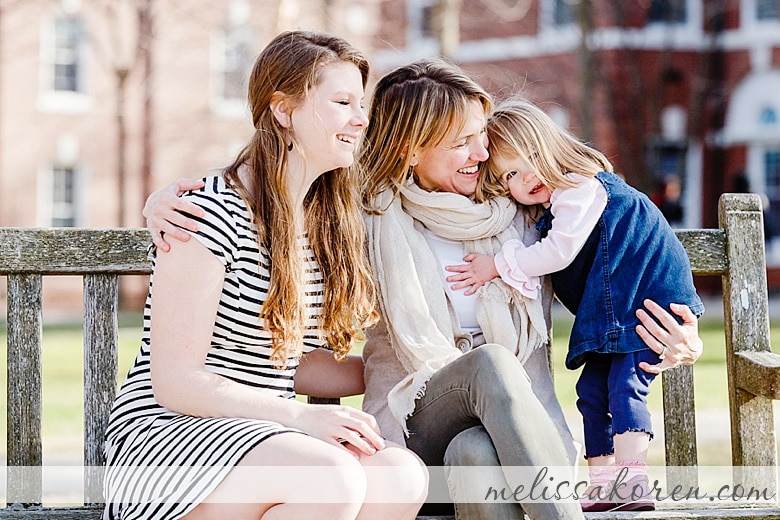 Thank you for another wonderful get-together! See you for Riley's senior pictures!